My Hopping Partner
When the travel bug bit me, the infection quickly spread to my husband, Mohit. We were college sweethearts and have been married for 6 years now. We have very different interests and ideologies about life but share one passion indisputably– of travelling.
I am the writer between us and mostly also the photographer (unless I'm the one being clicked, which is not rare). He, on the other hand, contributes valuably in experience and has better memory. We make the best travel partners because he always falls in line with my plans and ideas (ingredients for a perfect relationship) and also because our interests match.
This travel blog chronicles our adventurous half-decade of frolicking to different continents. We hope it can be a visual inspiration to people who love to explore the world as much as we do!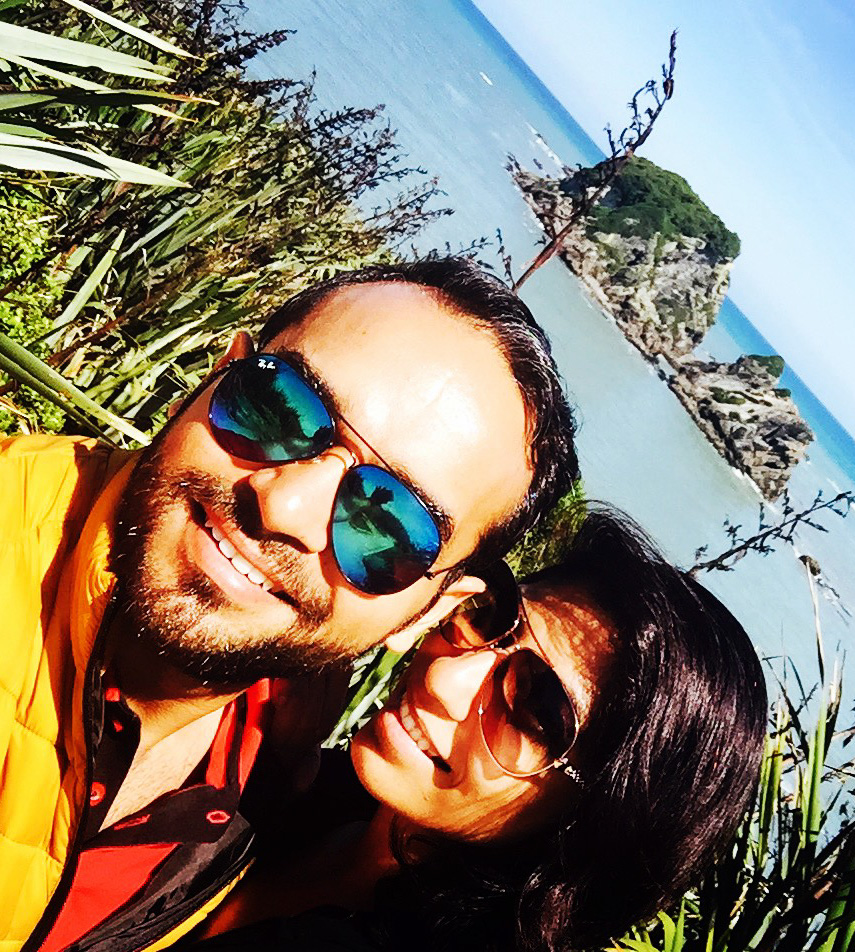 Contact me
I am more than happy to answer your questions or receive your comments / feedback on my blog. Do not hesitate to write in to me.