This is a guest post by Jessica Peters, a freelance writer from Melbourne who blogs about health and fitness. Jessica is an avid traveller and regularly crosses the globe to learn about other cultures while blogging from her laptop.
Singapore is a south-eastern country and is currently the world's only city-island-nation. This wealthy location is full of lavish hotels, exclusive shopping malls, and high-class restaurants. It is also packed full of history and culture and it doesn't lack green open spaces and ethnicity, making it a fantastic place to go on vacation.
It is easy to get immersed in this city-state, and you should try your best to do so. However, Singapore itself is in close proximity to a number of outlying islands, and it is in a convenient location if you are keen to visit the neighbouring countries of Indonesia and Malaysia, where you can see the beautiful beaches and traditional settlements. If you like the sound of Singapore but would like to know more about what surrounds it, then here are 5 awesome day trips from Singapore you can consider while you are there.
---
Batam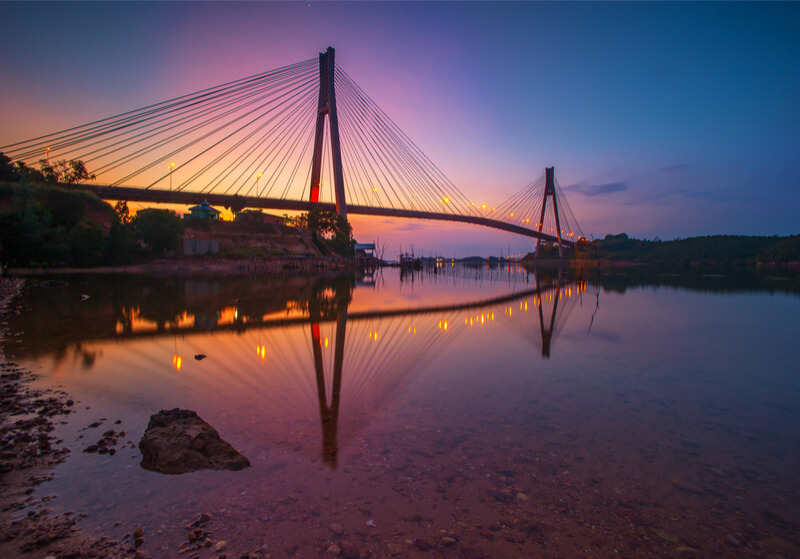 The island of Batam is located in Indonesia. It only takes an hour to reach by ferry. Duck Ferries offer affordable and efficient transport to Singapore's surrounding locations and they make it easy to do so. Batam is popular amongst Singaporeans and expats alike. It is cheap and has a buzzing nightlife, where you will find locals and travellers partying. The main cuisine on this island consists of seafood and you can get your adrenaline pumping by taking part in some water sports at Waterfront City.
---
Coney Island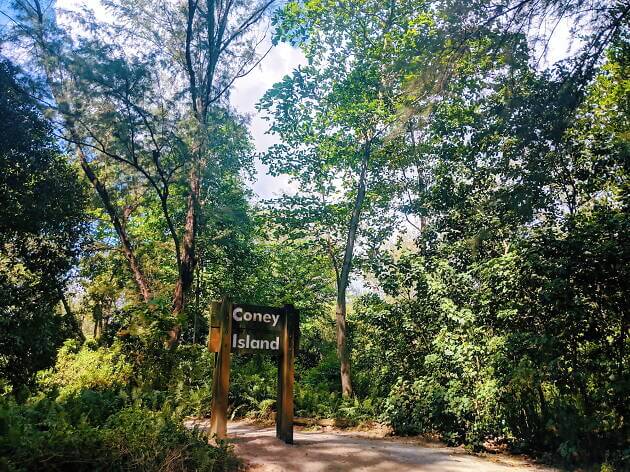 Coney Island focuses on sustainability and has many environmental-based initiatives, which once led to the island closing its gates to the general public. However, the island is now open to visitors, which means anyone can go over to explore the scattered natural elements. You can also learn about energy and water conservation. If you are interested in visiting the island, then all you have to do is catch a taxi from Singapore to Coney Island Park.
---
Malacca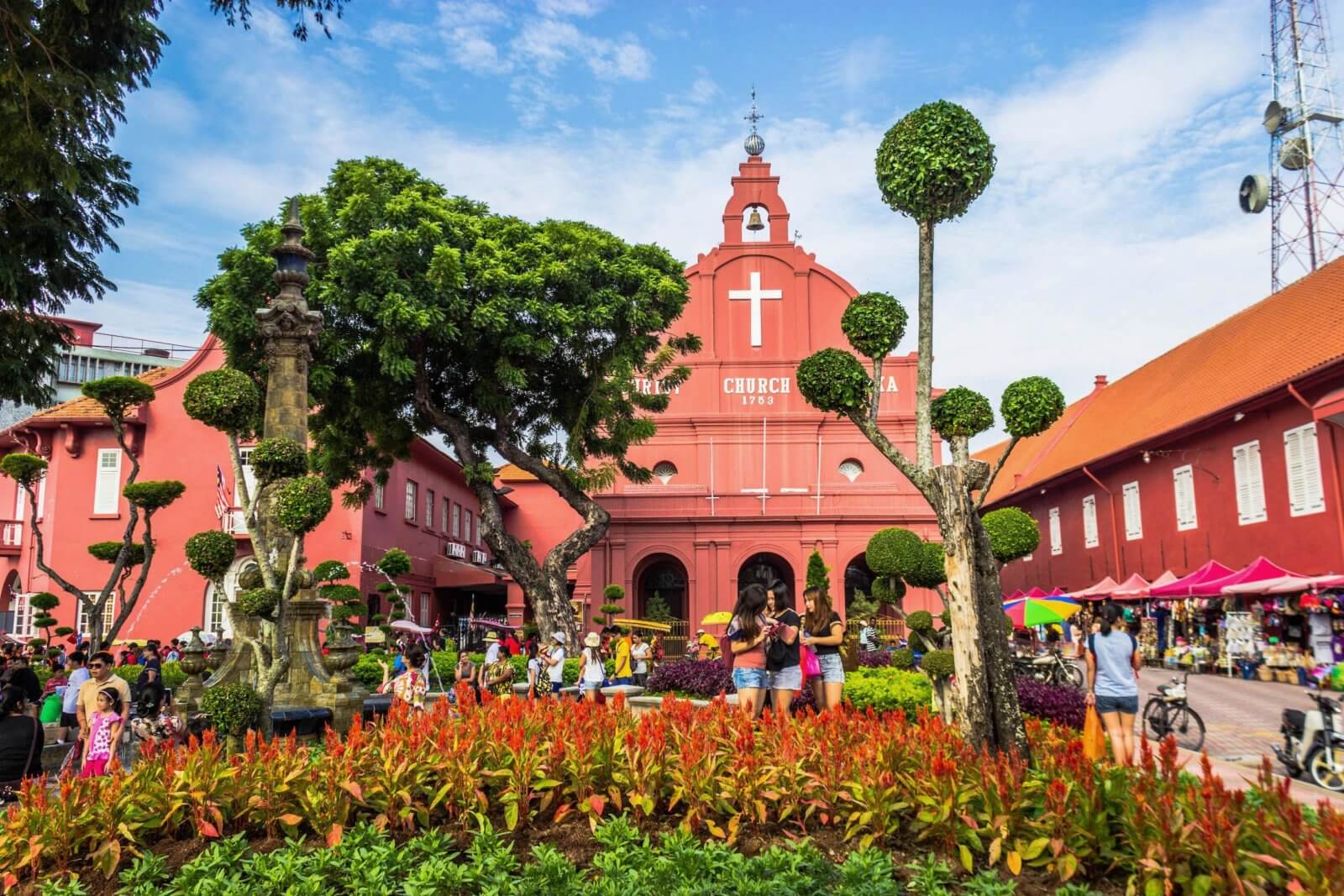 Malacca was previously the most relevant trading port found in Southeast Asia before Singapore obtained the title. This makes Malacca a very fascinating area to visit. There is plenty of preserved colonial architecture to be seen, and it is classed as one of the main tourist attractions. The delicious Portuguese influenced food Malacca has to offer also draws in the tourists. Also, in 2008, the colonial splendour alongside the above gained Malacca a UNESCO World Heritage status.
---
Pulau Ubin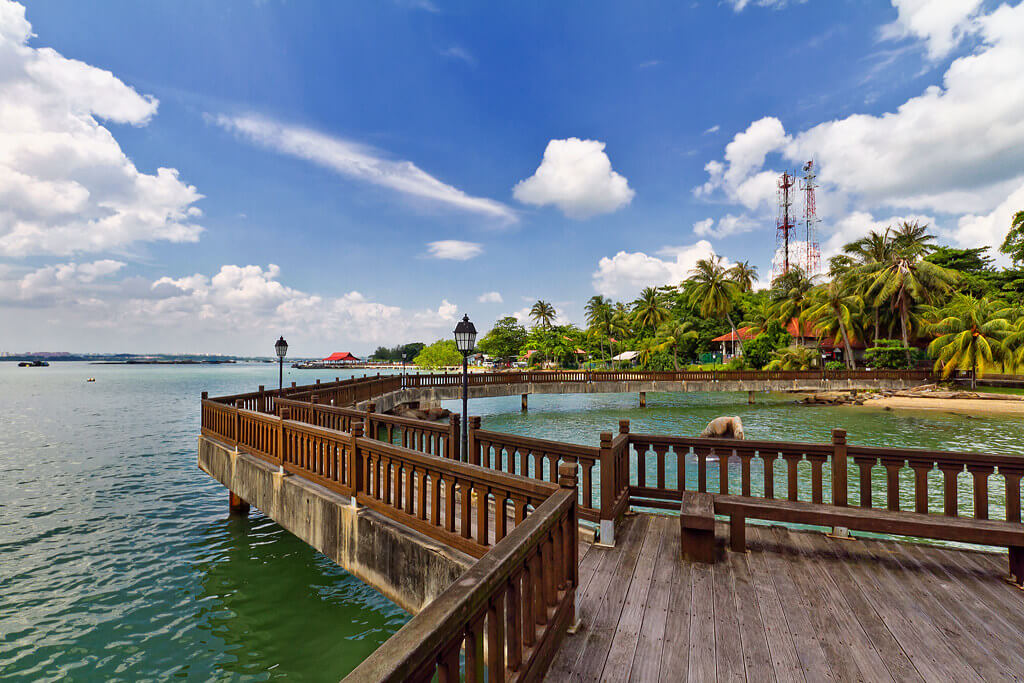 Pulau Ubin is a popular but quiet island that contains a mixture of aesthetic coastlines, tranquil cycle paths and wonderful wetlands, which can all be enjoyed in just a day. It is the ideal place to visit if you feel like you need to get away from the busy urbanized streets of Singapore. You can also visit Singapore's last remaining traditional communities, which are bursting with culture and are delightful to walk through while you learn about the history of the island.
---
Sentosa Island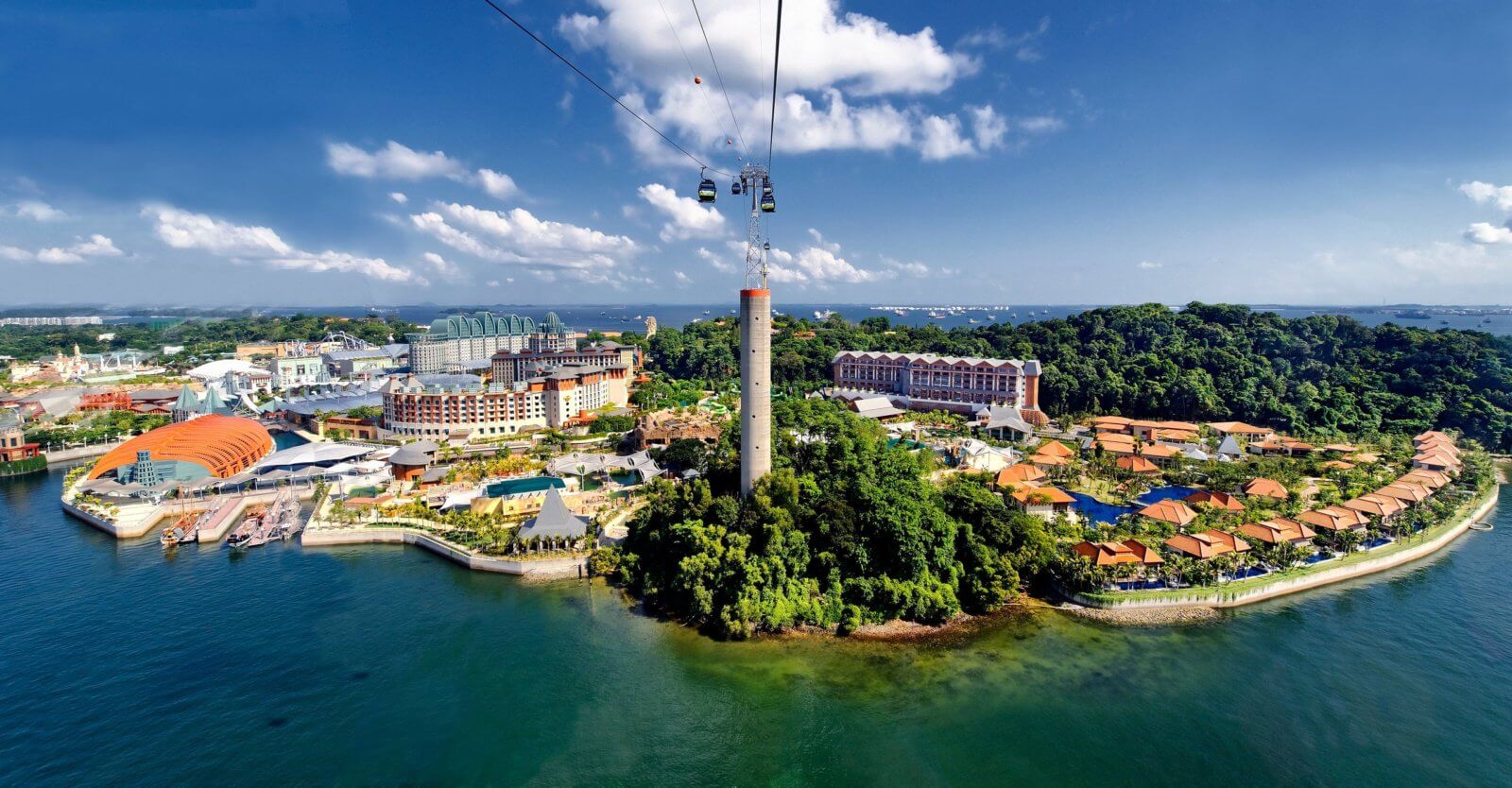 Sentosa Island, also known as the 'fun state,' is undeniably a tourist hot spot and is classed as Singapore's most admired destination for a day trip. The island's popularity is due to the wide amount of activities it has to offer. You can see many famous resorts, go on nature walks, and visit shopping malls and casinos. There is also a Universal Studios Theme Park, which is extremely popular. If you want to visit Sentosa island, then you can do so by cable car.
Whether you are an adrenaline junkie, a party animal, a foodie, a shopaholic, or you like to be at one with nature, there is something for everyone if you visit Singapore and its surrounding locations. One thing is for certain, you won't be bored here. Finding something that you enjoy is guaranteed, and you will never be short on things to do with whoever you decide to travel with.