This guide on Gold Coast has been written by Kimpy Olivar, a writer and blogger, who loves traveling around the world. He dreams of visiting all countries around the world one day and write a book about it.
The City of the Gold Coast hugs Queensland's (Australia) southeast coast for an incredible 70km, extending far outside the borders of Surfers Paradise, its majestic center."Goldie" as the city lovingly called has come a long way from being once renowned for its tackiness. The Gold Coast also ranked as Australia's family-fun capital, with awesome theme parks ranging from Sea World and Whitewater World to Warner Bros Movie World, Dreamworld as well as the Australian Outback Spectacular.
Multiple modern hotels, including The Darling, grace the area, the continued development of Hota, the city's foremost arts hub, and overhauled dining and nightlife are among the highlights of a multimillion-dollar renovation. Despite this burst of development, the vibe remained laidback. With few must-sees beyond its stunning beaches, the Gold Coast is a city best discovered through your holiday breaks and vacations.
Hyped yet? Here are some of the best destinations to ace your first Gold Coast Adventure!
---
Take to the sea
Peppers Broadbeach should be your first destination right from the airport to satisfy your appetite. With over 100 alfresco restaurants offering diverse cuisines, you won't go hungry here. The family-friendly Zagames Paradise Resort is in the center of Surfers Paradise. Parents can relish some "me time" while the little ones stay entertained at the kid's club.
If you are into adrenaline-pumping activities, then you should never miss surfing on the beach of Gold Coast. It is a perfect place for surfing, so you can't go home without trying it. If you are a beginner, don't fret! There are various surfing classes that you can try. And there are always instructions and briefing before you start riding the waves, so don't worry if you haven't tried this before. The whole session lasts for about 2 hours and instructors are always with you to improve your technique and ensure your safety.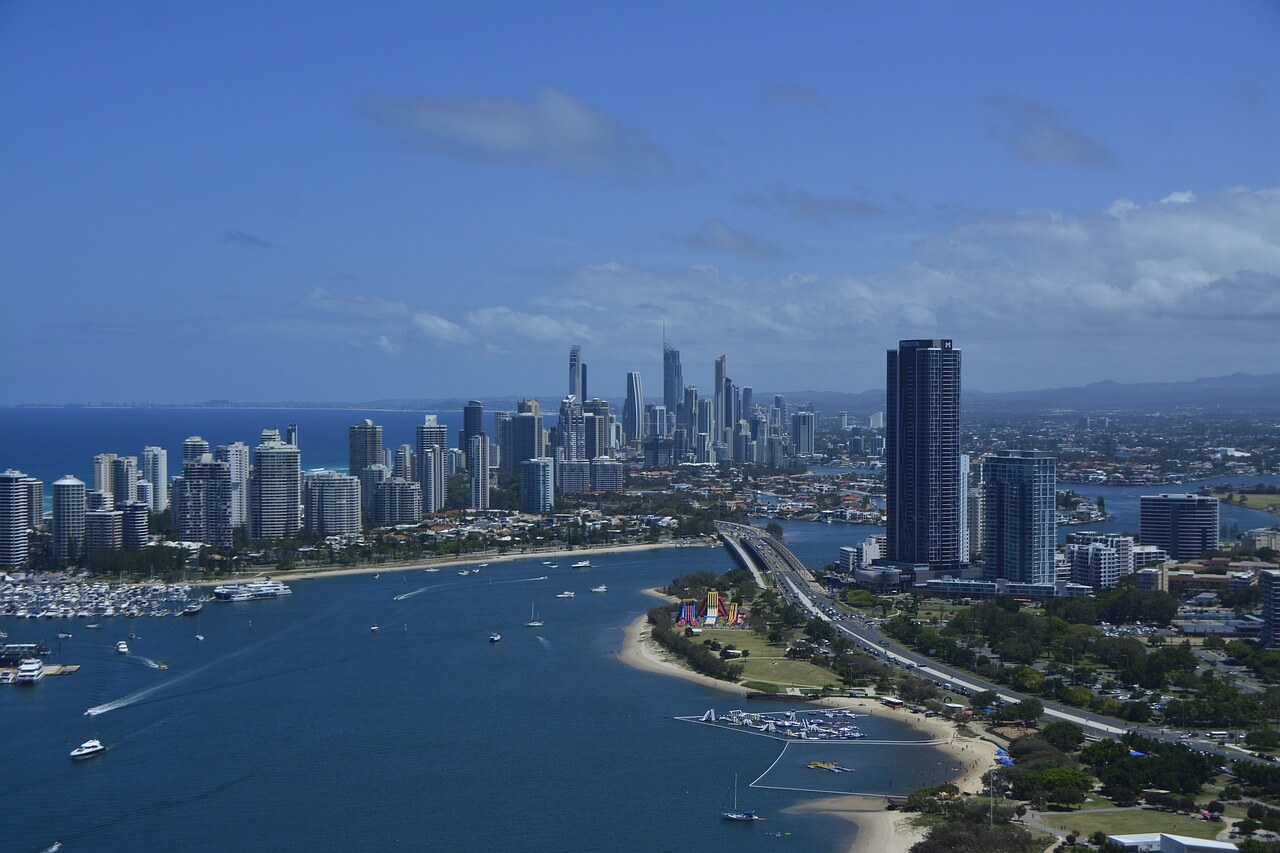 South of the Gold Coast at Kirra Beach is Nirvana by the Sea, which specializes in lavish accommodation for couples. Their units are themed "living spaces," which captures panoramic views of Queensland's most famed beach.
---
Park in the park
Goldie boasts as Australia's theme park capital because it's home to Dreamworld, Sea World, Movie World, Wet 'n' Wild and Whitewater World. You can save yourself cash and time by simply buying your passes online. Opt for the "unlimited passes" since they're worth the higher price.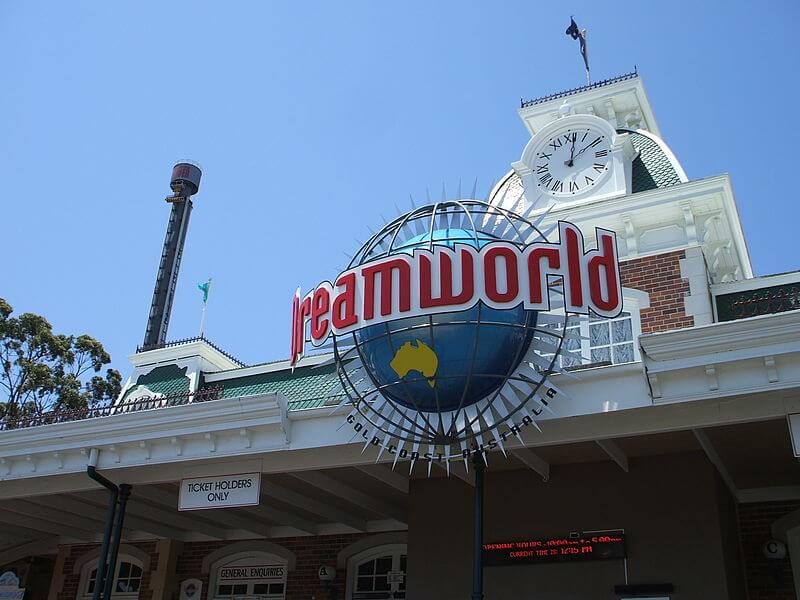 To avoid traffic and parking woes, catch the local bus to any of the parks – or better yet, rent your own vehicle. Getting the three-park pass entitles you to extra savings as well as access to Movie World, Sea World, and Wet 'n' Wild. Both Dreamworld and WhiteWater World also offer discounted "world pass tickets".
---
Get natural
The Gold Coast boasts everything any holidaymakers look for in a vacation. With so many beautiful national parks, each with easy walkways to explore and stretch those office-laden legs. Choose from O'Reilly's, Springbrook National Park's Natural Bridge Rainforest Circuit, Moonlight Craig Lookout or the Tamborine Mountain. The Natural Bridge Rainforest Circuit is a remarkable natural rock formation that stunning arches over Cave Creek. Thousands of glowworms make it most spectacular and otherworldly at night.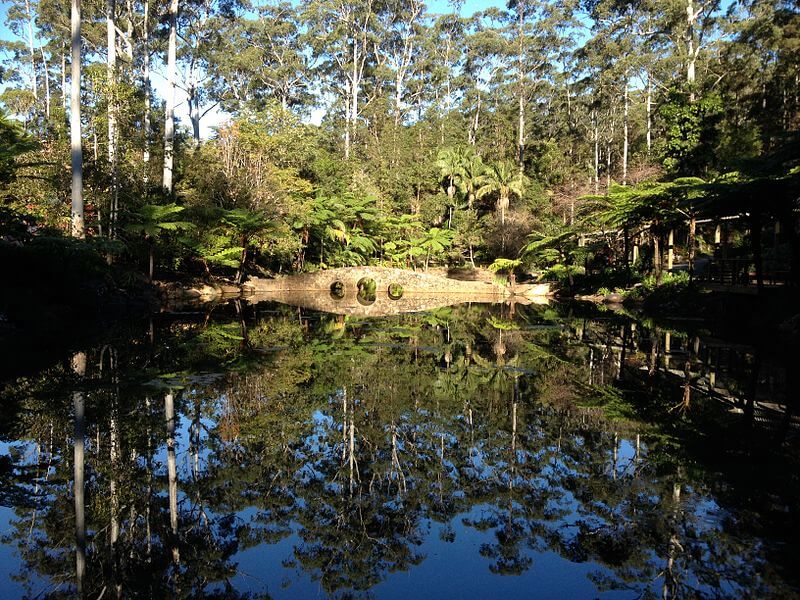 Want to catch the magnificent whales? You can take part and be a witness in their annual migration along Humpback Highway. There are more than 25,000 viewing opportunities between June and November in the busy shoreline.
Can't get enough of Gold Coast? Still thinking whether to spend your precious vacation or holiday here? There's more to this list that we can show in a single article, so go ahead and read more reasons to visit Gold Coast here. What are you waiting for? The sun, sand, and surf waiting for you on the Gold Coast any time of the year!