Hi there!
Welcome to my blog. I started writing in early 2017, half a decade after I was bitten by the travel bug. My wanderlust is a product of moving around from one city to another since I was a child - my father was in the Indian Armed Forces and we never got to stick around in one city for long. I changed 9 schools and have lived in over 10 cities. Dubai is now my home (and has been for the last 7 years).
I have a full-time job in a field that I am very passionate about (marketing), as much as I am about travelling & blogging. This leaves me with very limited time in the year to travel but I wouldn't give up either of my passions for the other! I try to make the most of the time in hand on a trip, with extensive research and planning. I prefer to cover one country extensively rather than hop, skip and jump from one country to another. My itineraries are usually activity-heavy and my ideas are best suited for those looking to maximise their limited time.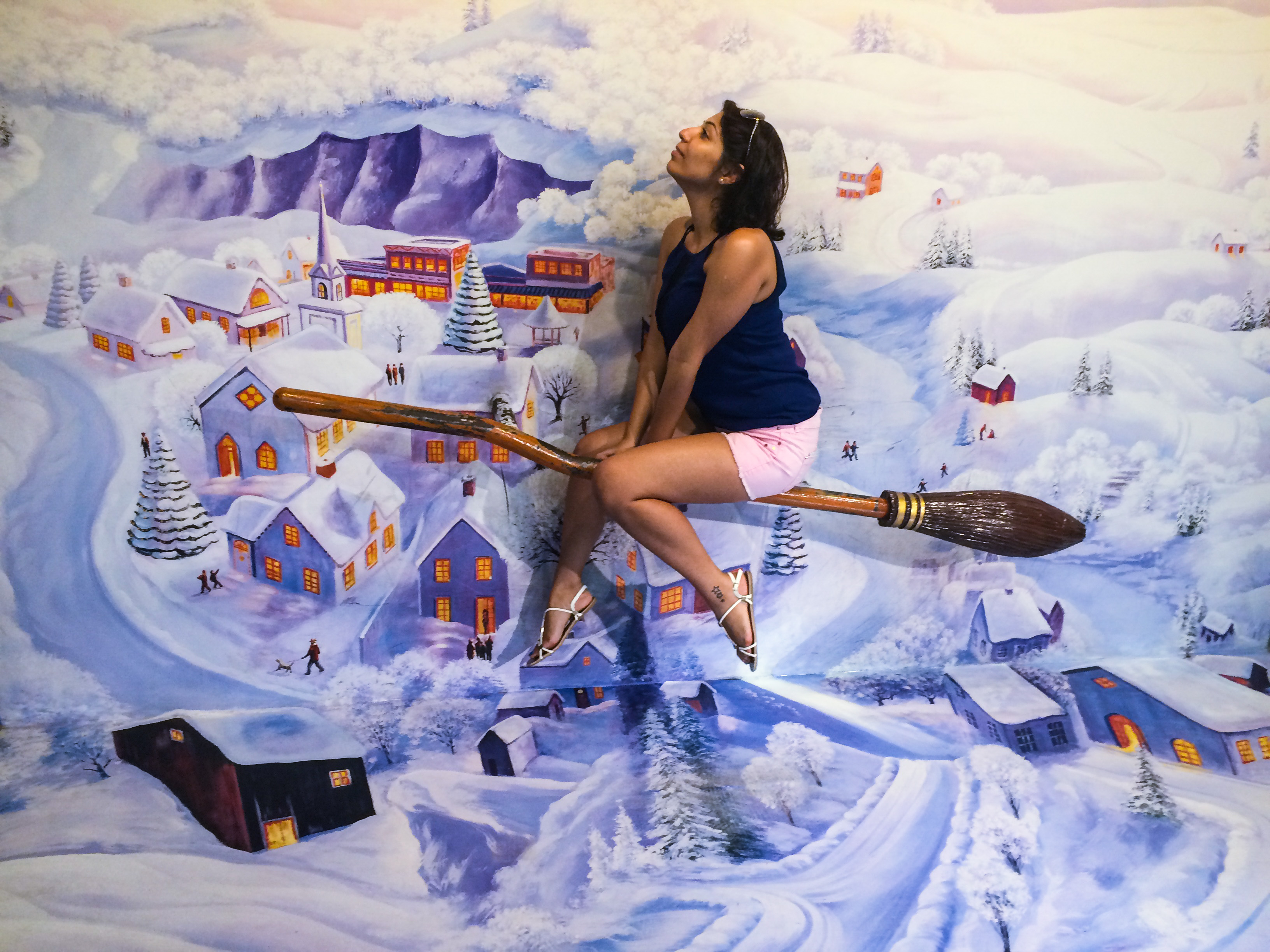 I love beaches as much as mountains - blue-green waters will make me weak in my knees as much as snow-capped hills. I like adventure as much as I like to chill with a glass of wine against stunning backdrops. I love clicking pictures of landscapes and I have no qualms in asking strangers to take my pictures, if I am travelling solo. I have a soft spot for beaches, old towns, outdoor cafes, wineries, street food and the rugged outdoors.
My blog focuses on budget travel tips, perfect itineraries for a city, top things to do, all you need to know before visiting a place and comprehensive city guides. Enough about me! I hope you enjoy reading my blog.
Follow me as I hop around from one city to another, read my stories about my experiences, things I loved doing, people I met and my tips on how to plan your travel.
Are you also a wanderluster like me? Read my random musings, my dreams and some very important lessons I learned in the last 5 years of hopping around.
Tell me your stories, post your articles, write about your experiences. Did you go on an adventure you'd never thought you would? Did you discover something no one else knows about?