This guide on All you need to know before booking your first New York Helicopter Tour is written by Agrima Tikader, a happy pet-parent of two, who fights separation anxiety to cram in food fueled travel experiences. Armed with a lightning fast typing speed, thirst for knowledge and knack for storytelling, she can transform mundane to magnificent. She aspires to taste and write about street food around the world, before following the Ruskin Bond route of retiring to the hills.
Sightseeing from the skies has become a popular trend in New York. There are many helicopter tour and charter options that you can find when Booking NYC Airport Helicopter Tours. But before booking, you need to be aware of a few things-

---
Why Take the Tour

With a helicopter tour, you get a unique view of some iconic sightseeing destinations, but you cannot expect it to satisfy your wish to get up close to the structures. When Booking NYC Airport Helicopter Tours, you must have a clear understanding of what to expect from the experience.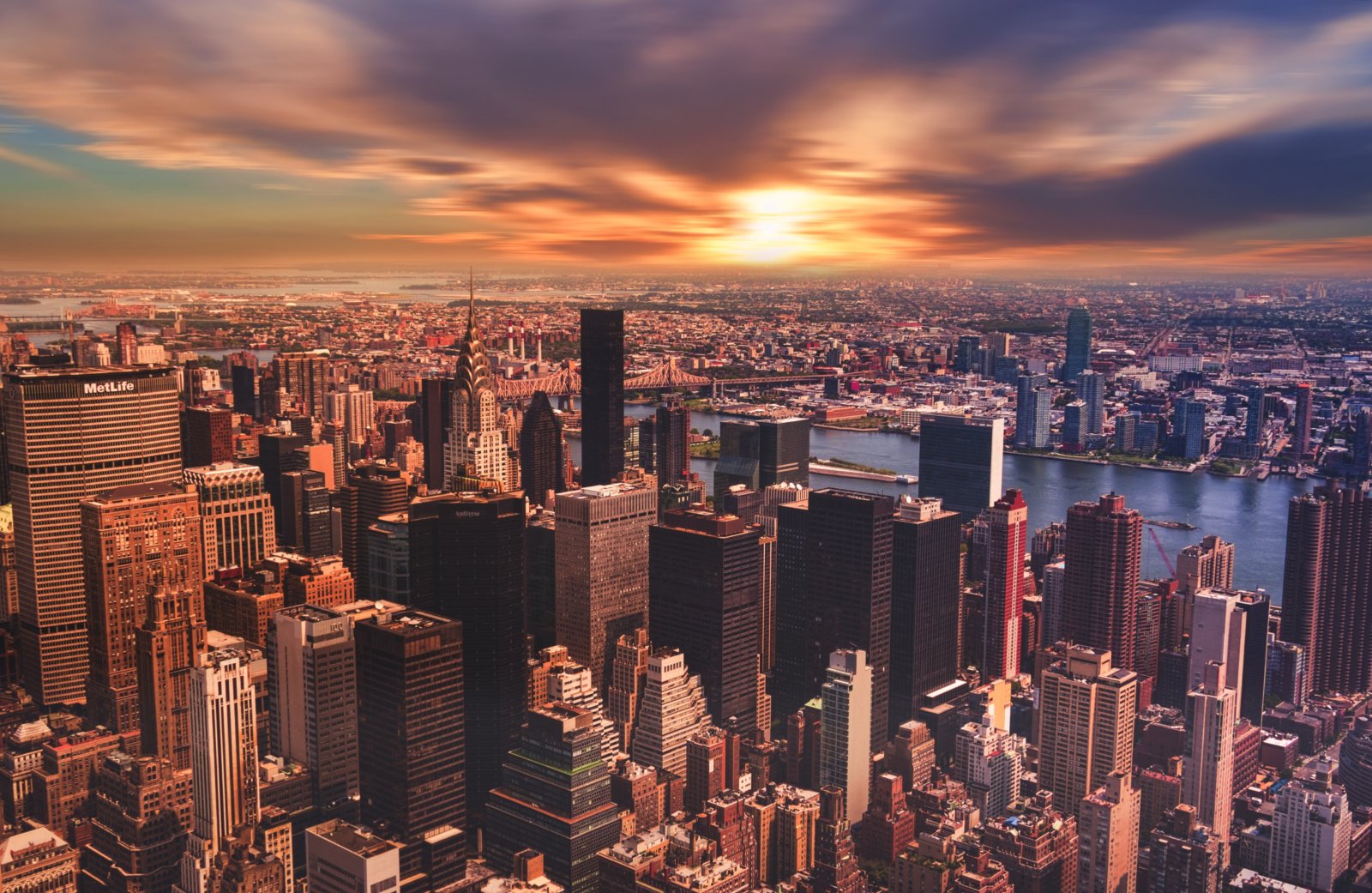 Book in Advance

Though there are many helicopter tour services, you need to book your flight in advance. As helicopter tours have become very popular, getting an empty slot on demand has become difficult. Booking NYC Airport Helicopter Tours must be done in advance to get the slot you want.

Choose the Right Tour

Booking NYC Airport Helicopter Tours can be cheap depending on the tour that you choose. From a 15-minute Liberty Tour to a 45-minute City Tour, the price of the tour can vary on the length of the trip. It is best to pay more for the longer tours since you might not be able to extend the tour after booking.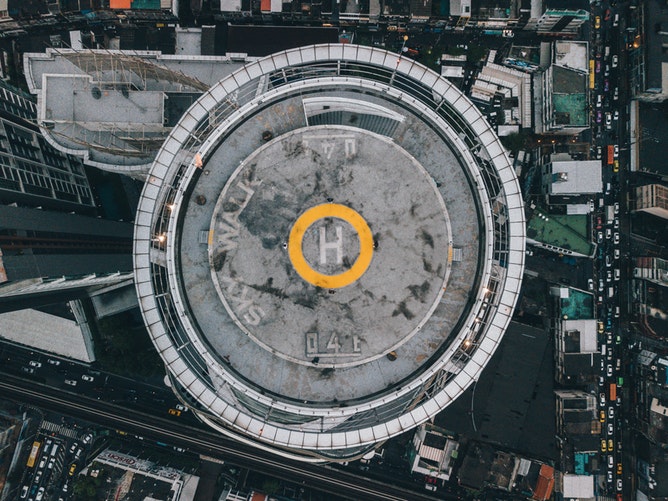 Where to Fly From

When Booking NYC Airport Helicopter Tours, you can ask for a hotel pick up and drop, a car will be sent to your hotel at an additional fee. If you do not want the extra expense, you can book the tour on the day that you land at NYC. Most of the tour providers have helicopters ready for tours at all the major NYC airports and heliports.
What to Carry

You must carry certain documents with you when you plan your flight. You need to have a photo ID proof along with the credit/debit card that you have used to book the flight. Without these items, you will not be allowed to take the flight. Apart from these documents, you can carry sunglasses, a small wallet, phones, iPad and hand-held cameras. You can wear jackets, scarves, and caps but you cannot take them off during the flight.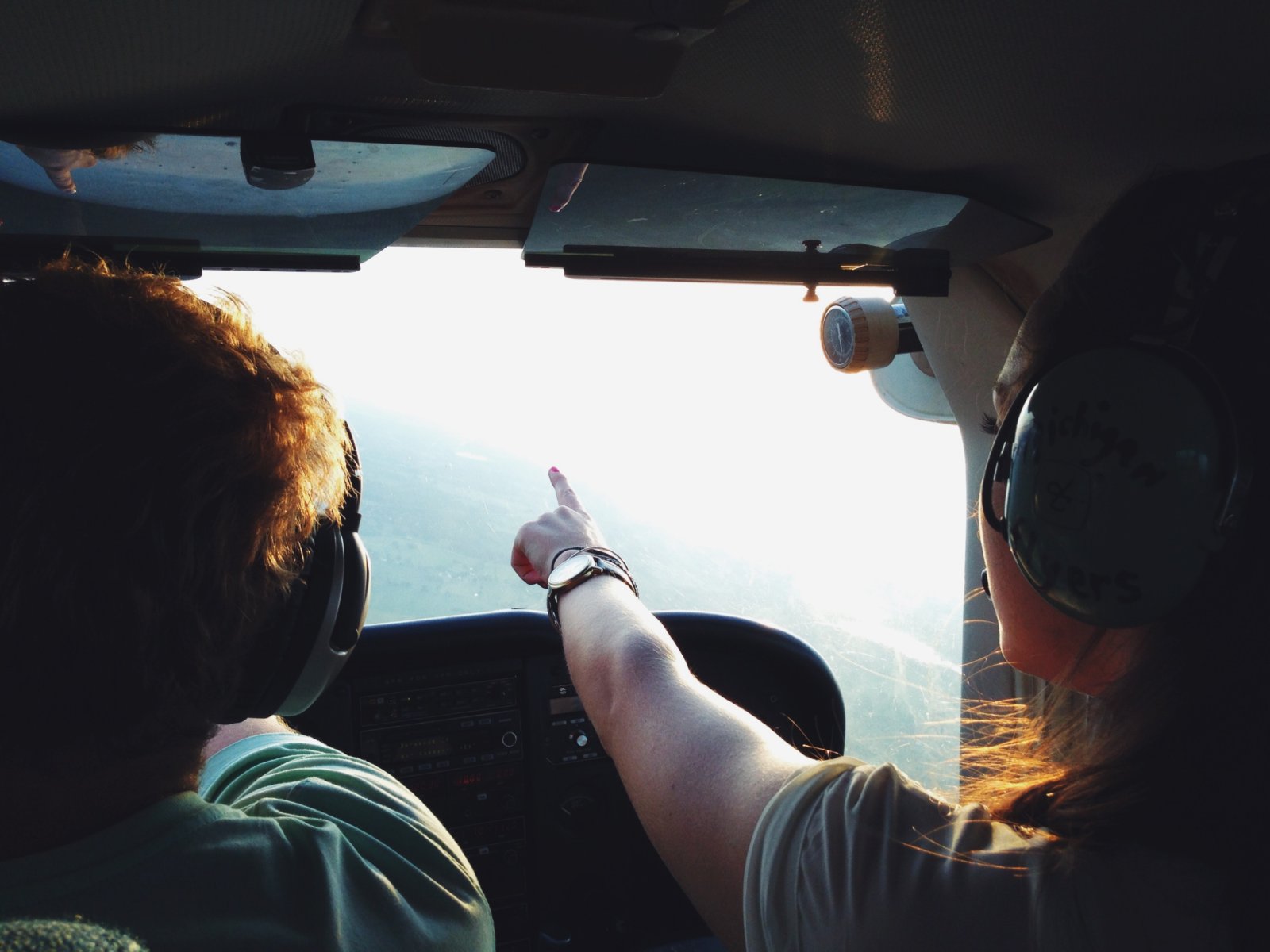 What You Cannot Take on Board

Anything that is not mentioned above cannot be carried on board. If you are carrying bags or any other items that are not permitted, then you can rent a locker at the airport for a fee.

Time Means Everything

Each of the flights is tightly scheduled so if you are late for your flight you may not make it to the skies. Similarly, if you feel like extending your tour, the liberty is not there. The flights have to stick to stipulated time to remain safe and on schedule.
How Safe Is It

You might be swayed to avoid the helicopter tours after reading about some media highlighted crashed. The tour providers take extreme precautions to ensure the safety of the passengers. From a safety briefing to emergency supplies on board, there are multiple layers of protection provided to the passengers. If you follow the safety instructions, you will have a safe flight.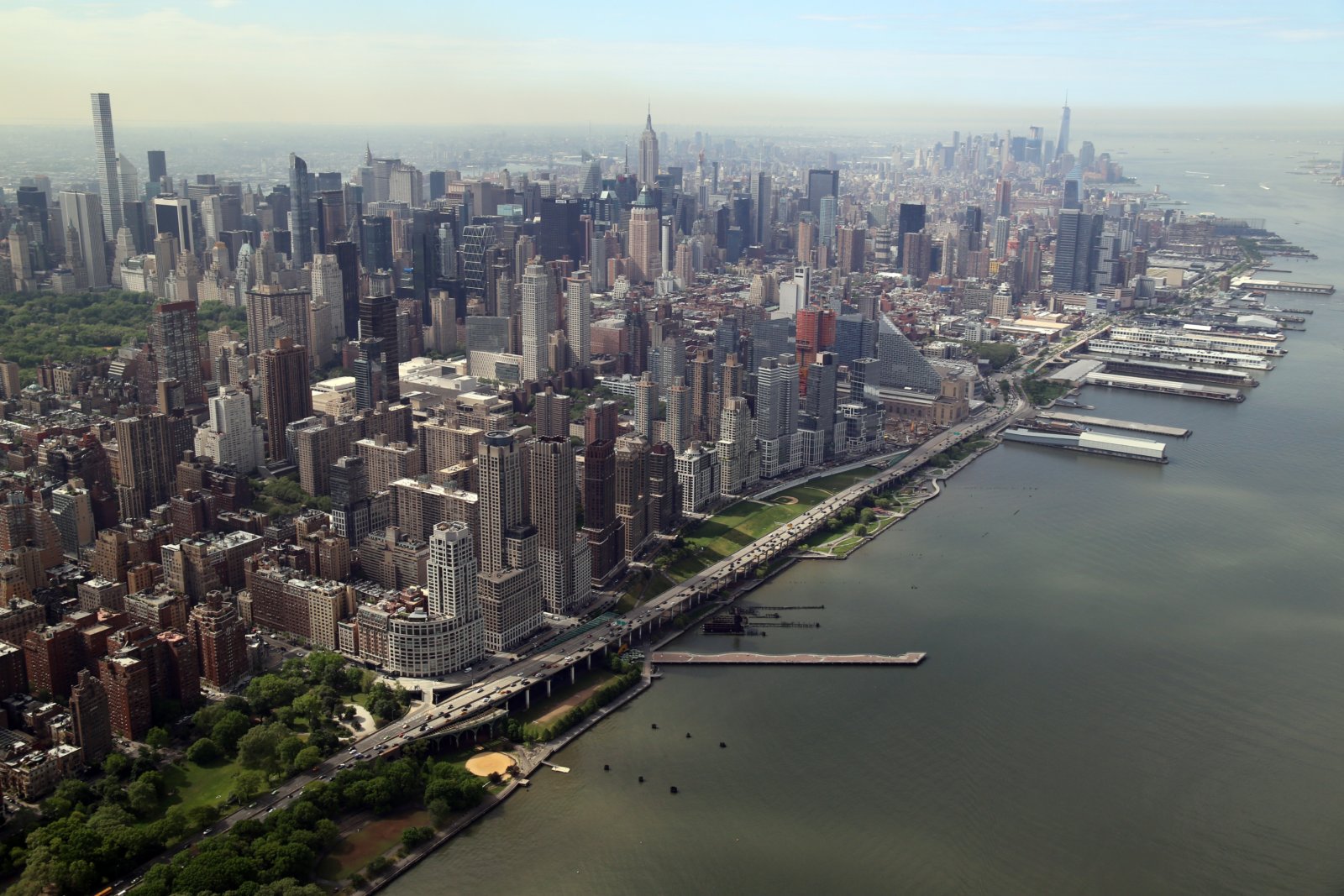 Keep Your Ears Open and Eyes Peeled

While helicopters can be loud, you will be given noise-cancelling headsets to allow the tour to run smoothly. Never take the headsets off during the flight since you might miss out on a lot if you do so. Your pilot will keep talking to you during the flight to help you understand what you are looking at. Do not forget to take sunglasses since the sunlight can obscure your view.
Booking an NYC helicopter tour in advance can be the best way to get an exclusive view of the city.