I am a very well-organised traveller. I have my bookings, my plans, my research, my clothes and accessories always in place before a trip. But I've hardly had any trips without last-minute mix-ups or unexpected complications! Over the last 6 years of hopping around the world, I have made a lot of mistakes, been through a lot of learning curves and realized a lot of things. Although there is no way to guarantee a totally smooth trip with zero fuck ups, I have put together a list of 27 useful tips that might help you in travelling smarter.
---
#1: Always be careful, no matter how safe the country is: You might be travelling to one of the safest countries in the world. However. always be careful and follow basic rules of safety - do not be alone in isolated areas late at night, always take care of your belongings and be mindful of your surroundings. 
---
#2: Always carry a Credit or Debit card: Even if you are carrying enough cash, make sure to carry a Credit or Debit card to be able to withdraw cash if required.
---
#3: Call your bank in advance: Let them know you are travelling so that they do not block your purchases suspecting fraud from a different location.
---
#4: Get a fair idea of taxi prices: It is not uncommon to have taxi drivers defraud you in many countries. Do a little bit of research and get a fair idea of taxi prices. Alternatively, it is better to use public transportation.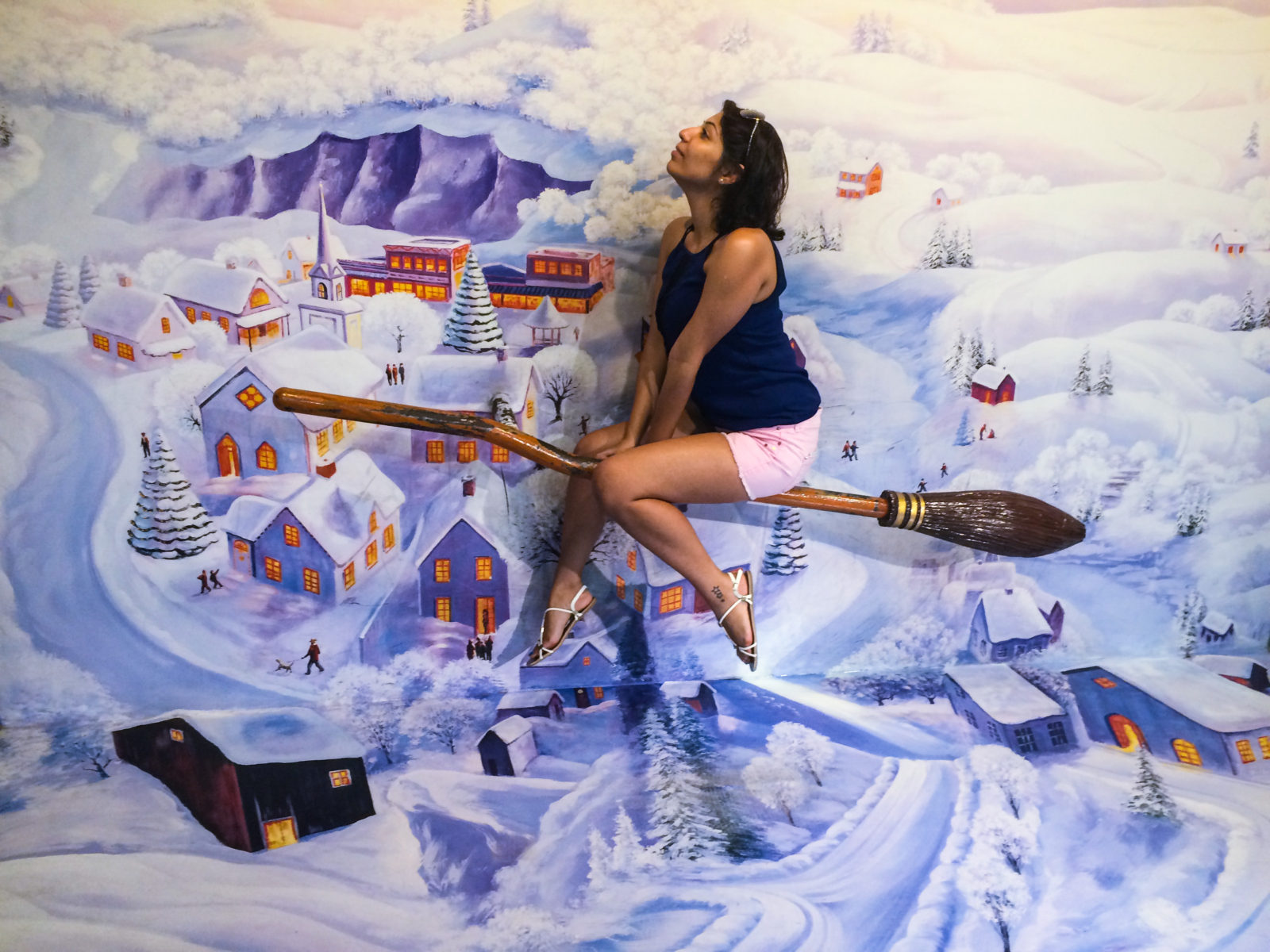 ---
#5: Understand basic road rules: If you are planning to rent a car, make sure to understand any rules that might be specific to that country (parking & driving) to avoid fines.
---
#6: Read up on the weather prediction for your period of travel: It is always better to be prepared with the right clothing and accessories for the weather.
---
#7: Carry online/printed copies of bookings: Although many hotels pull up your booking by just your name, it is always better to carry a printed or online confirmation of your hotel (or tour) bookings. Saves a lot of time and hassle! Keep them in one place and easily accessible.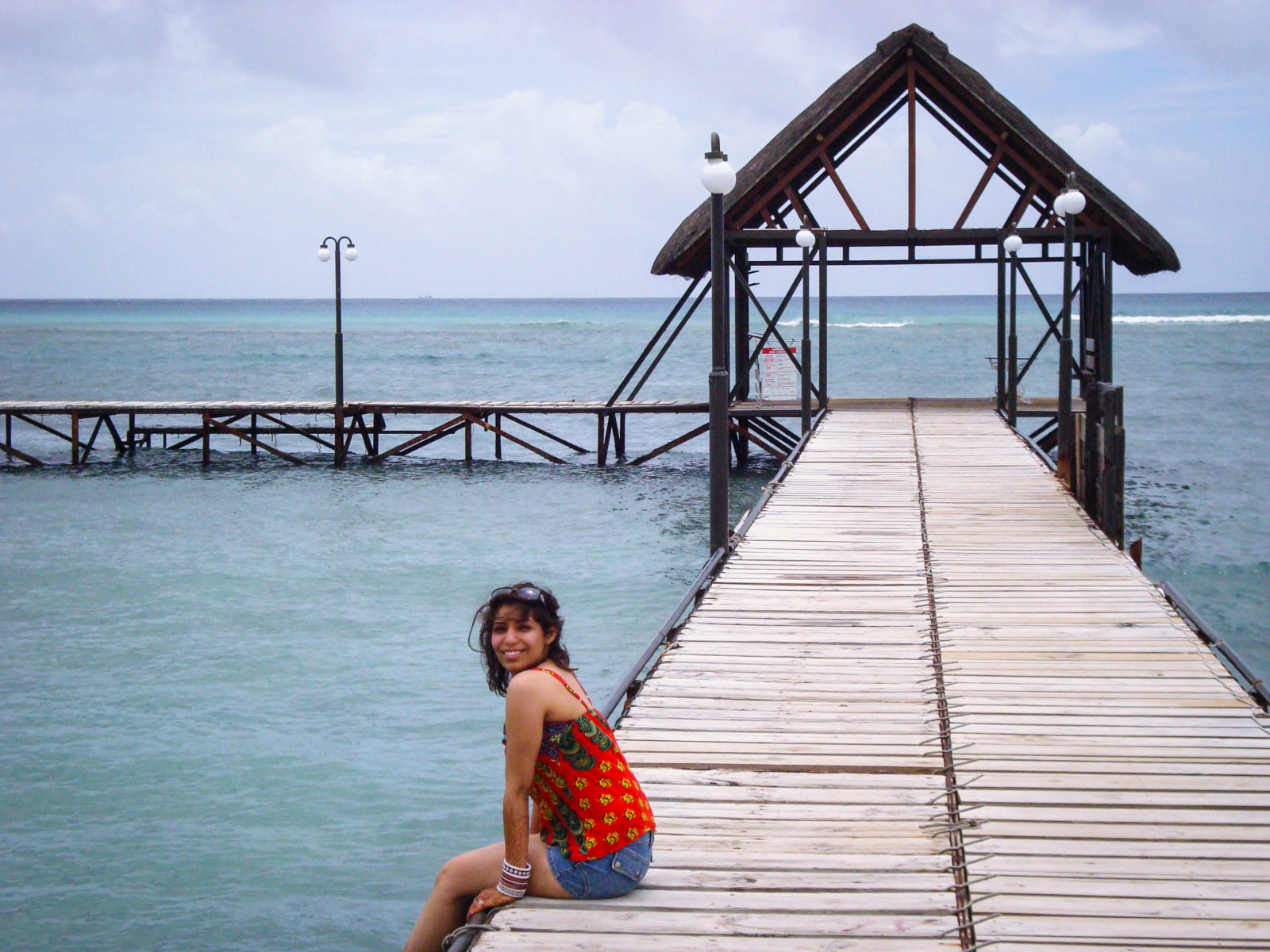 ---
#8: Carry a first aid kit: Can be simple with medicines for flu, fever, stomach troubles, antiseptic creams and band-aids.
---
#9: Always get travel insurance: Getting medical attention in many countries is extremely expensive. Always better to get insurance cover before travelling.
---
#10: Leave room for flexibility: There are times when you might decide to visit a particular place, which wasn't as per plan but was recommended by a local. There might be a festival you weren't aware of that is on, and you want to visit! Always leave some room for making last-minute changes to your plans.
---
#11: Make important bookings in advance: Some popular touristy things get sold out in advance, especially during peak season. It is better to check availability and book in advance.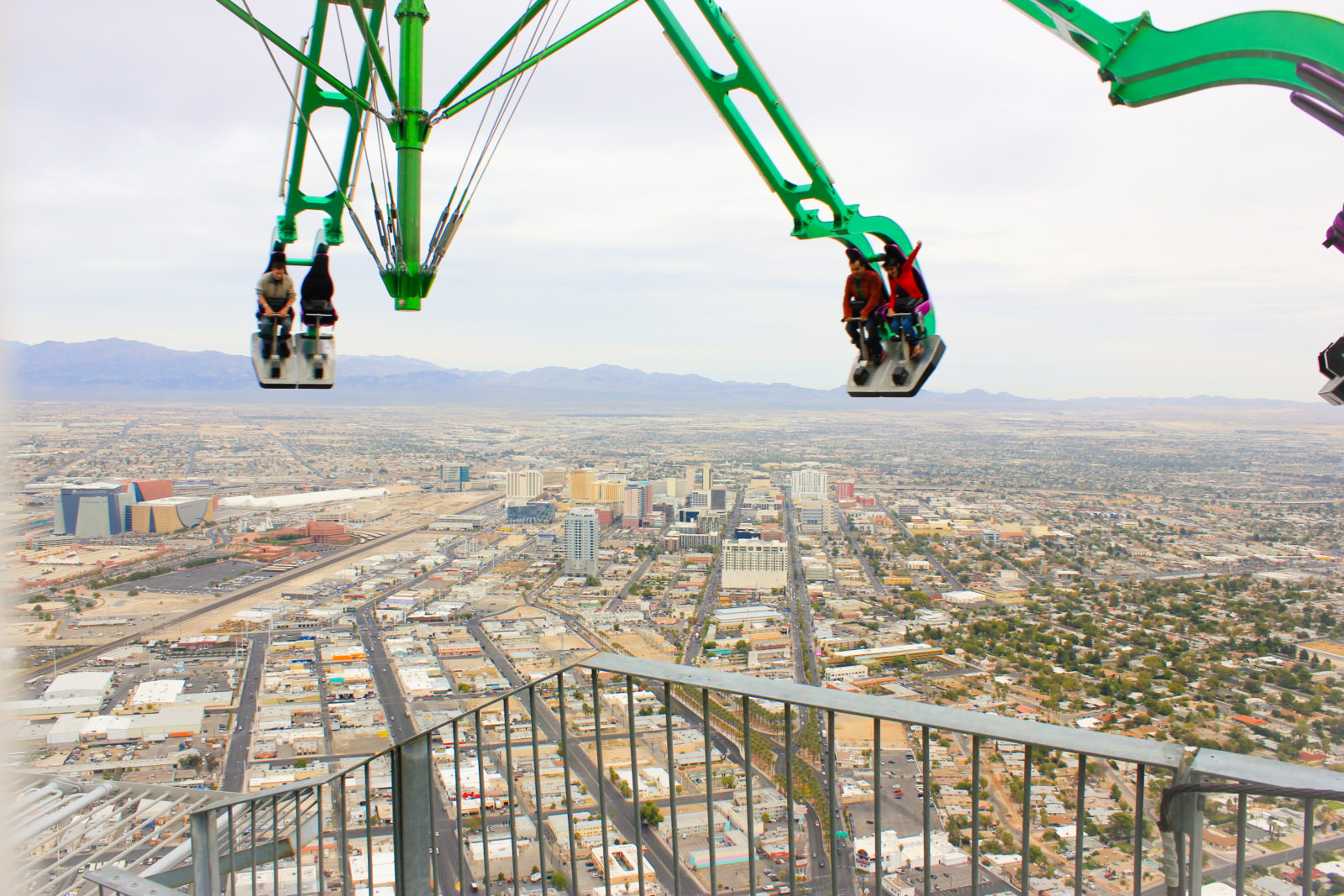 ---
#12: Never keep all your cash in one place: It is not uncommon to get pick pocketed or for handbags to get snatched in many countries. Make sure that whatever currency you carry, is divided and kept at different places.
---
#13: Always carry some essentials in your hand luggage: It is unfortunate but many times, airlines do misplace your checked-in luggage. Although mostly they locate it within the next 48-72 hours, you don't want to be left without anything, for the first few days of your vacation! Try to carry some essentials in the hand luggage.
---
#14: Download offline maps from Google: If you are planning to take a road trip and do not have a GPS or the internet on your phone, Google Maps can now be navigated offline! Just search your route, download it while connected to the internet, and then off you go!
---
#15: Learn the basic words/phrases of the language: It always helps to establish a good rapport with the locals if you can speak a few simple words in their language. Just the usual 'hello/how are you/good morning/ thank you/ sorry' are helpful.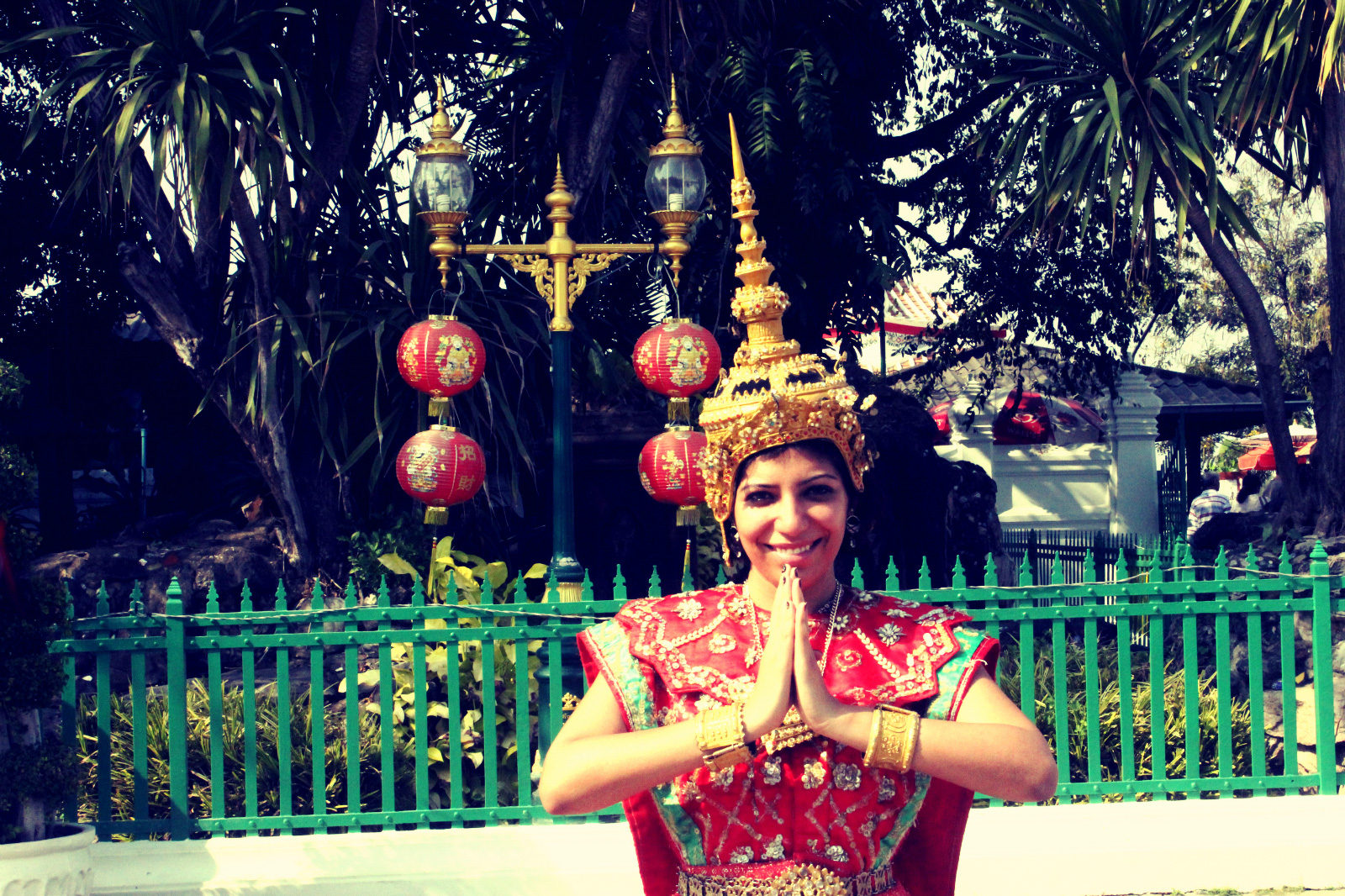 ---
#16: Carry extra memory card for the camera: Make sure that you have enough space in your camera/ phone or whichever device you are using for taking pictures. You don't want to fall short of space and not be able to take some amazing pictures and capture the beautiful memories!
---
#17: Always keep an online copy of your most important documents: Passport/ driving license/ national ID card and other documents which might be useful for you; it is not uncommon for bags to be pinched or getting lost. 
---
#18: Ask the locals: Do not be shy or afraid of speaking to the locals. Lost your way? Need a recommendation? You may have google-on-the-go but why not ask real people who can give real advice?
---
#19: Keep an open mind: When you travel, you meet people with all sorts of beliefs, lifestyles, ideas, cultures and what not. Have healthy conversations, listen to them, learn from them. Keep an open mind - be sensitive to their thoughts and circumstances; do not be quick to judge anyone or anything!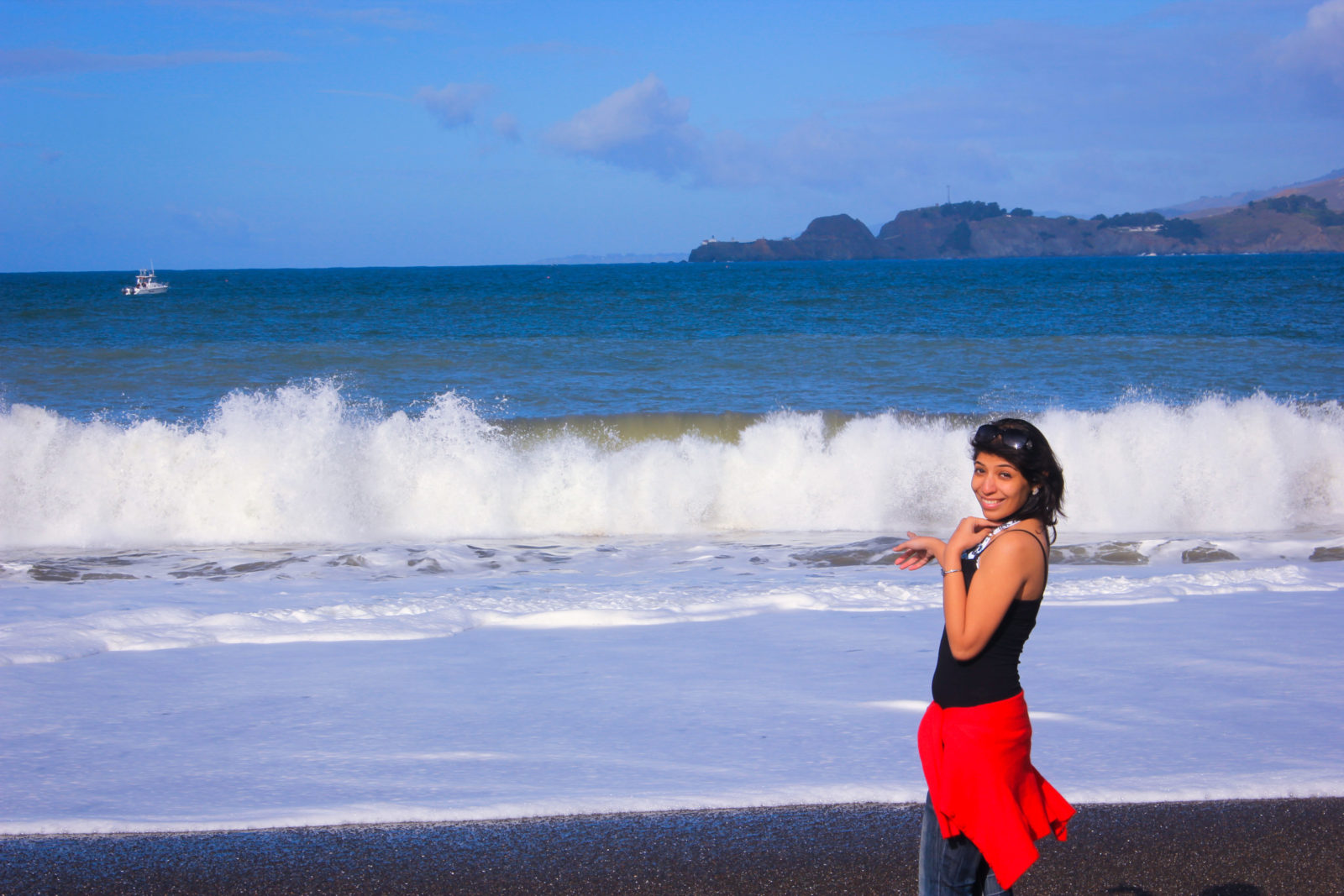 ---
#20: Carry a pen: It is very useful to carry a pen in your bag. Very often, you will be required to fill up an immigration form, visa on arrival form or some such thing. Looking around to borrow a pen when it is crowded can be painful and you will waste a lot of time.
---
#21: Carry a piece of cloth (scarf) in your bag: Having a multi-purpose cloth handy, like a scarf, can be very useful. If the AC feels too cold in the aeroplane, wrap yourself up. If the sun is too strong outside, cover yourself up. If it's raining and you do not have an umbrella, cover your head and find shelter.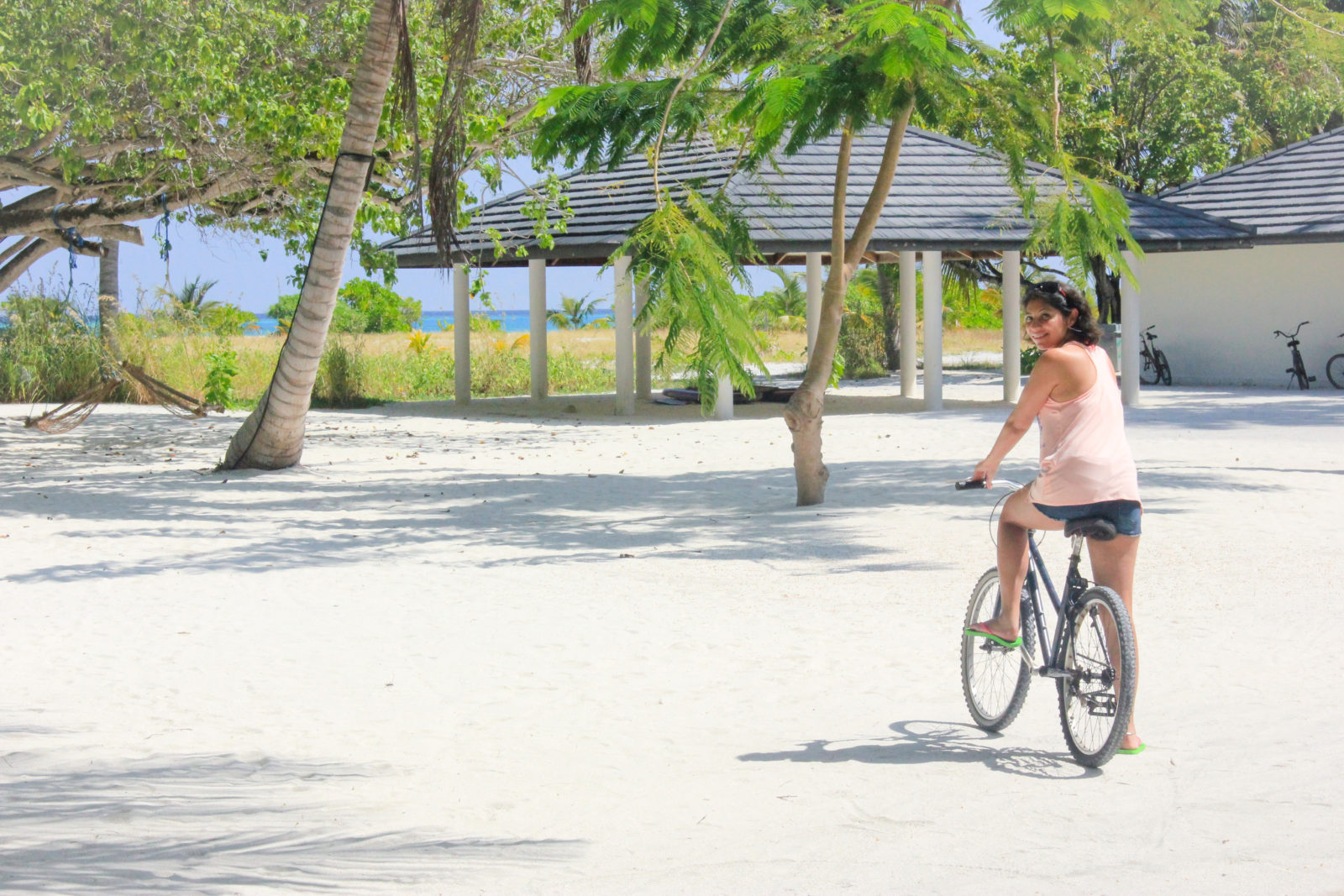 ---
#22: Keep a spare plastic bag: For the dirty clothes in your luggage. You don't want to mix the dirty underwear with the clean clothes! Or even for dirty shoes or wet clothes that you did not get the time to dry.
---
#23: Check if the tap water is potable: Many countries have clean tap water that is drinkable. But many countries don't. Check where you're going by simply asking you hotel reception. Better be safe than sorry!
---
#24: Buy weird & unusual looking bags: This might sound a bit funny to you but when you are checking in your luggage, it is always useful to have baggage that stands out - a fluorescent green, bright yellow or weird shaped bag is not only easy to spot but also has lesser chances of being mistaken by someone else as their own.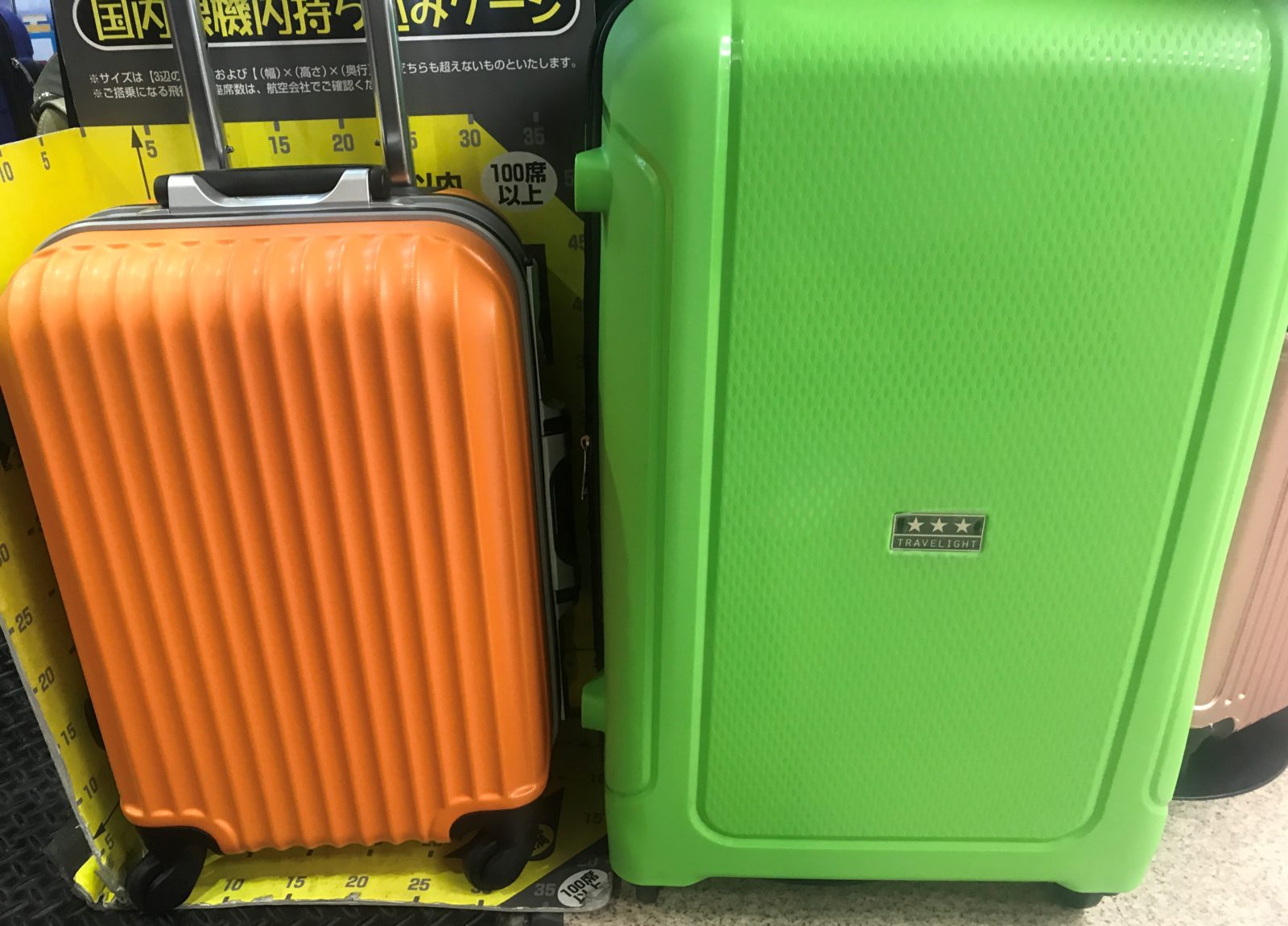 ---
#25: Do not be too conscious of yourself: You are on a vacation! Let loose and have fun. Be someone you want to be, don't worry about what people will think of you. Chances are, they're never going to see you ever again anyway! Go crazy, dance like there's no tomorrow or jump into that lake. Don't think too much.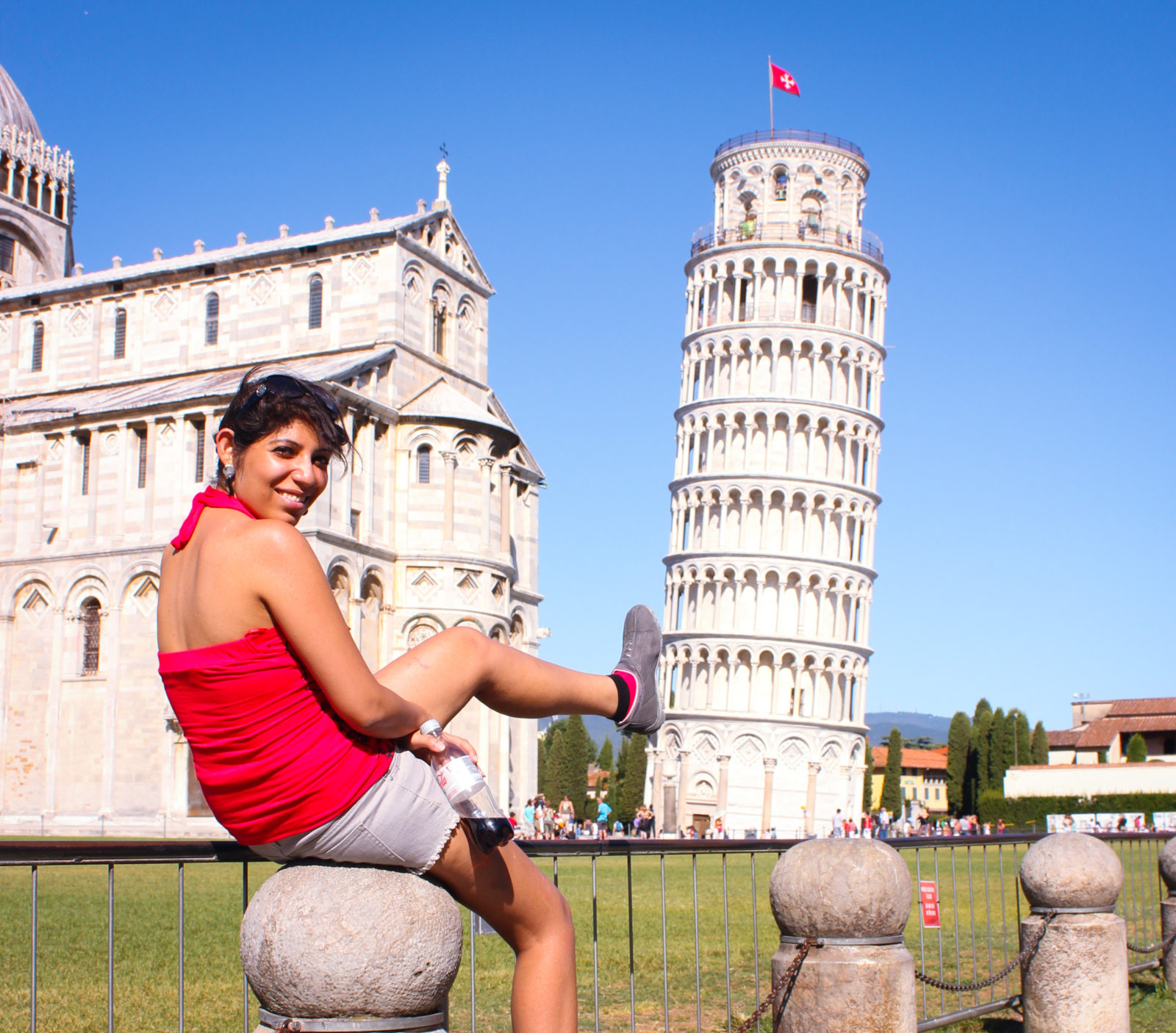 ---
#26: Invest in a travel adaptor: This one is a no-brainer actually. Every country you visit has different plug sockets and a universal travel adaptor is the best solution. Unless you plan to go for a complete digital detox of course 🙂
---
#27: Smile!: You are in a foreign country - be friendly. Smile at the restaurant staff, the hotel staff, the shops' staff. You have no idea what wonders a smile can bring. So don't walk around with your nose in the air; be nice and people will be nice to you. Having said that, don't go around smiling at random strangers, lest they would think you're crazy! LOL
Go some useful tips of your own? Please feel free to leave me a comment below 🙂