The world is a strange place! And we humans are no less strange. Here are 5 quirky places we have been to that will leave you speechless, wondering what led to their conception. While it is hard to understand the workings of a human mind, nature is no less bewildering.
Get ready to get your quirk on!
---
#1 Cappadocia's Love Valley
I cannot get over these phallic-shape rocks in Cappadocia, Turkey. And the most interesting thing about them is that they are natural! What on earth had to happen for these rocks to look like a dick parade?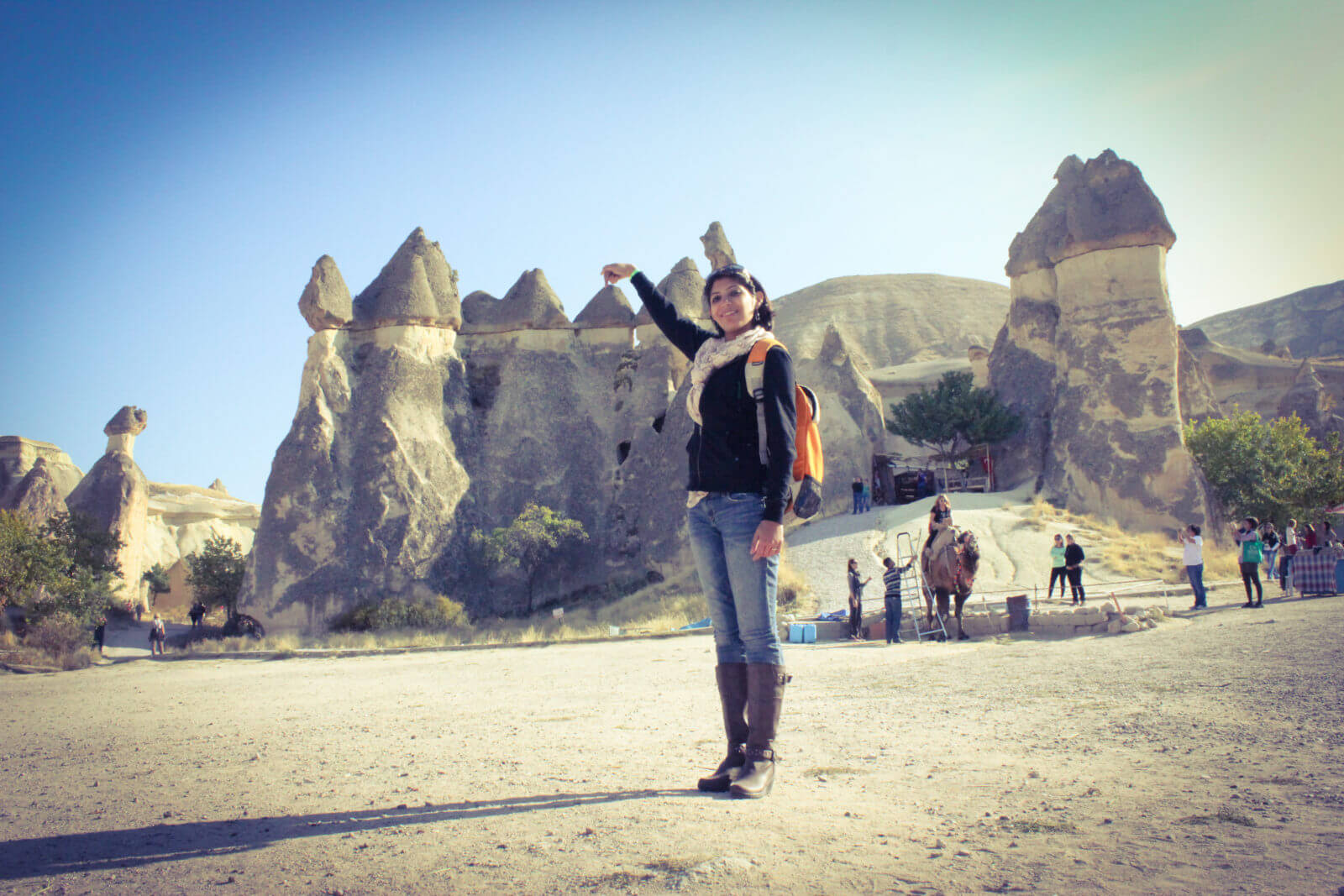 ---
#2 Sedlec Bone Church, Kutna Hora
Just an hour's drive from Prague, Czech Republic, this is a small medieval gothic church from the outside, but the interiors will make your skin crawl. The church is made up of over 40,000 human skeletons and really makes you wonder why someone would go through the effort of bringing together dead people's skulls and bones for this!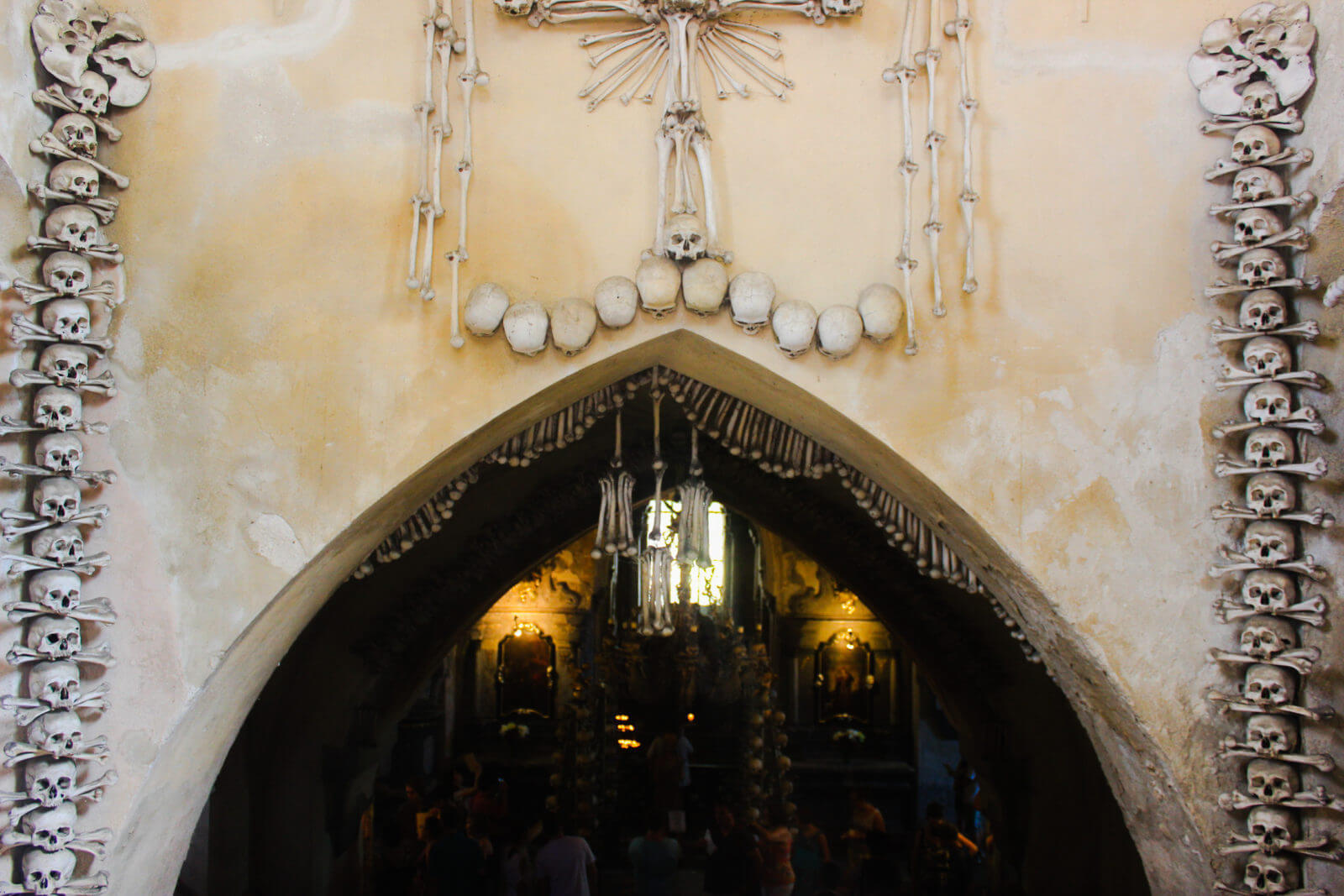 ---
#3 Museum of Broken Relationships, Zagreb
The capital city of Croatia with its old town charm and cafes spilling over the cobbled streets also has one of the quirkiest museums I've seen. A display of memories, stories, and relics from those with a broken heart, this is a museum dedicated to failed relationships! Pretty eccentric, eh?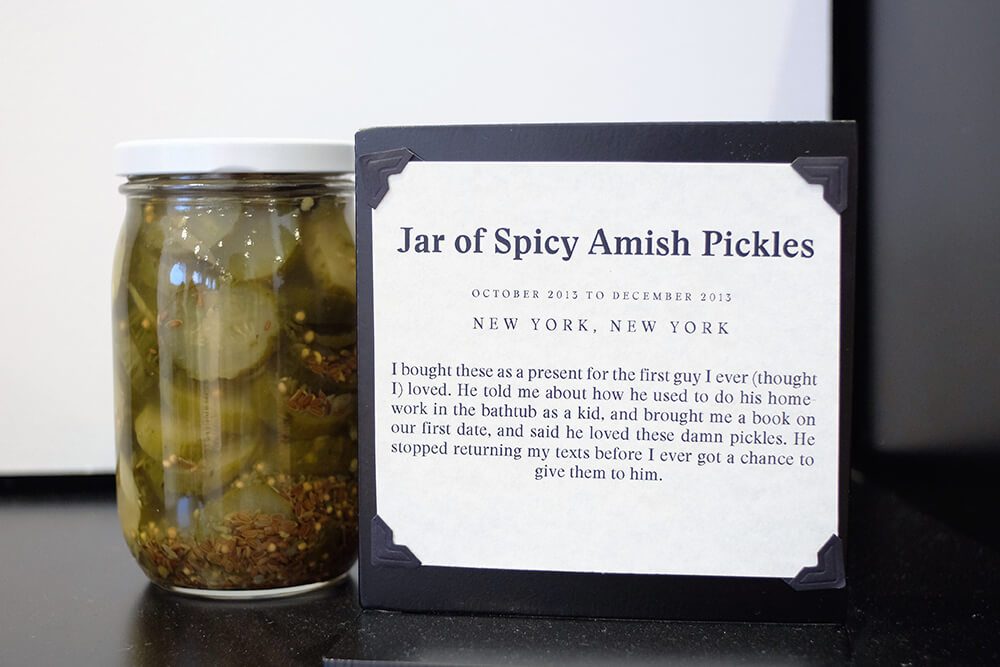 ---
#4 Museum of Sex, New York
Here's another one - Museum of Sex, New York, and its very explicit exhibits is another quirky place in my list. The best thing here was probably the bouncy castle of breasts. Lol. Here's a picture of my husband, jumping of joy. Facial expression - pure ecstasy!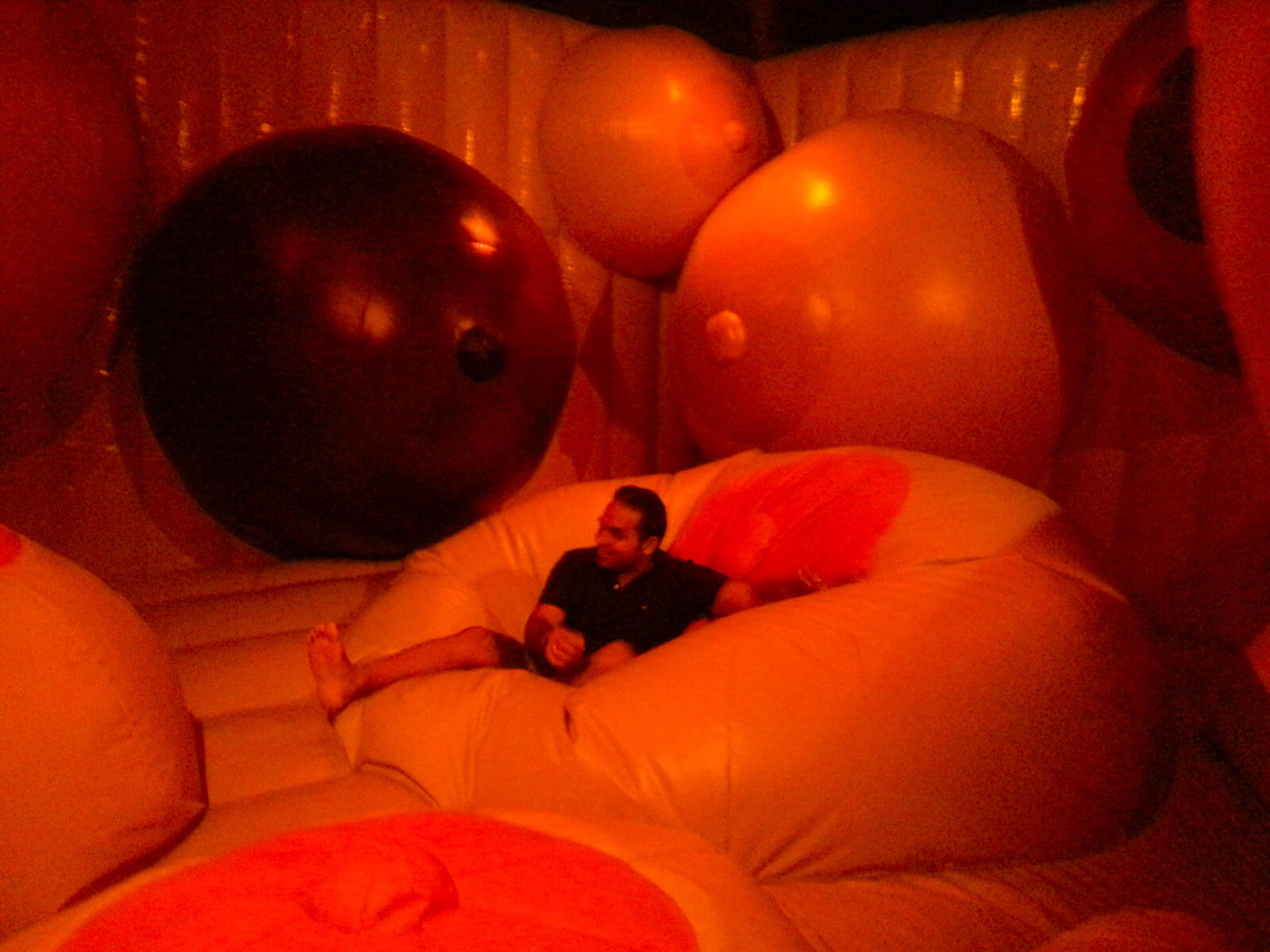 ---
#5 Phra Nang Cave, Krabi
This cave, located on Thailand's Krabi Islands, is actually a phallic shrine! The wooden penises are apparently offerings by the local fishermen to the goddess-spirit, believing it will lead to a better catch. Umm... I am at a loss for words!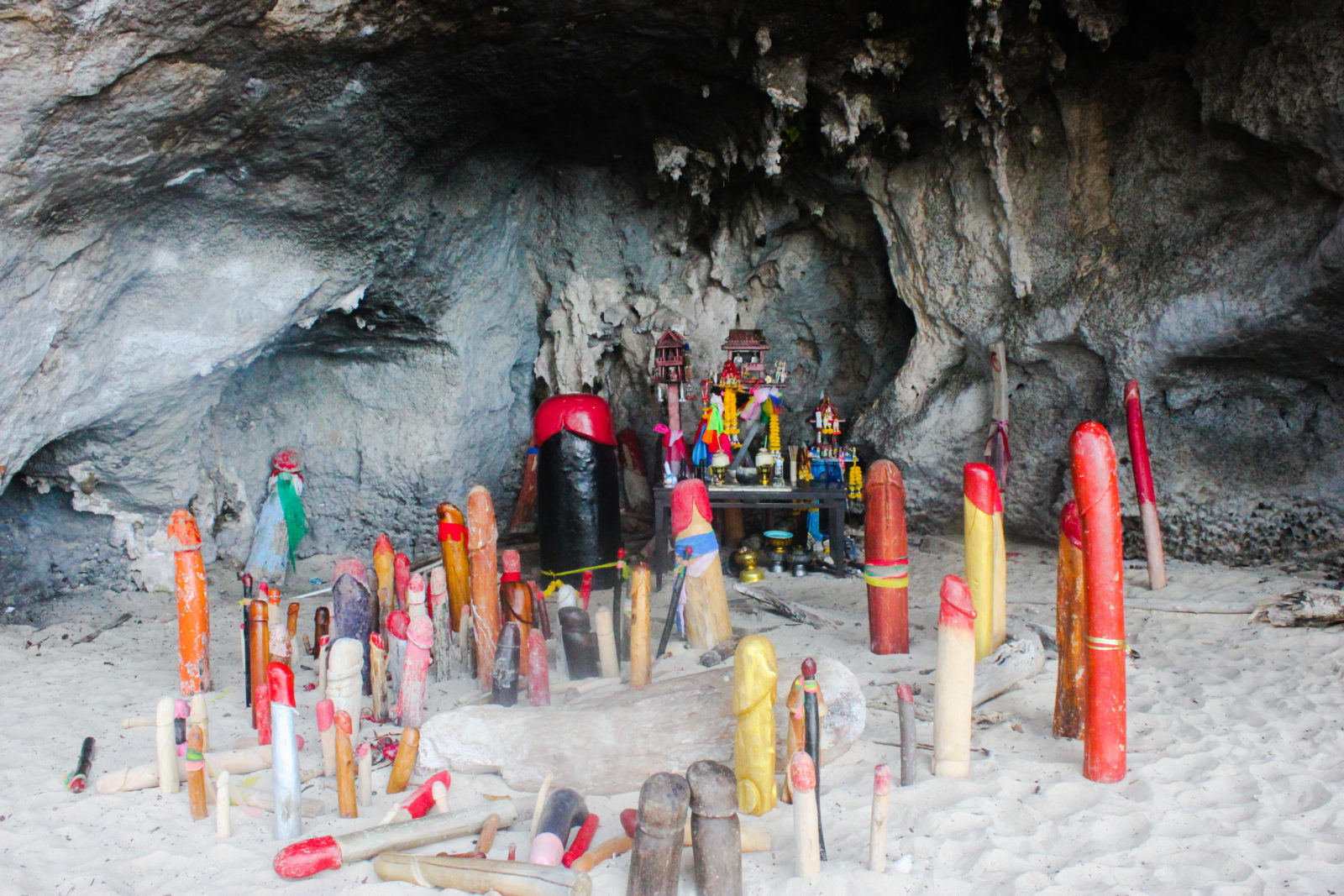 Have you seen any quirky places - natural or man-made? Leave your comments below and let me know!
Suggested read: 13 ways to save money on your travel bookings