In my short 5-day trip to Sri Lanka, Nuwara Eliya was the highlight! It was rainy and wet when I was there but that probably added to the charm and beauty of this beautifully green hill town, home to Sri Lanka's largest tea plantations. For those who may not know, Ceylon Tea is famous all over the world and here in Nuwara Eliya, you can visit the tea gardens, learn how tea is made at the factories and even enjoy some tea tasting at one of the large estates. But there's more to the town than that – from rivers and waterfalls to forests and lakes, if you're looking for a peaceful experience amidst rugged nature and are not vary of insects, reptiles and creatures of nature, then a visit to Nuwara Eliya is recommended if you're in Sri Lanka. Here are 5 things you can do in this town:
---
#1 Visit a tea factory and plantation
I'm not a tea drinker myself (it comes as surprise to many people as I'm from India and we grow a lot of tea in our country too) but I absolutely loved visiting the tea gardens. Acres of beautifully manicured and carefully laid out plantations are a treat for the eyes! The lush greenery and the aromatic plants, with the women picking the tea leaves (they love to pose for pictures), make for an amazing experience. There are several plantations you can visit but some might charge you for a factory & garden tour. I went to Blue Field Tea Factory, which was free of charge, and a tour guide showed us around the factory, explaining to us how different types and varieties of tea is cultivated and processed. They also had a little tea café where you could taste their home-grown tea and a shop where you could buy some if you wish.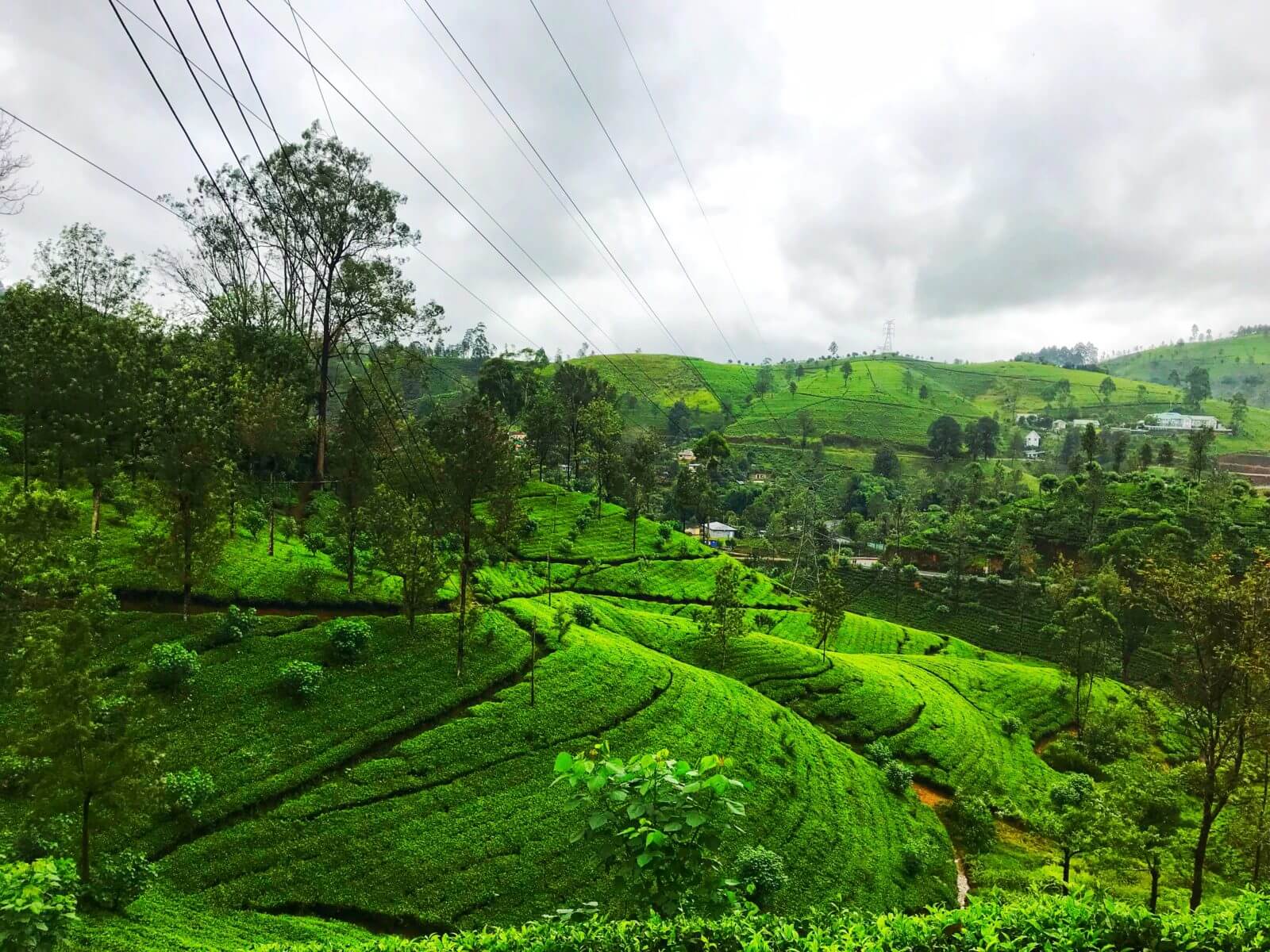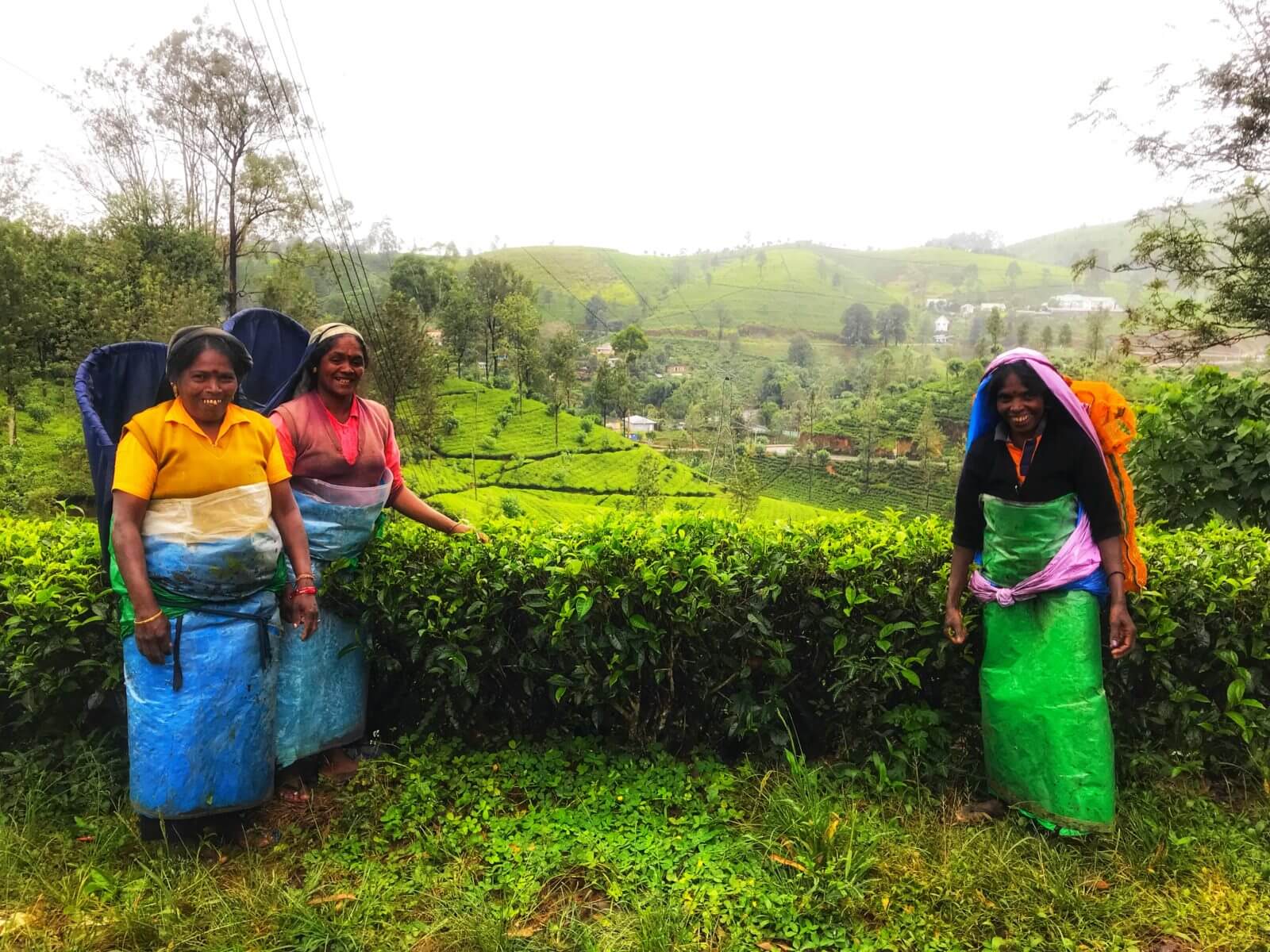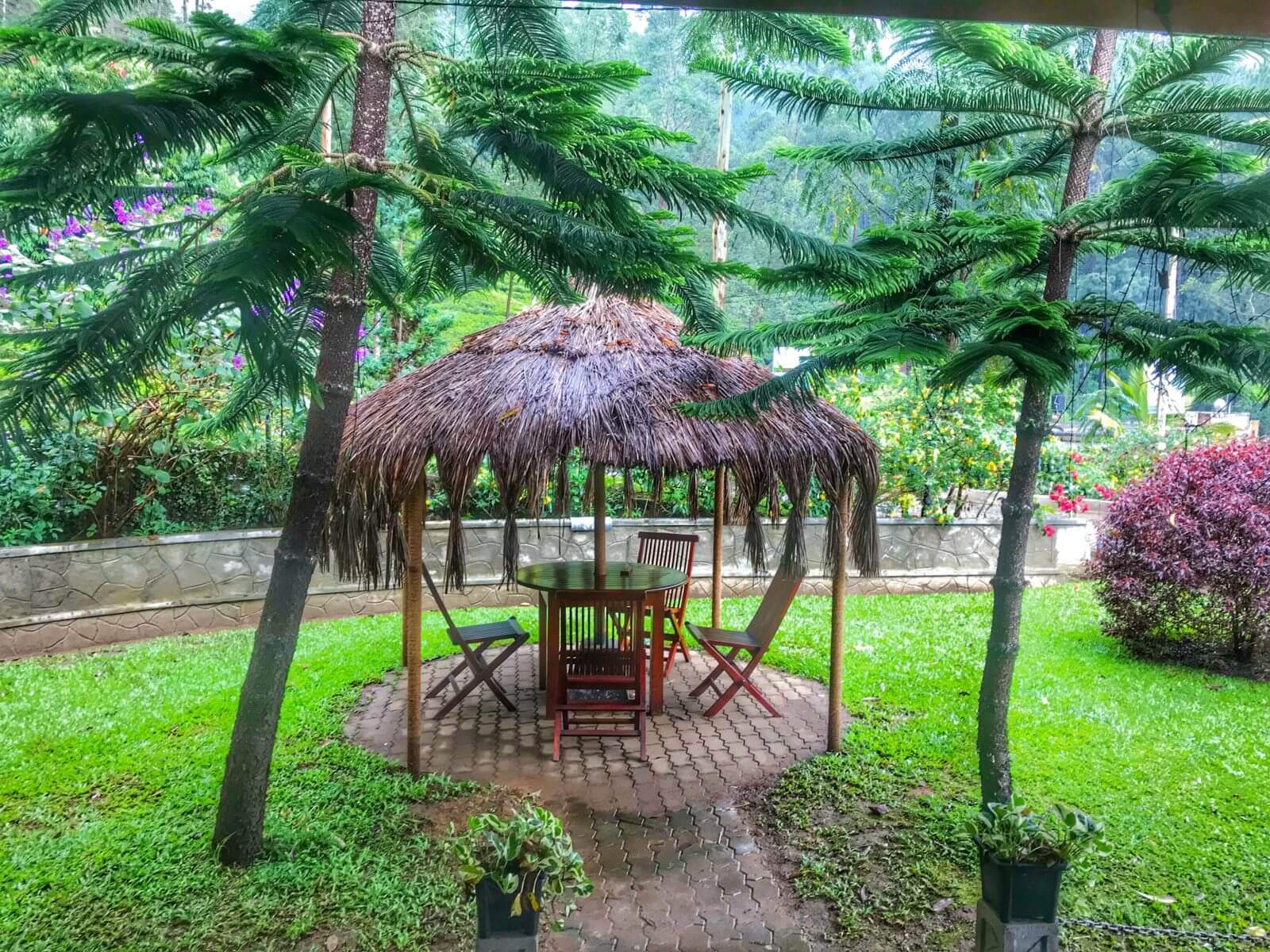 Beware: During wet weather, be careful of the leeches in the gardens. It's better to keep your legs and feet covered (shoes are preferable) so that you don't get attacked and leeched on. They're not harmful or poisonous but they do suck your blood and are a nuisance. It might be a good idea to carry some salt (or salt water) with you when venturing into the wild jungle or gardens so that you can ward off the leeches; or you can simply pull them off with your hands, although you might require to really tug at them, they stick to your body hard!
---
#2 Stay in a Tree House
This was undoubtedly one of the best experiences I had in Sri Lanka. The Tree House is located an hour away from the town of Nuwara Eliya, in a smaller town known as Ginigathena. The hotel has only 3 tree houses and thus, it needs to be booked in advance. Located in the middle of a lush green forest and not too far from Aberdeen Falls, it is one of the most authentic tree house experiences you'll have. The wooden rooms are suspended on trees, connected by a shaky bridge which stands on stilts, above the forest. Only two people can walk on this bridge at a time and it shakes! The rooms themselves are extremely cosy and comfortable, with a small queen bed, an attached shower and toilet, and the best part – a balcony! The view from the balcony, directly below of the forest, is superb.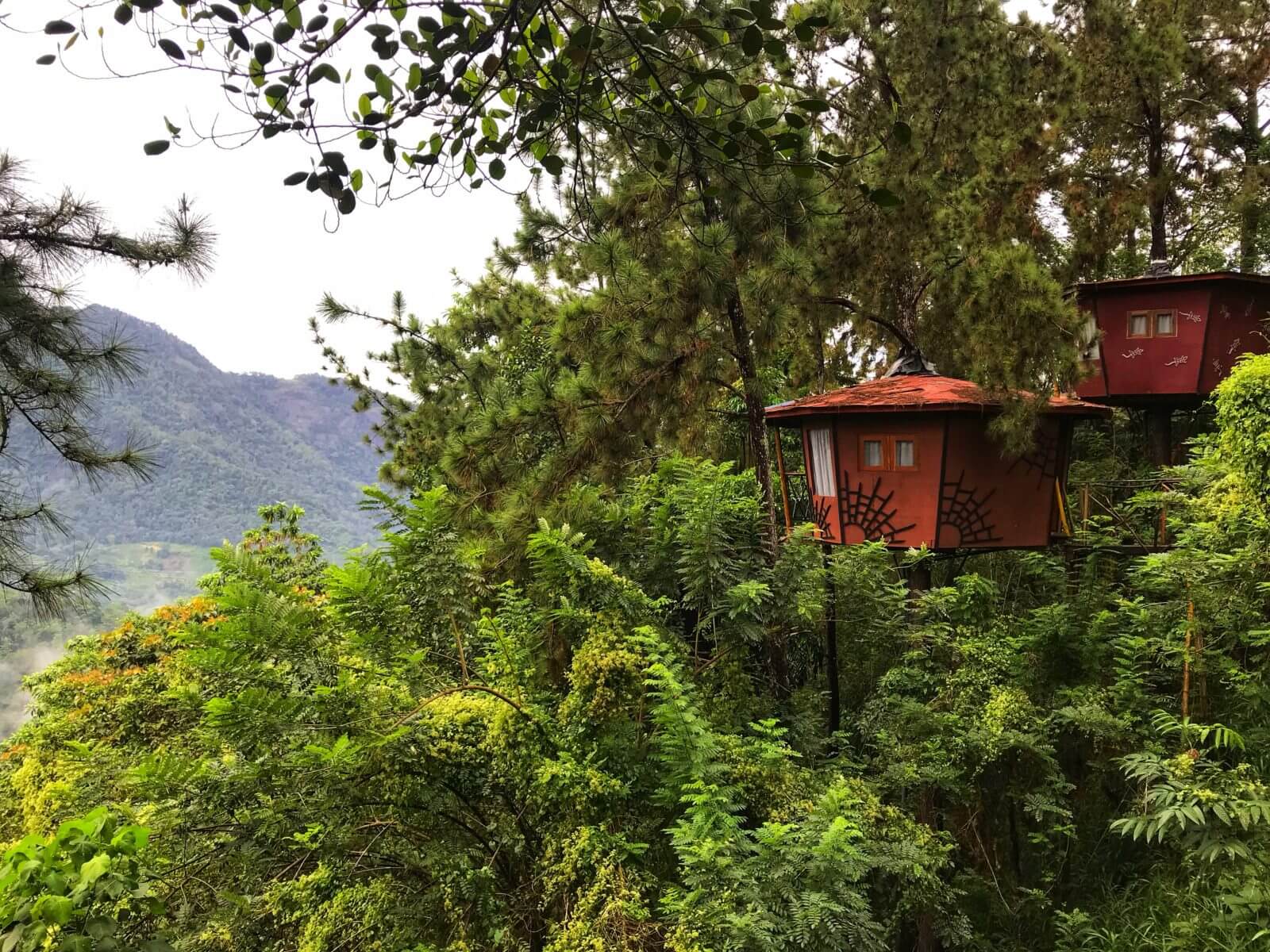 Surprisingly, there were not a lot of mosquitos or insects in the hotel's surroundings. However, should you plan to venture outside for a walk towards Aberdeen Falls, which are about 2 km away from the resort, you will see a lot of lizards, birds, insects and forest animals (monkeys, chameleons) and even worse – leeches!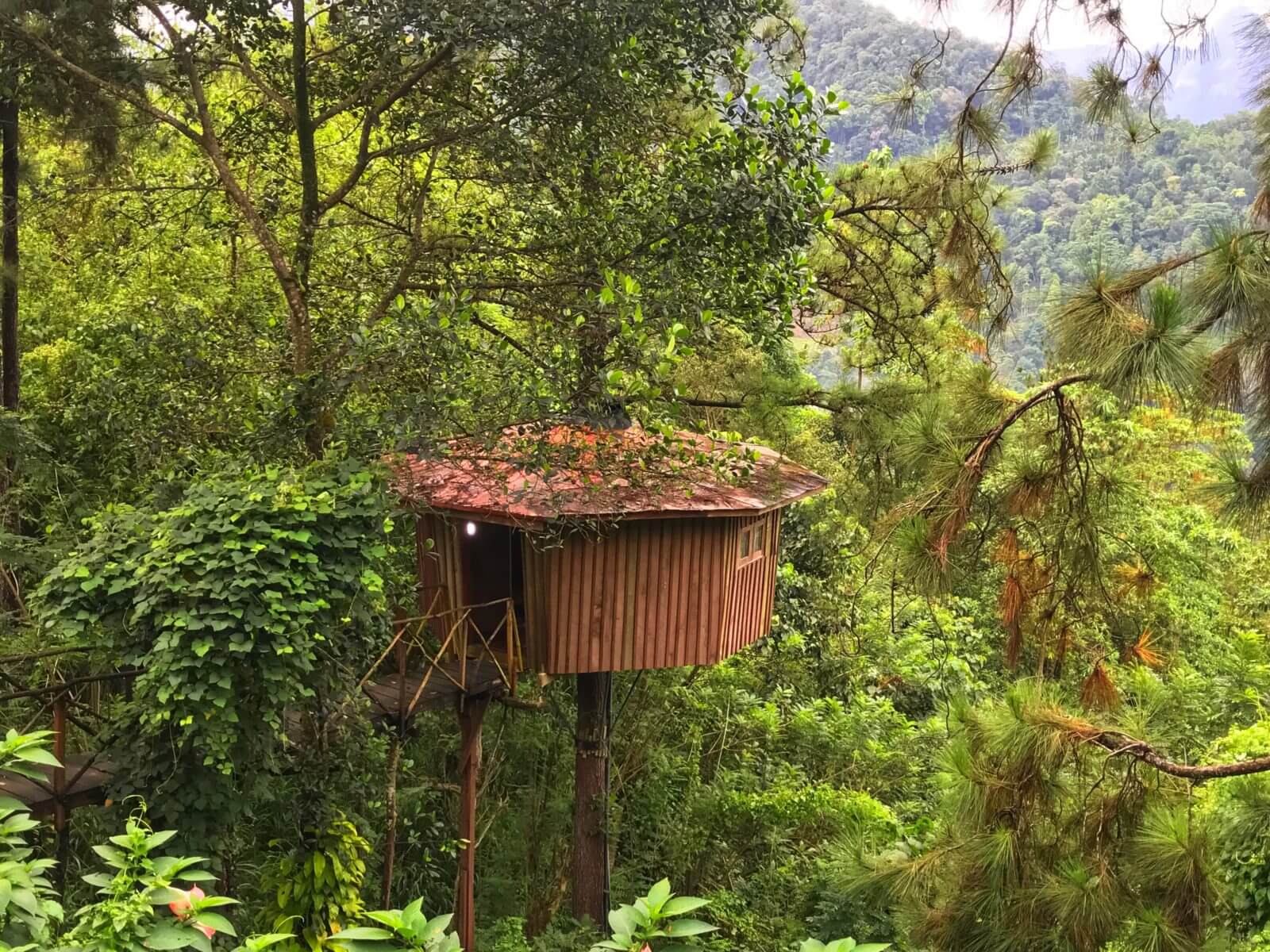 The hotel doesn't have a kitchen, but they bring you your meals from the neighbouring resort's restaurant. You just need to let them know in advance what your meal preferences are. Breakfast is usually included in the room's price and we paid about $80 for a night, for a room.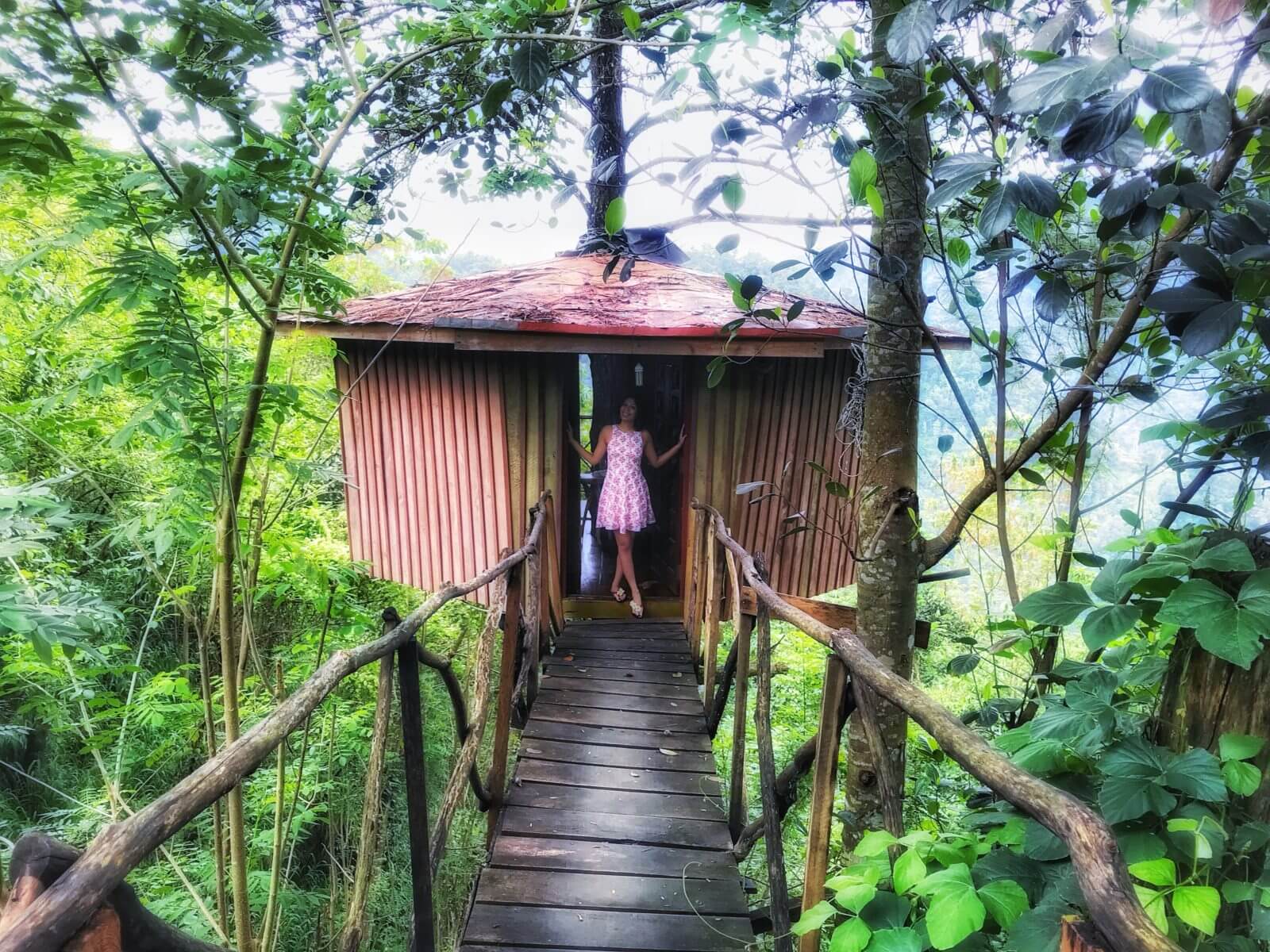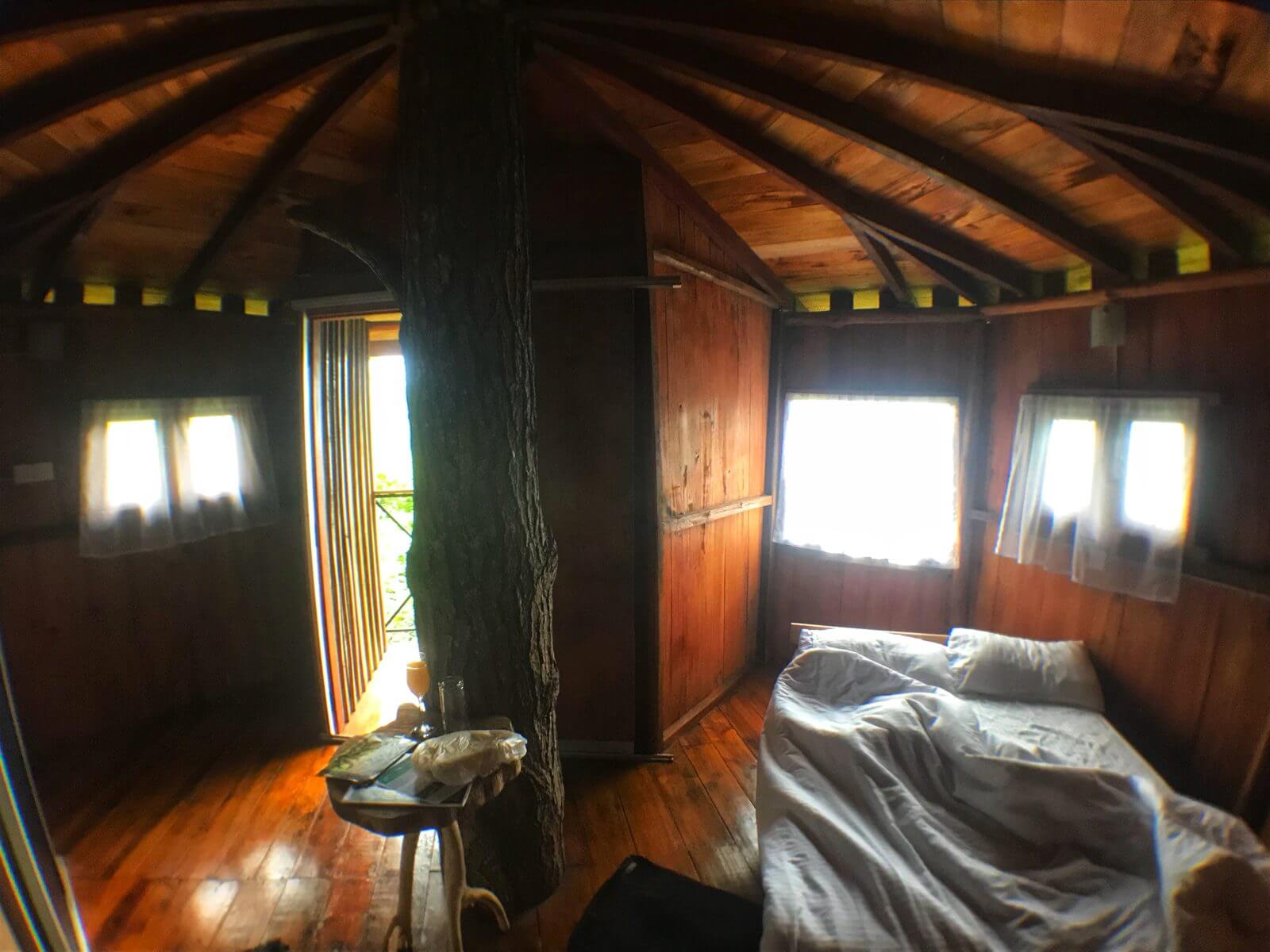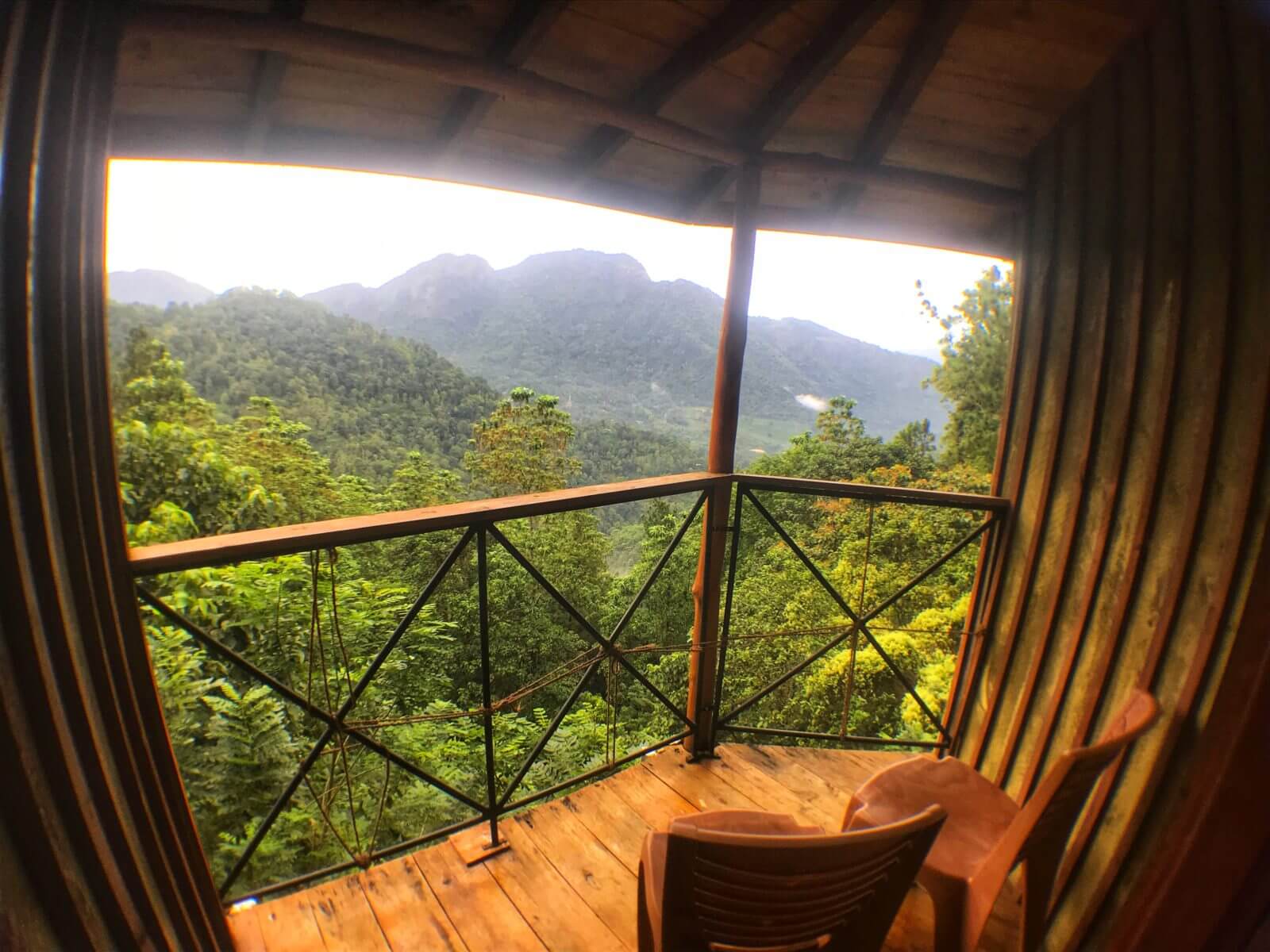 ---
#3 Adventure Sports
Not very far from the Tree House, in the town called Kithulgala, several tour agencies conduct water sports and adventure activities such as white-water rafting, hydro sledge, waterfall abseiling, kayaking and rainforest trekking. I'd recommend keeping some time for these amazing activities as these are very typical of a forest environment and aren't easily available in many places. Particularly the Hydrospeed (water sledging) and waterfall abseiling, which do not require a high amount of fitness levels but are extremely exciting!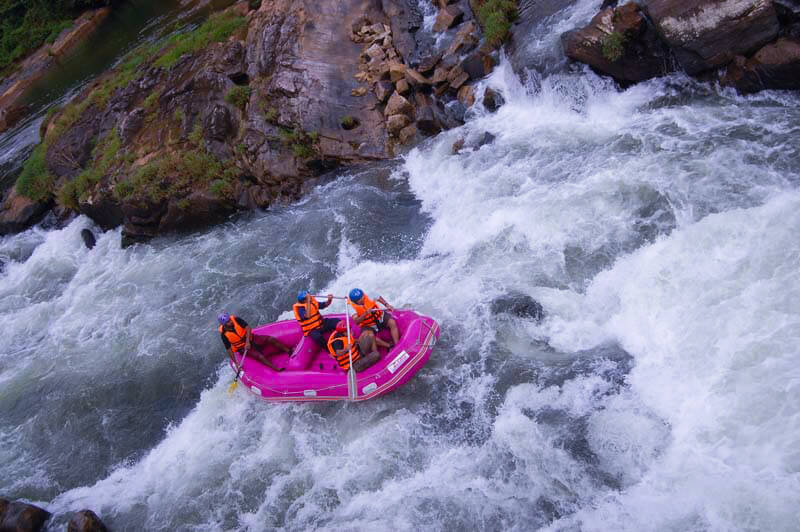 Read here: Is Sri Lanka safe for Solo Female Travellers? 
---
#4  Explore lovely waterfalls
There are several waterfalls in and around Nuwara Eliya (more than 30 that are documented). Some of these are inaccessible because they're too dangerous to go close to, so you can enjoy them from a distance. However, many of them can be hiked to. Just make sure to wear good shoes, cover your legs (to stay clear of insect bites). The most popular waterfalls that you can explore on your own include Aberdeen Falls (about 2 km/ 30 min walk from the car park), Lovers Leap, Ramboda Falls, Devon Falls and St Claire's Falls. Click here to read a detailed review, location and how to reach, for each of these falls.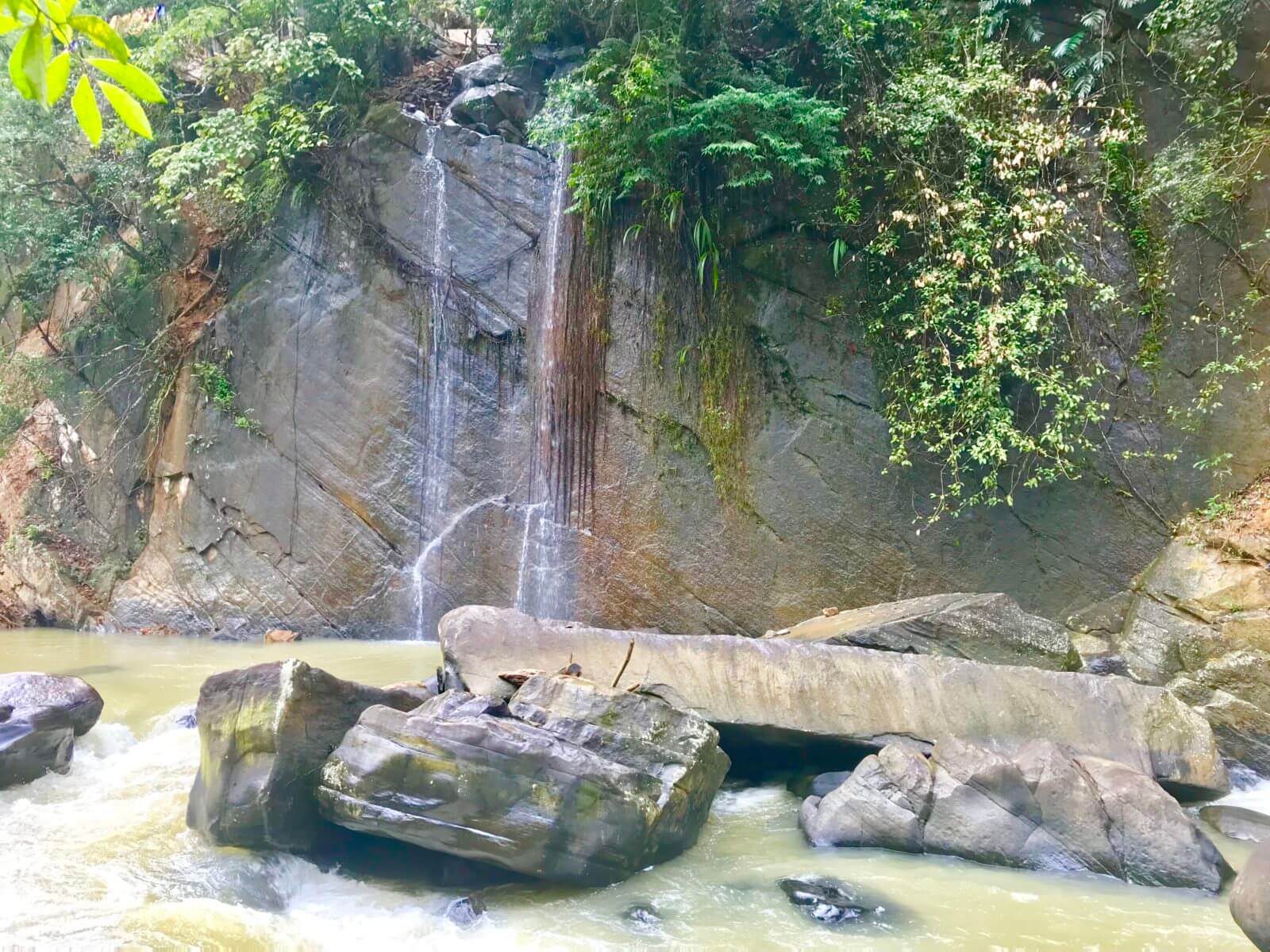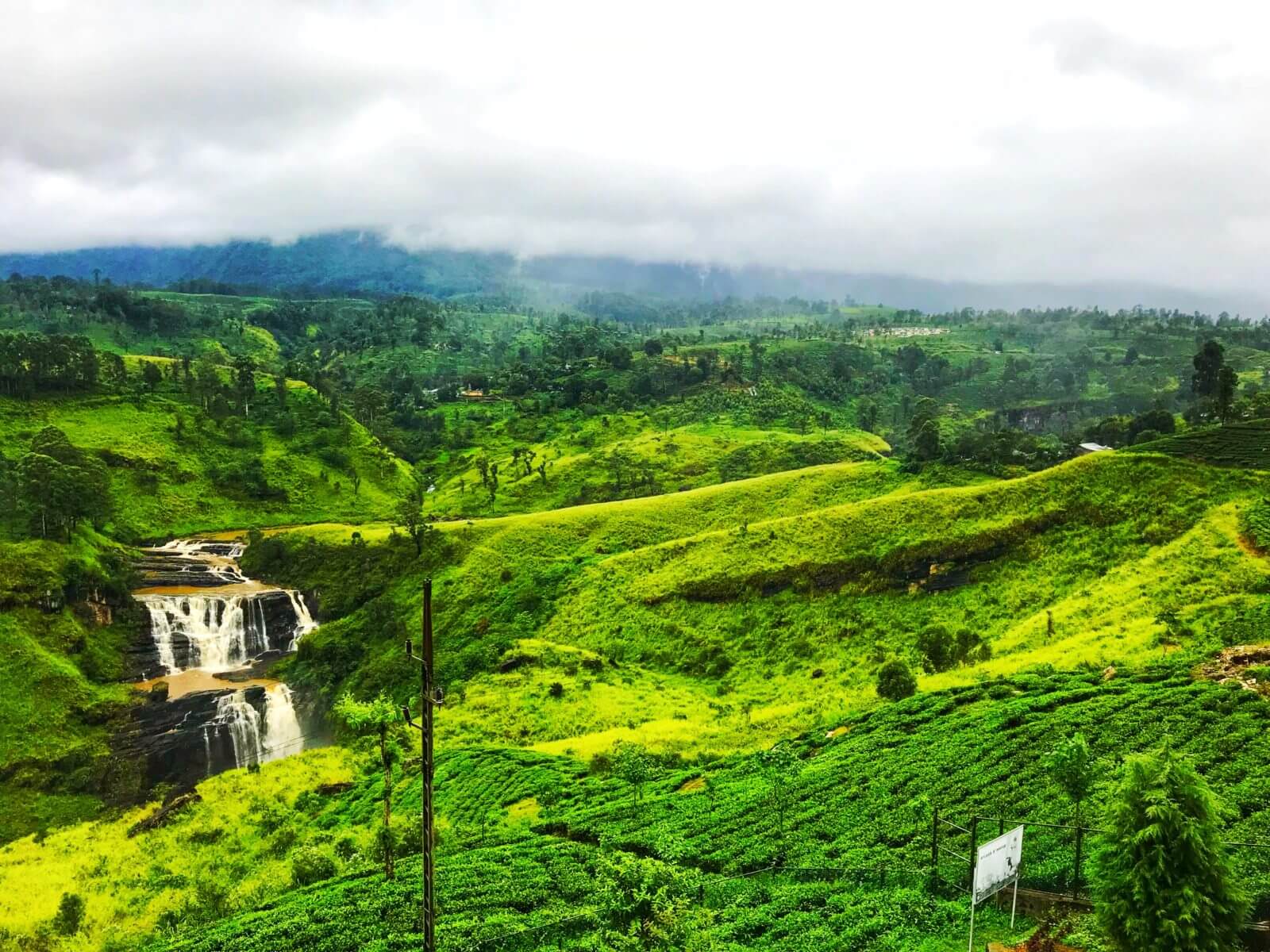 ---
 #5 Walk around Gregory Lake and Little England
Apparently, this lake was created in 1873 when Sri Lanka was under the British Rule, for providing electricity to the surrounding town. A walk around this peaceful lake or boating/ fishing in this lake is a good way of spending some time in tranquillity. There is an area at one corner where you'll find a lot of families picnicking, swan-shaped boats, pony rides and other watersports such as jet skiing, windsurfing, etc. The area is quite scenic with little houses with architecture dating back to the British era. Also, a short walk away from the lake is Little England, an idyllic valley-town with houses built exactly like the ones you'd find in England. This is an adorable and charming place to enjoy a walk, looking at the beautiful houses and other colonial structures including the Post Office.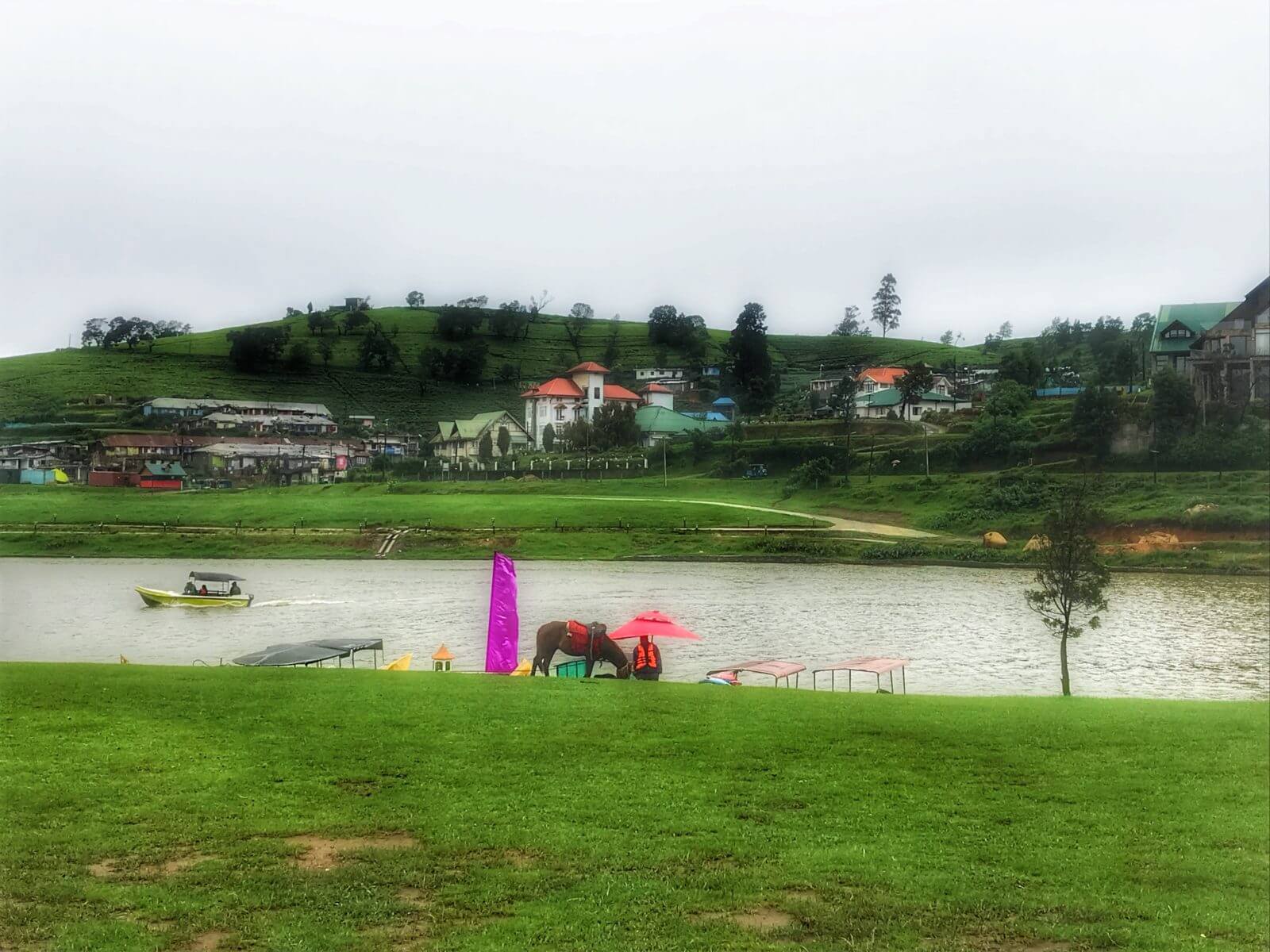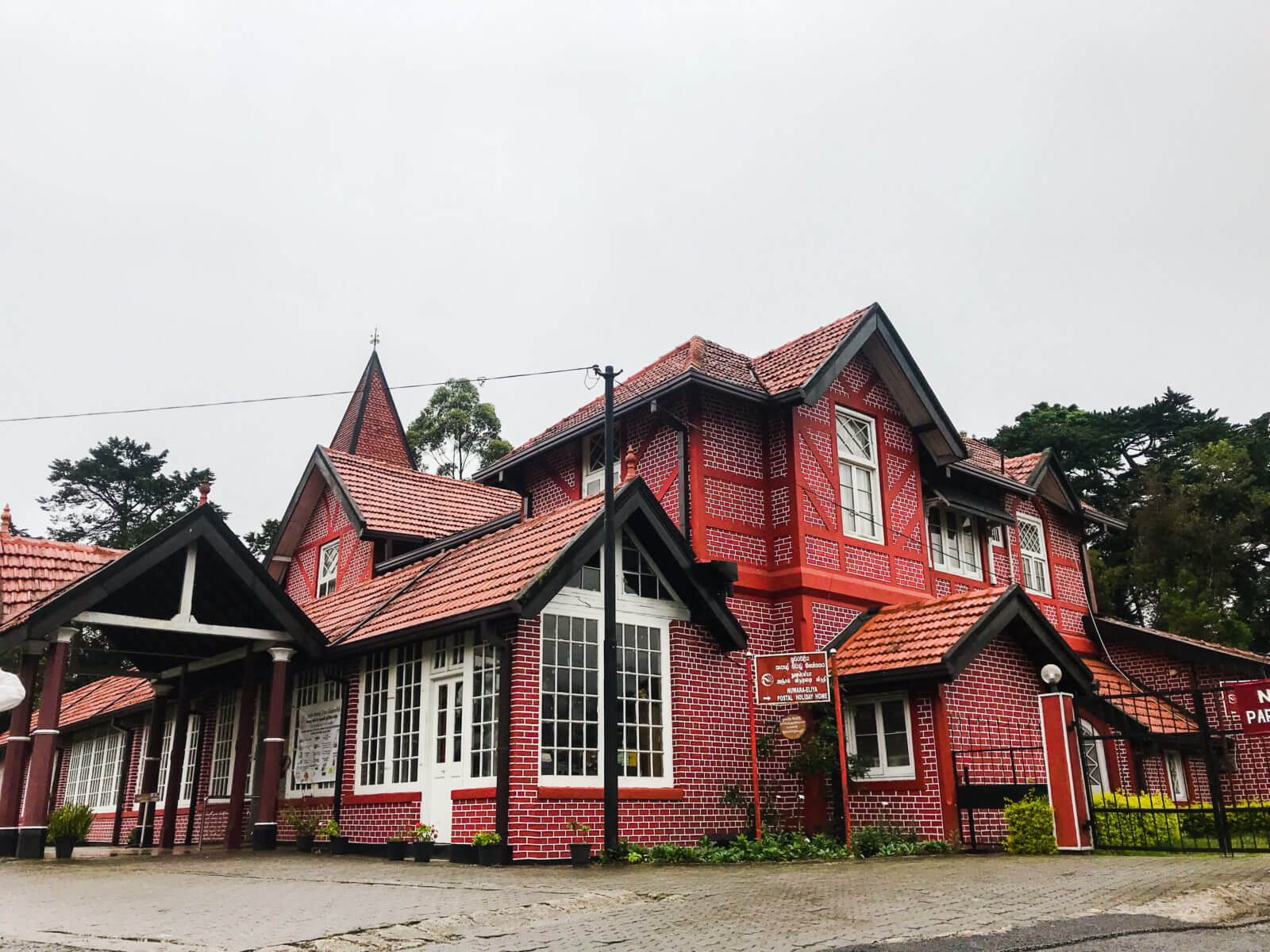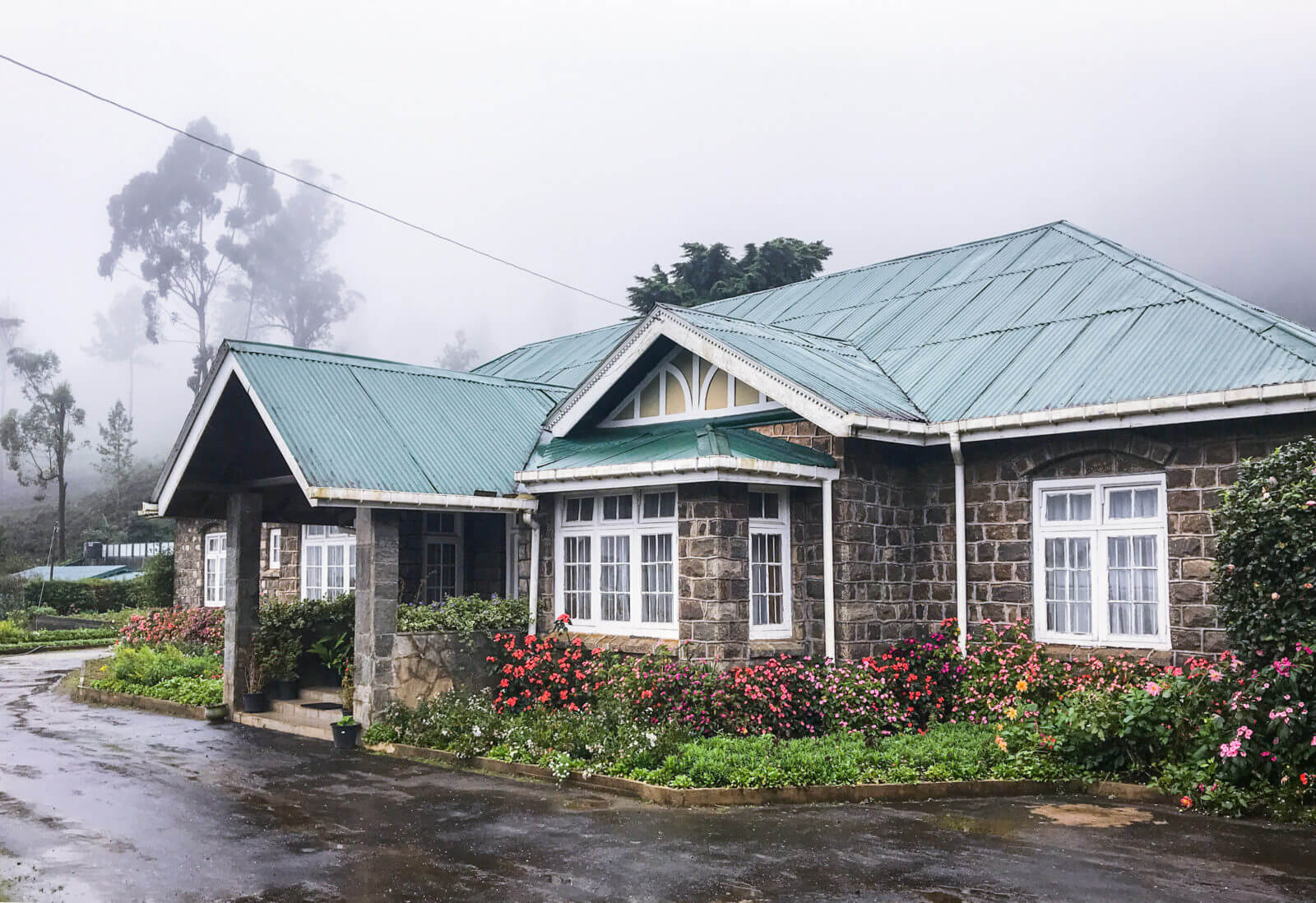 ---
Planning a visit to Colombo? Click here to read about 10 things to do in Colombo, Sri Lanka's capital city.