Bali was an impromptu solo trip plan and it is very uncharacteristic of me to make plans last minute and that too, all by myself. I had an opportunity and I took it, booked myself a flight, did some quick research before visiting Bali on things to do and I was off! Although I usually advocate spending time on planning and reading up about a place before visiting it, there is a certain charm about landing up there and learning your own lessons.
One thing that I haven't done enough of in my past travels and have newly learned how amazing it is to do, is to speak to the locals. Get over your apprehensions, put on a smile and get talking to the local people because there's a wealth of knowledge that you can get from there, which you won't find online. Having said that, there are always things you wish you knew before travelling to a place so that you could manage your time better and not miss out on some very cool experiences. This post is about 10 things I wish I knew before visiting Bali.
---
#1 Rent a scooter
It is definitely better to rent a scooter rather than a car. The roads in Bali are so narrow, you're like to be stuck in traffic jams if you're in a car, allowing you to cover lesser ground than you would on a scooter. If you're not a confident scooter rider, you can rent a scooter taxi for the full day (10-hours) for a customized tour of the island, for as less as USD 15.
You might come across a lot of posts advising you against it but I didn't see anything that worried me. Yes, there are a lot of scooters on the road but as long as you're a safe driver (make sure you're wearing helmets) and do not try to show off your skills, you are good to go! I had arranged to rent a car for a day before visiting Bali but once I was there, I immediately switched to a scooter.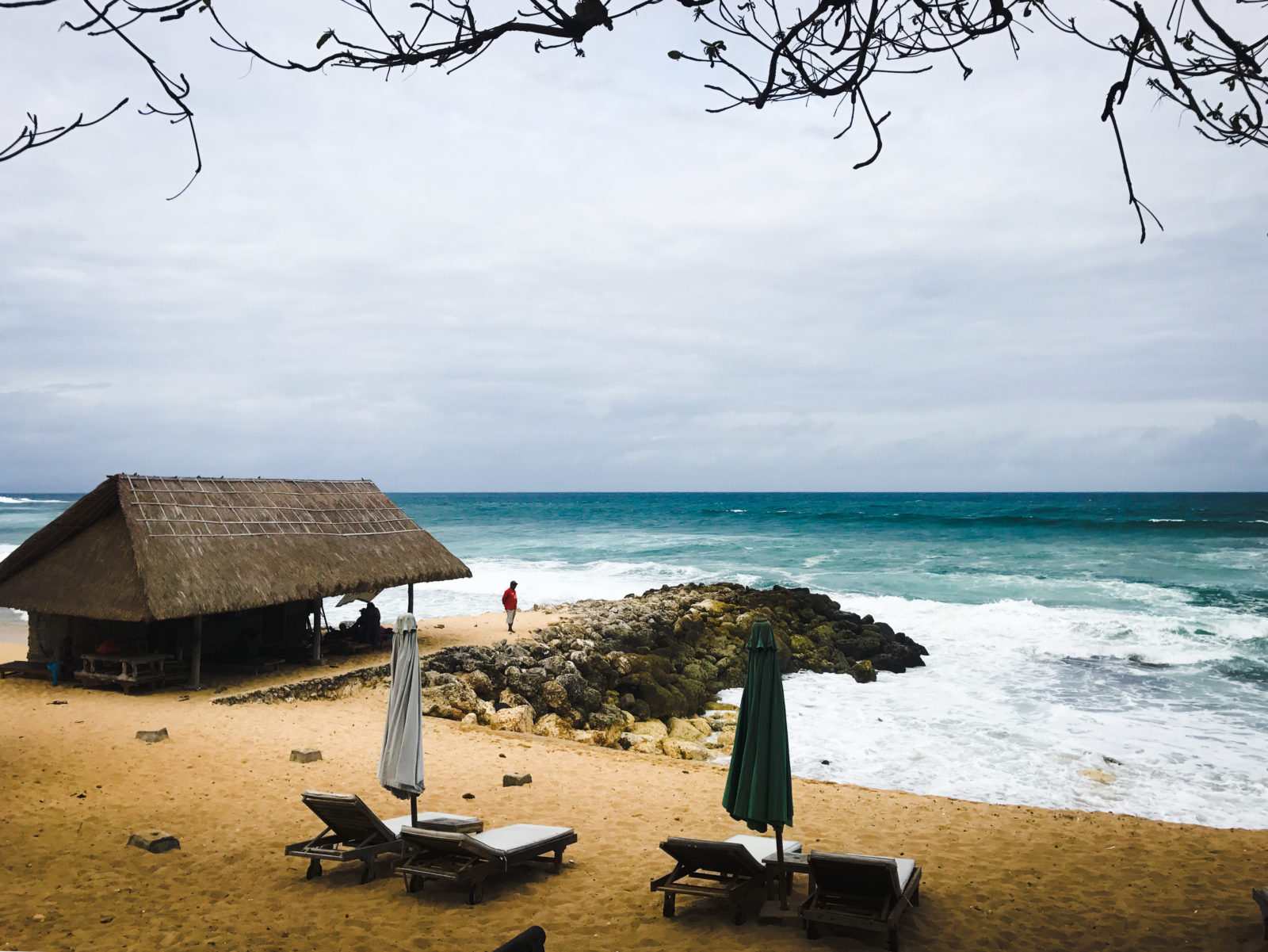 ---
#2 Spend a night in Ubud
While Ubud can be covered as a day-trip from Kuta or Seminyak, do consider spending 1-2 nights here. There are beautiful temples, parks, rice fields and other sites to be explored from here and the lush green town is a stunning and serene contrast to the mainland. It is the spiritual heart and soul of Bali.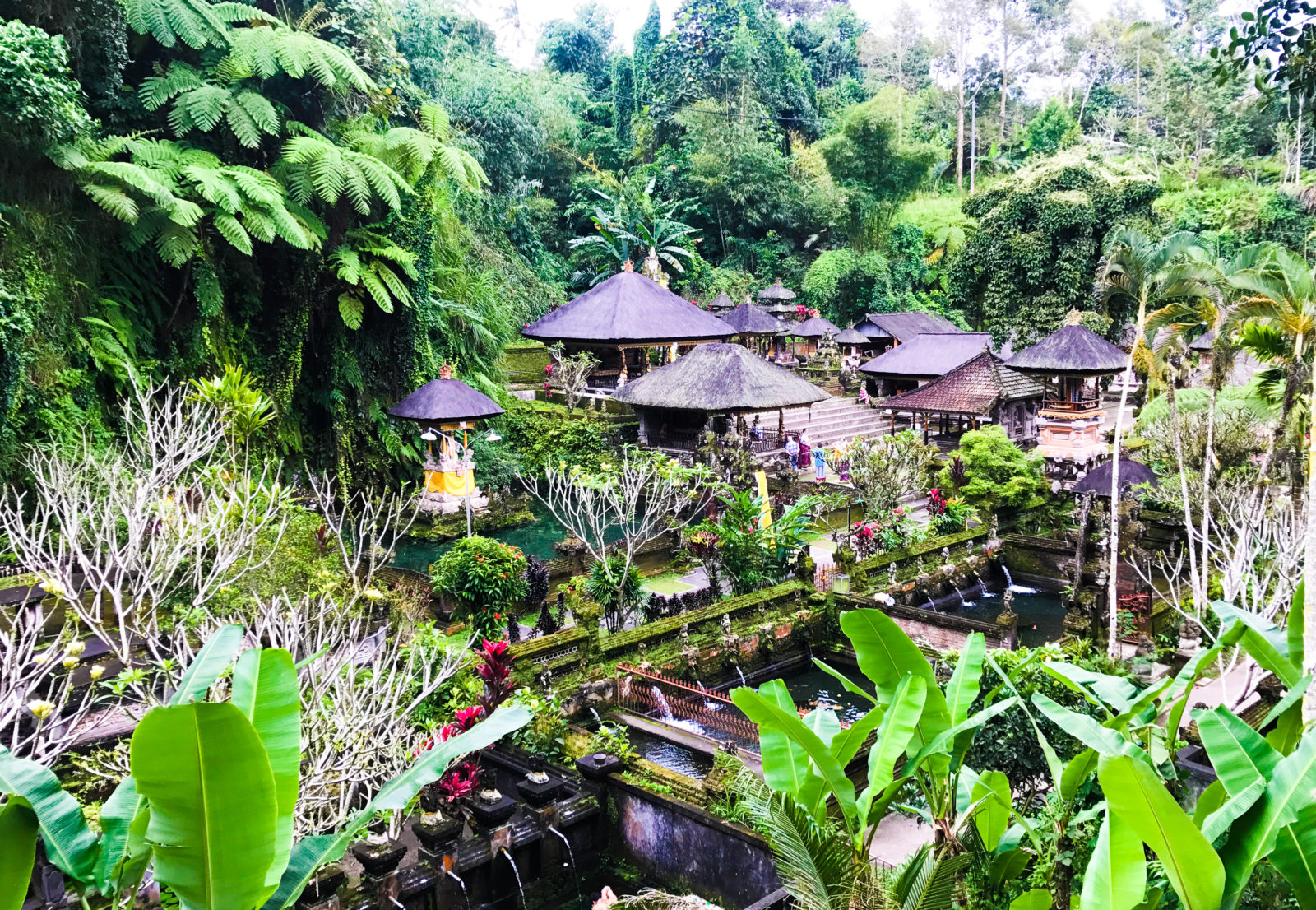 ---
#3 Download the app Go-JEK
Go-JEK is the Uber of Bali. Be it calling a car or a scooter taxi, Go-JEK is the best application. It is cheap, easy to use, responsive, trackable and is sure to provide you much better prices than the public taxi. I literally paid $1 for a taxi from my hotel in Kuta to the airport. The drivers are polite, follow instructions and are absolutely safe (scooter drivers also bring along helmets for the passengers and ensure you wear them before they start). I downloaded this app before visiting Bali and realised how useful it was once I was there.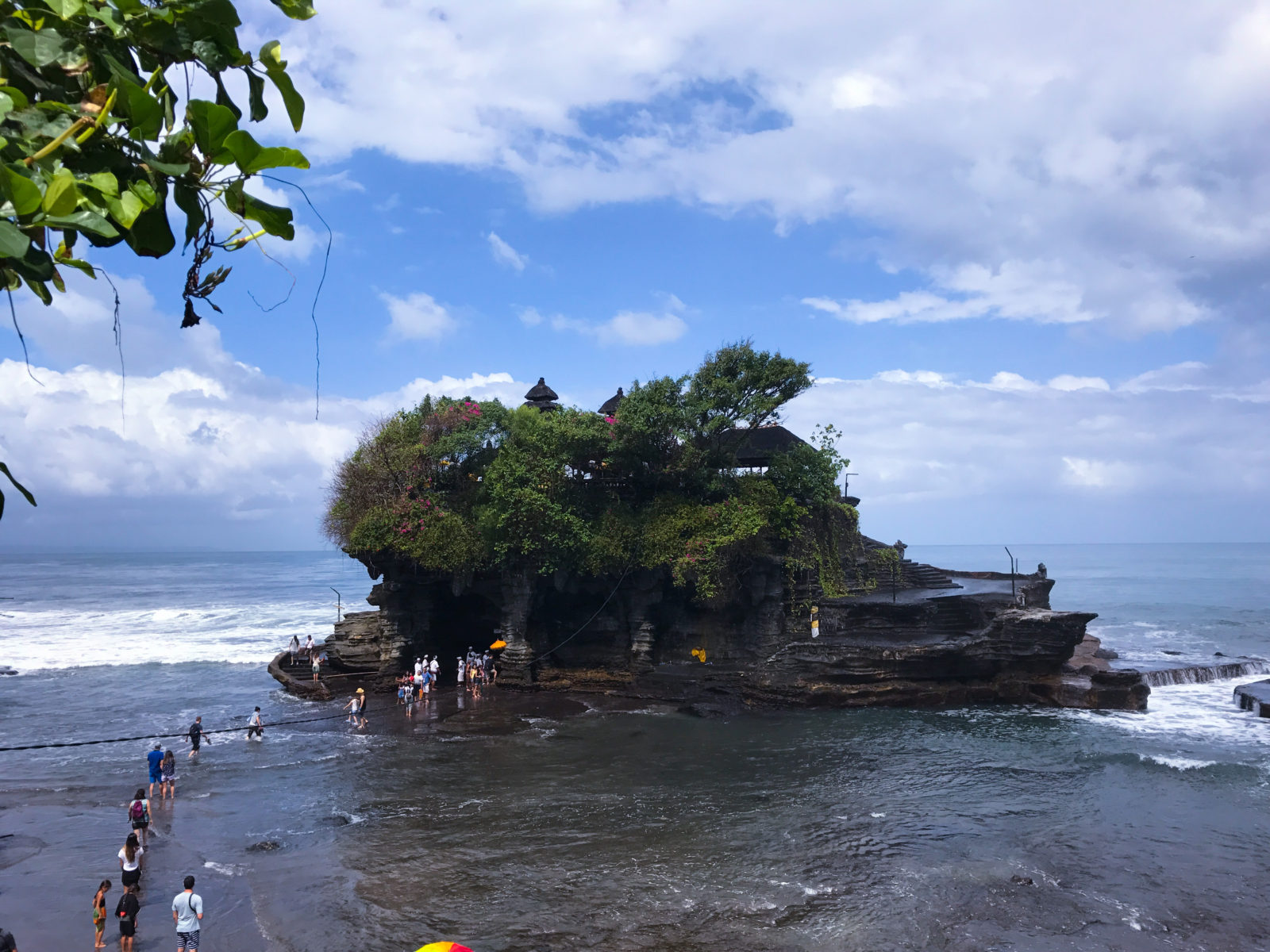 Click here to read about the Best Time to visit Bali
---
#4 Distances are longer than they seem
Although the island is fairly small and the distances seem quite less, it takes a lot of time to go from one place to another. This is because of the terrain, the narrow roads, and the traffic. Keep buffer while making plans for the day. Traffic jams are not uncommon.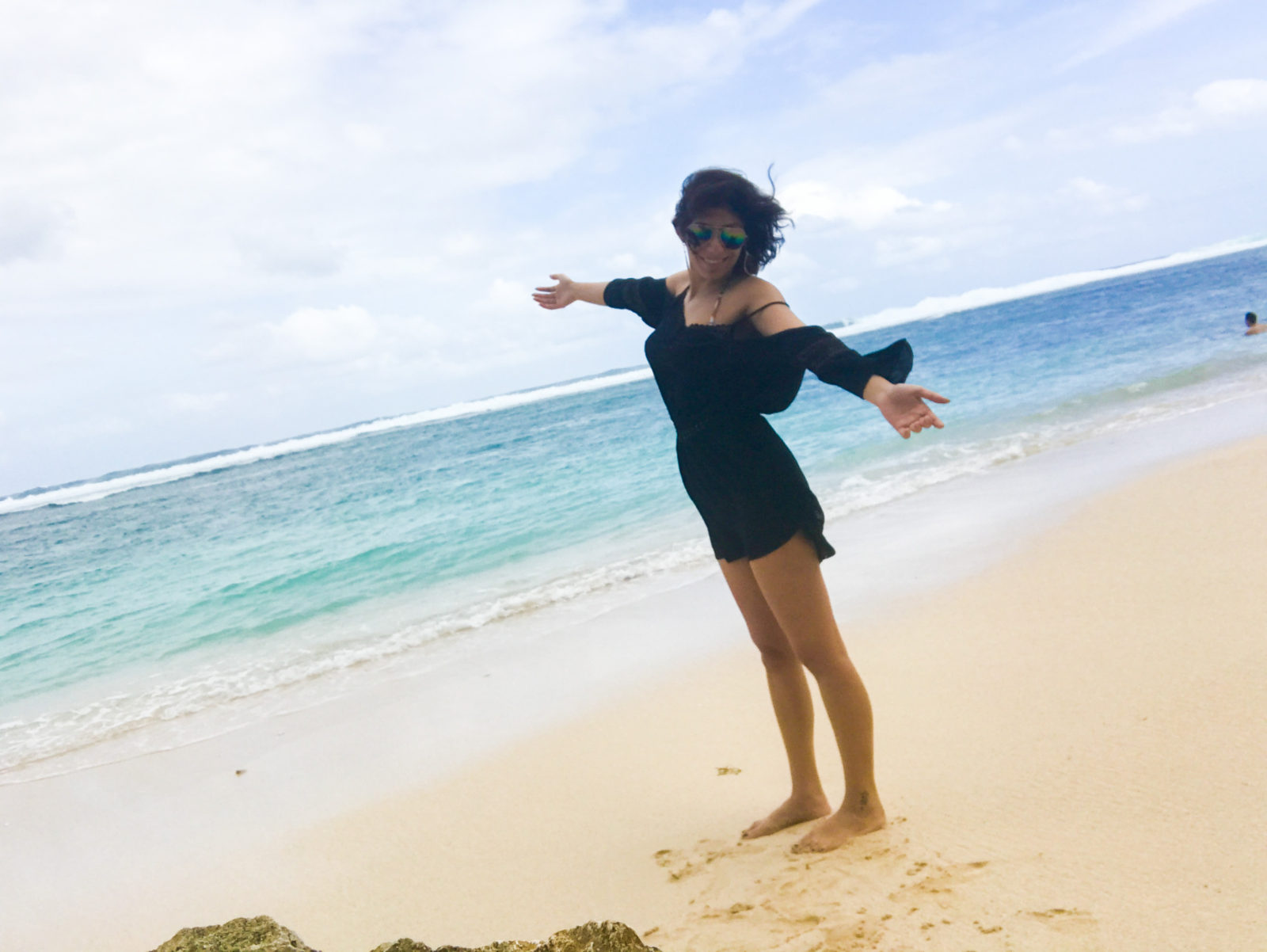 Looking for a place to stay? Click here to read Where to stay in Bali.
---
#5 Shell out a few extra bucks for 'Luxury'
Consider shelling out a few extra bucks for some very luxurious hotels and resorts or even villas with private pools, Jacuzzi and massage rooms. If you're a group of people, renting a villa with its own private pool is a much better (and a reasonably priced) option than staying at a hotel and will not burn your pockets. You can get villas on Booking.com or Airbnb for as less as $150 per night, for a 3-bedroom private home offering pool, daily cleaning services, and all facilities you require. My favourite area for some of the most well-located luxurious villas is Seminyak. I stayed at a decent hotel because I was a solo traveller but if I had known how cheap some of these villas are, before visiting Bali, I might have treated myself to a luxurious stay!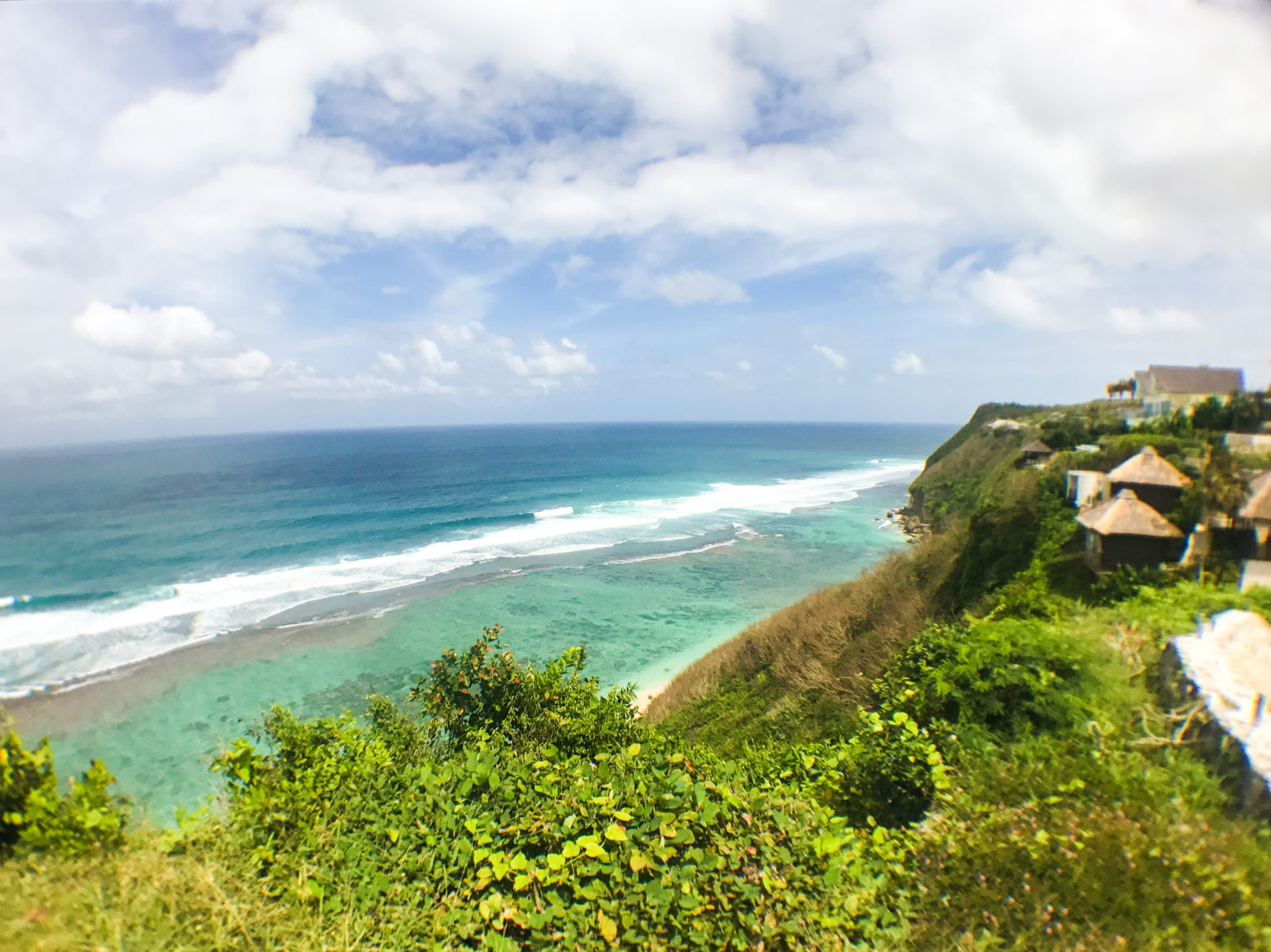 ---
#6 The touristy beach clubs are expensive!
Bali is fairly cheap overall but if you're planning to go partying or drinking at one of the popular bars and beach clubs which are very touristy (such as Rock Bar, Potato Head Beach Club, Ku De Ta), be prepared to spend $30+ just for a drink and snack!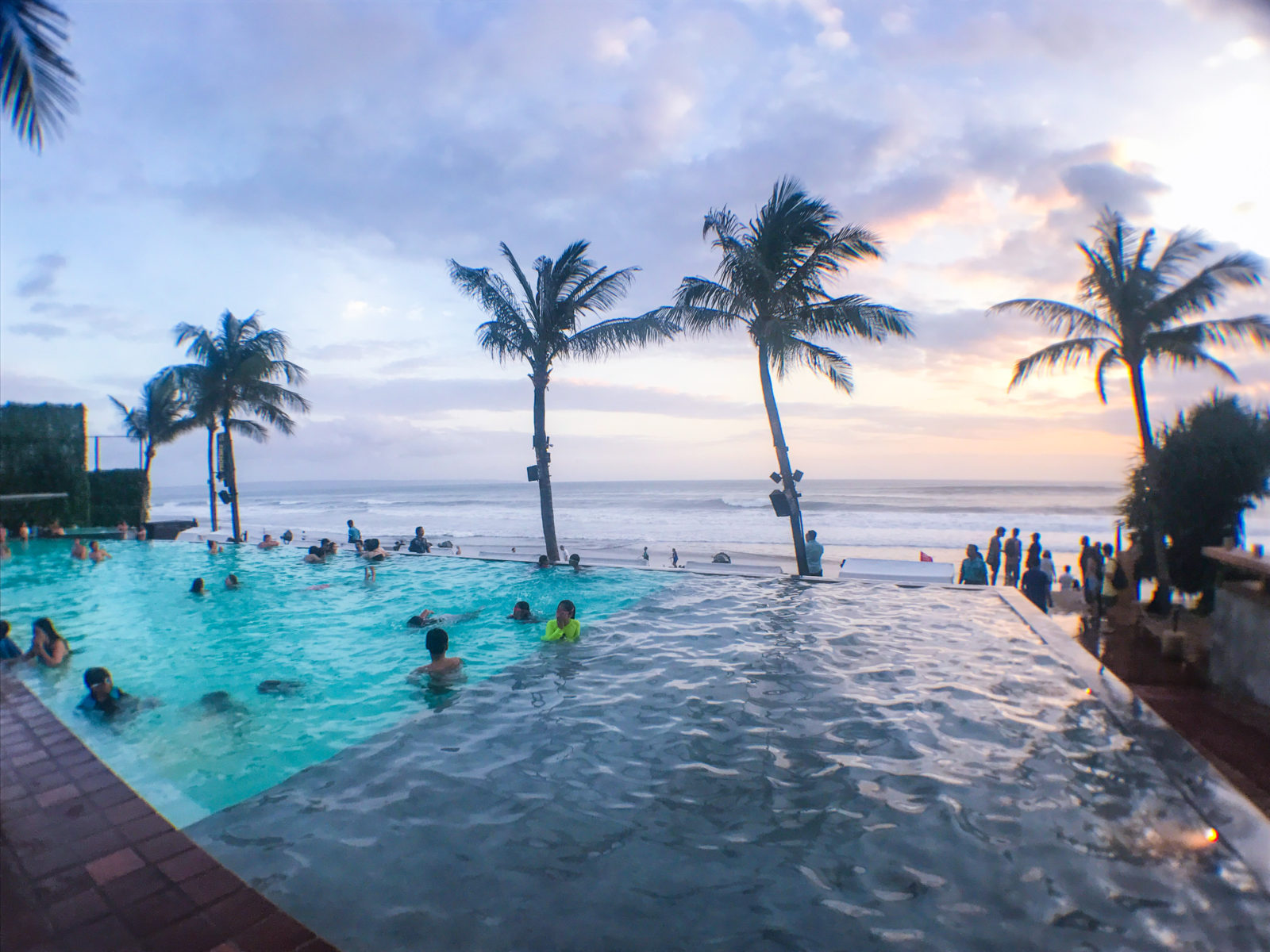 Read about what you need to know if you are backpacking Bali.
---
#7 Visiting the gorgeous Gili Islands can be painful
Although I definitely recommend a trip to one of the Gili Islands (click here to see how to choose your Gili Island), be prepared to face a lot of delays and chaos at the ferry boarding. There are several companies offering fast boats but most of them are subject to unprecedented delays in departures, long wait times and lack of communication from the staff. It might take you a whole day for the journey, so keep a buffer in your plans with that expectation. I did read up on the various companies that offer this service, before visiting Bali, however, the company I used was extremely horrible in its services so please avoid using Semaya One fast boat at all costs!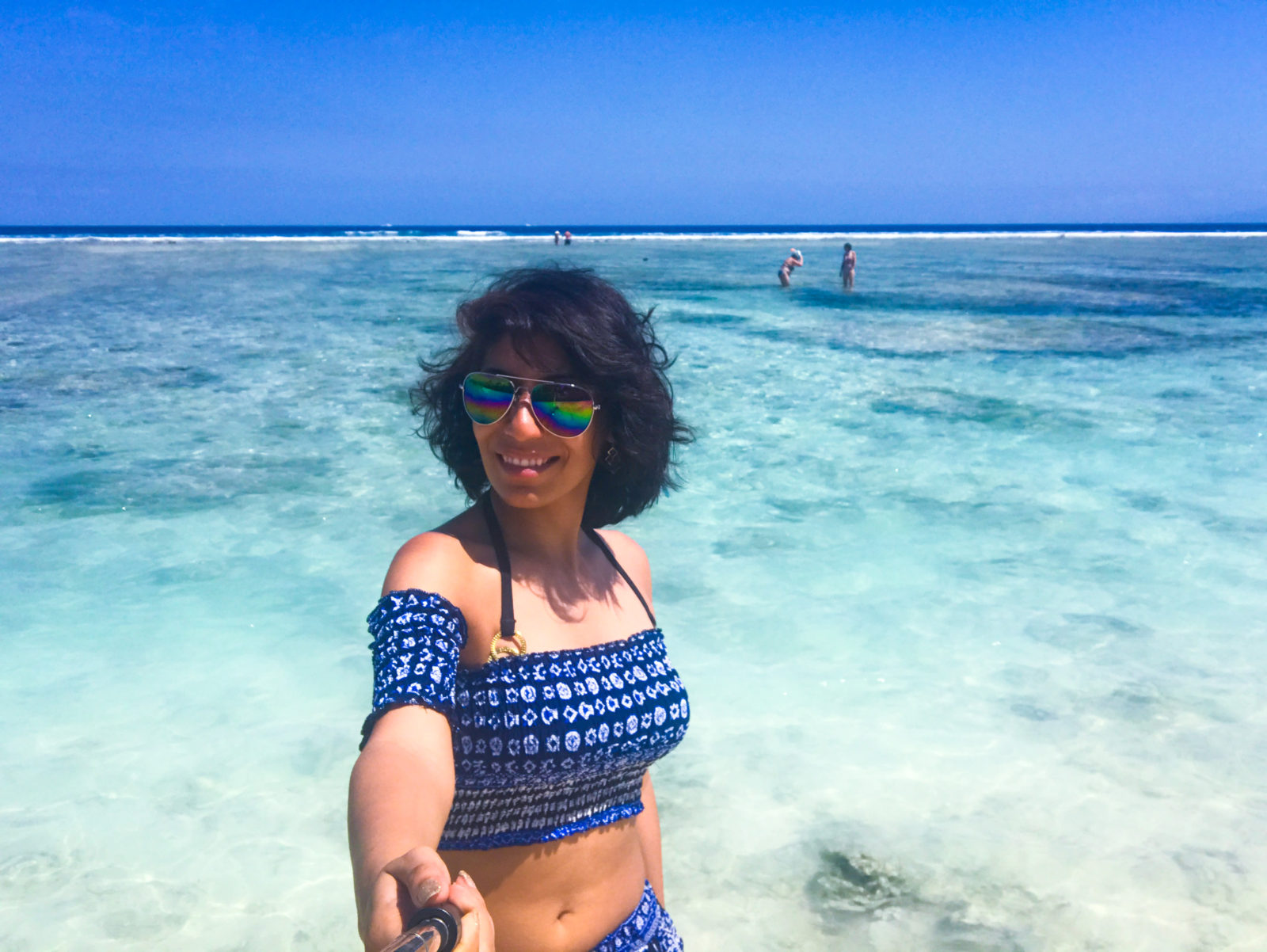 ---
#8 Do not forget to haggle while shopping
I absolutely loved the colourful clothes, accessories, and souvenirs on the streets in Seminyak, Kuta and Ubud Art Market. From fragrant soaps, essential and massage oils, to beachwear clothing and embellishments, you will find an inexpensive and beautiful collection. However, remember to always haggle. You'll be surprised to see them agree to 70% lesser price than they initially quoted!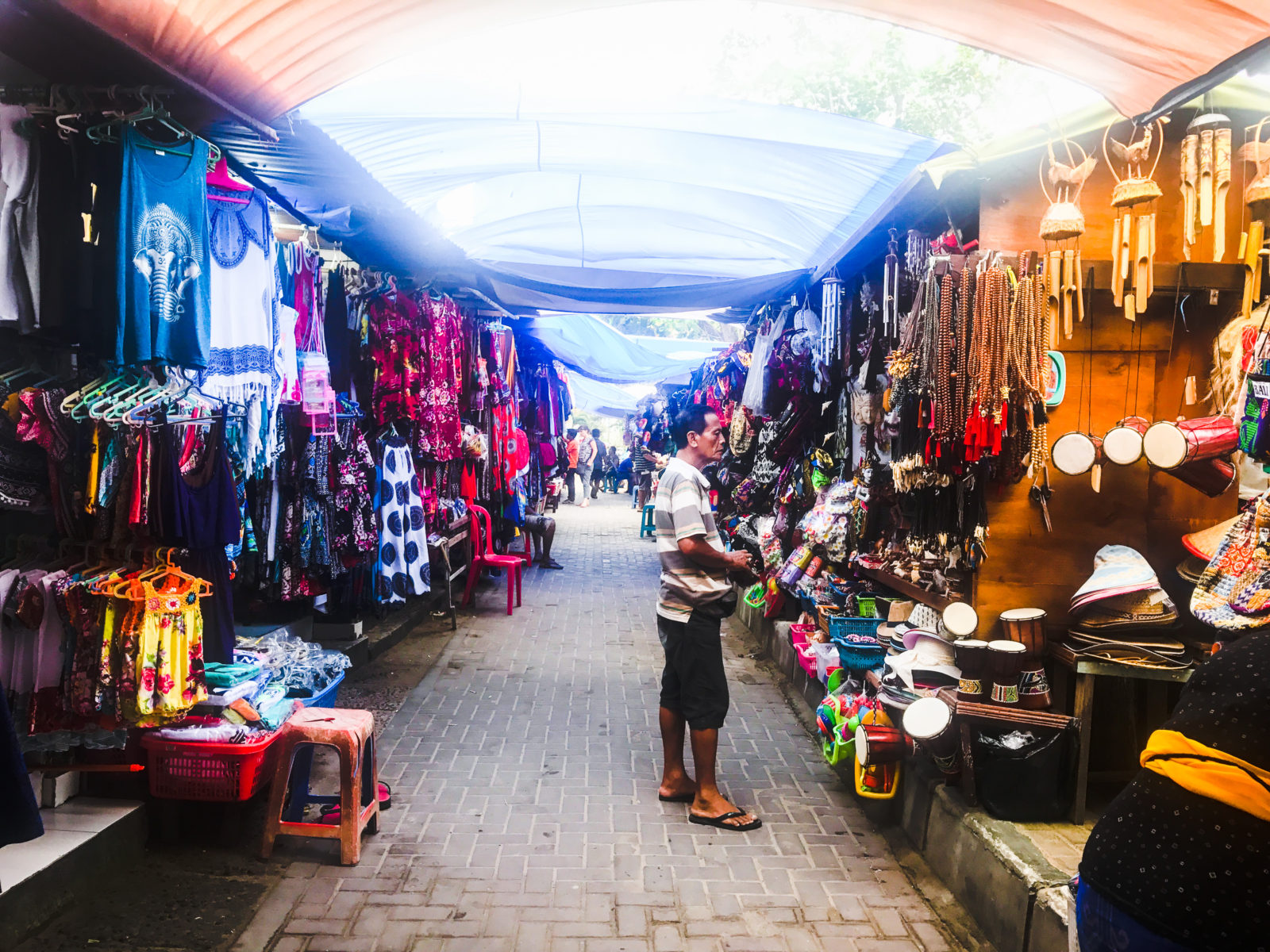 Travelling with kids? Here's what you can do in Bali with kids.
---
#9 Beach clubs are nice but the street nightlife is even better!
Although many of the beach clubs and bars are amazing, do not forget to try those in Kuta or Seminyak Square. Many of them have live music, happy hours until late night and a very lively ambiance. I fell in love with La Favella located on Seminyak Square because of its romantic vintage interiors decorated with antiques and art pieces, with a very Rio vibe. Once you're inside the restaurant, you will feel like you're in a garden with artificial waterfalls, ponds, and trees. A beautiful setting! Many such amazing bars and restaurants can be found on the Seminyak Square.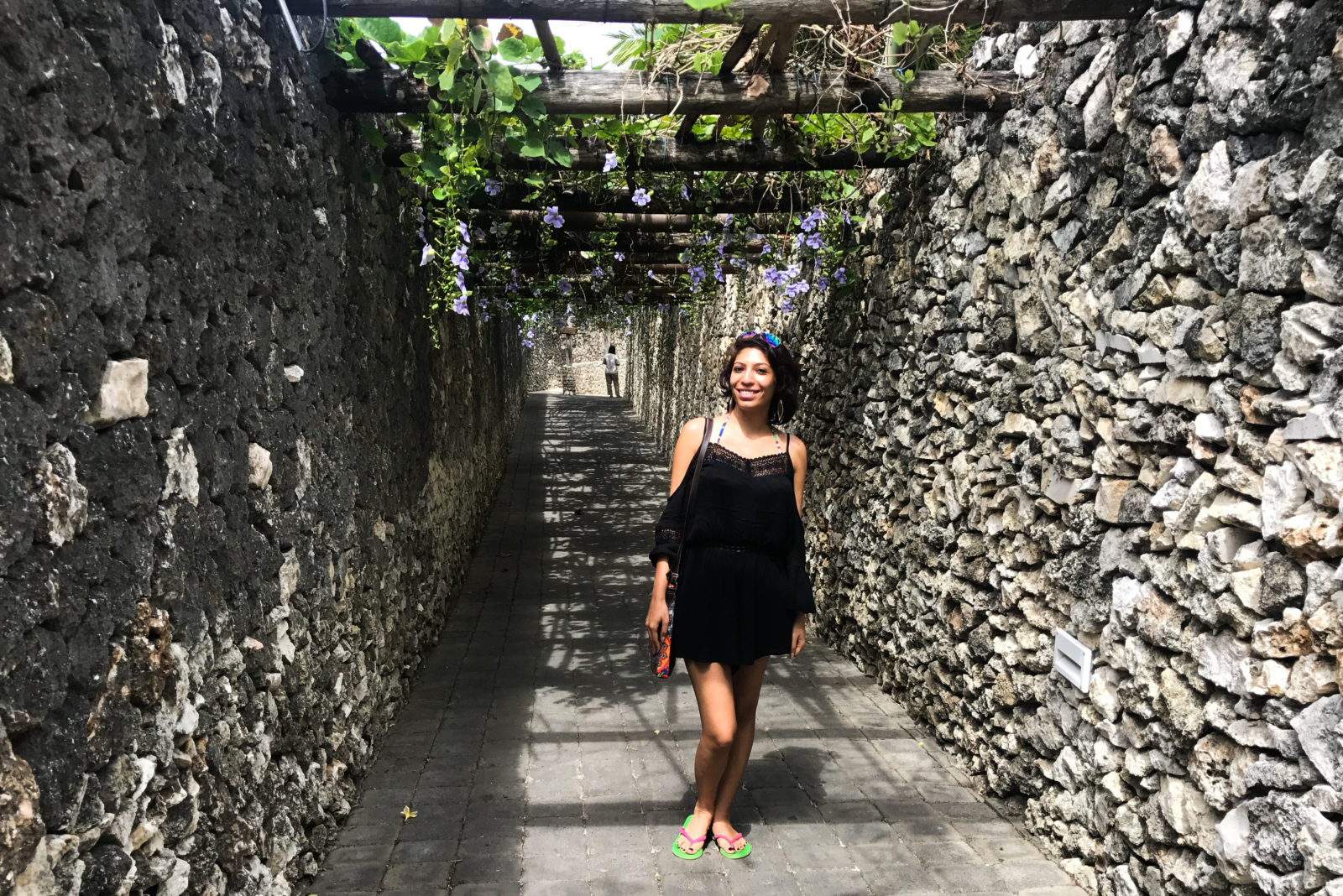 ---
#10 Visit the remote & underrated beaches
One of the most underrated beaches in Bali is Karma Beach. It is in the South-most part of the island and is absolutely stunning! One of the best ways to enjoy the views is to take a full-day access to Karma Kandara Hotel's facilities (for USD 50, it is a cover charge) which will allow you to enjoy dining at their restaurant with amazing views from the cliff's edge, an infinity pool, a lift to go down to the beach (else you will have to take more than 100 steps to get there) and lovely sea-facing spa treatment rooms. The beach is one of the most remote ones and hence, not as crowded as Kuta, Seminyak, Sanur or Nusa Dua.