This guest post on how to Stay Safe on your Travels is written by Anastasia Bell, a freelance writer and blog contributor who loves adventures, dogs and coffee. She keeps most of her work in line with his passions for travel and the outdoors. She dreams of travelling the world and explore different cultures!
---
When travelling, whether it be your first time or hundredth, it's always useful to discover a few more tips to make your trip a lot easier. With that being said, here are just five tips you may not have been aware of to ensure smooth sailing on your travels.
#1 Don't flaunt your valuables
Wherever you are in the world, flaunting your valuables is almost always a bad idea. With so many people to look out for, and so many tourism hot spots being considerably less well-off and underdeveloped than what you're used to, you'll stand out as a target if you're showing off your expensive belongings.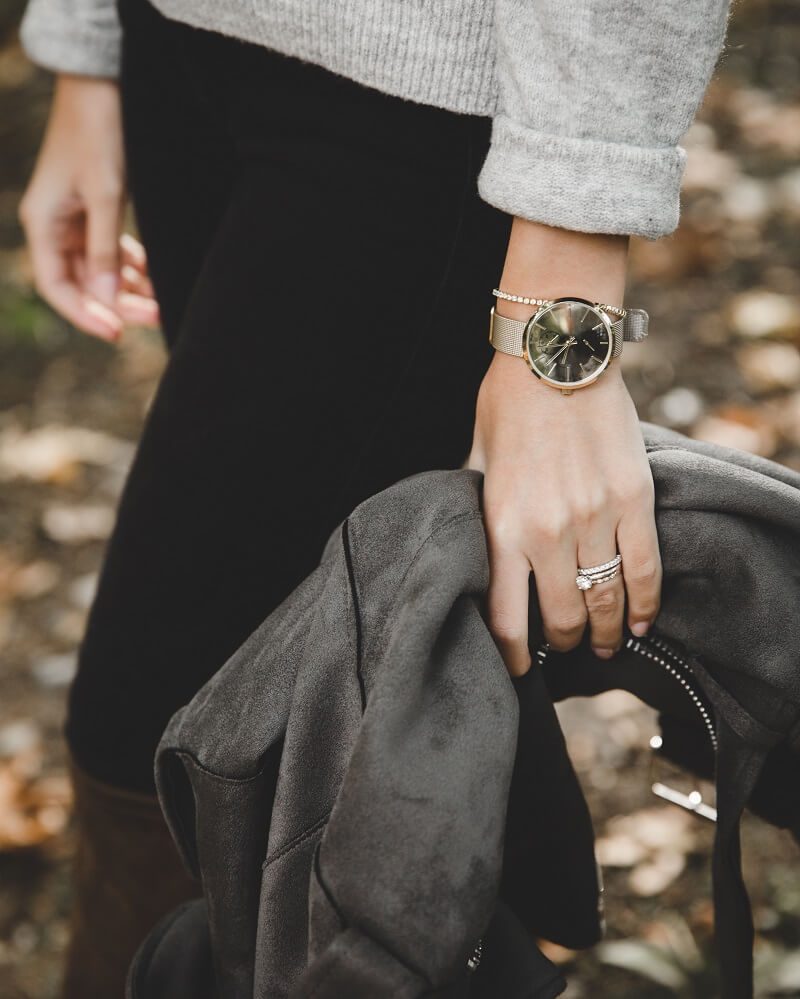 If you do happen to bring any expensive valuable items with you when travelling, keep them safe and concealed. Use safes if possible, and if not, find a secure place to hide your things when you don't need them. Certainly don't take them out in public places, as you'll be quickly highlighting yourself as a target.
---
#2 Avoid any scammers
Travelling will likely introduce you to certain situations where scammers will attempt to get more money out of you than they should. There are some frequent places this will happen – marketplaces, taxis and money exchanges are the most common offenders – but be sure to stay vigilant at all times.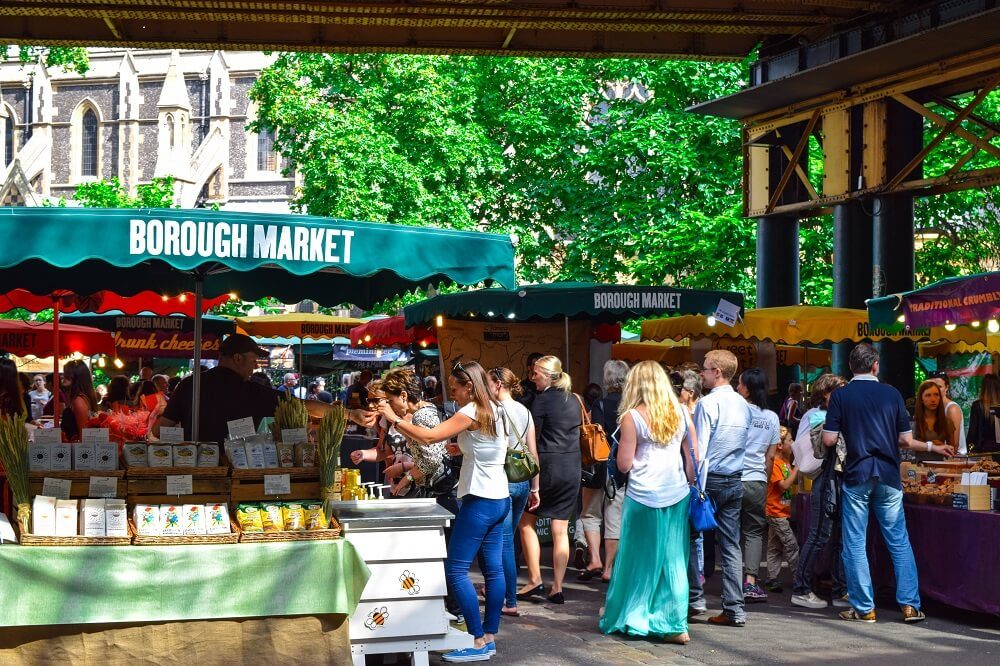 If you can, be sure to haggle. It's something many travellers have become accustomed to over the years, with it being necessary in certain situations. If you feel you're being ripped off, kindly negotiate and try to lower the price you're paying. Vendors and opportunists often expect a haggler, so don't feel worried about trying your hand at it.
---
#3 Know where you're going at all times
Although you'll likely want to head off the beaten track at certain points when travelling, it's crucial you're always sure of where you're going and how to get back. Too often do travellers end up lost or in unsafe situations because they haven't prepared or researched – don't let it be you.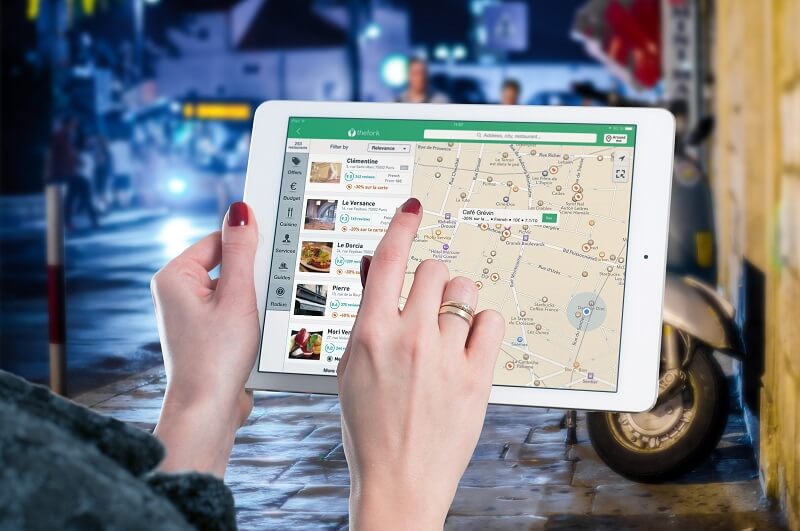 Make sure you always have a map, whether it be on your phone or the paper version, and don't head too far into the wilderness – you have no idea what threats could await. If you do want to conquer an area you're unsure of, see if there's a tour you can take that'll allow you to explore safely.
---
#4 Budget yourself
Don't leave yourself out of pocket before the end of your trip. Budgeting yourself is essential when travelling – with so much to spend your money on, it's likely you'll be unable to keep up with your expenditure if you don't keep track of it and/or limit yourself during your travels.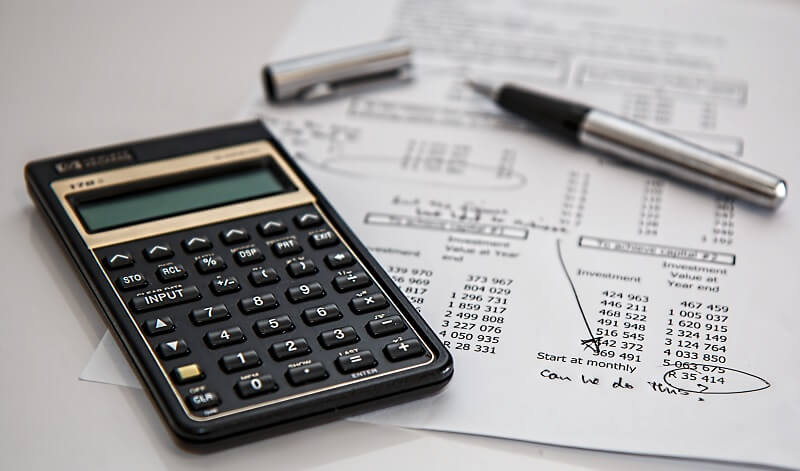 Consider having a daily budget in order to ensure you're allocating your money to the things you need, and not overspending in many areas. A daily budget should account for everything from the necessities – accommodation, food, transport ­– to the leisure and fun, too. And, be sure to leave a decent amount of money aside for any unexpected fees.
---
#5 Bring medication
It's important you consider your health on your travels, as many countries abroad harbour risks that could leave you ill, whether it be minor or major. From paracetamol to antiseptic cream, antihistamines to travel sickness tablets, be sure to prepare for any eventuality.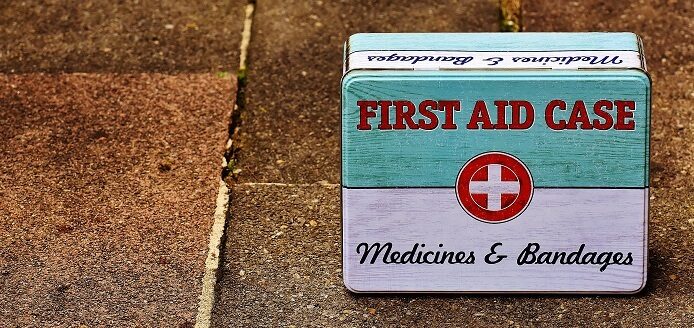 If you have certain special medication you need to bring with you through customs, make sure you liaise beforehand to ensure you'll be allowed. Otherwise, you could find complications may arise – what with such tight security measures in many airports globally, you'll need to make your needs clear. Doctor's notes are often a good accompaniment.
---
Do you have any more tips to ensure people's travels go smoothly? Be sure to let us know in the comments below.