Do not expect anything less than spectacular landscapes throughout this paradise nation. Someone once rightly said "no matter where you are in NZ, you are never more than 5 minutes away from absolute stunning beauty".  Here are a few things you can expect on your trip to New Zealand:
New Zealand has some of the nicest and most friendly people you'll ever meet
There is no other country that does better coffee than NZ; from the smallest roadside vendors to the cafes, coffee lovers will not be disappointed
You will be surprised at how isolated and deserted most of the places in New Zealand are. Even the most popular tourist spots will hardly see any crowds
You will often see road signs warning you to beware of crossing wildlife, it is not tough to spot species of the kiwi bird and other rare birds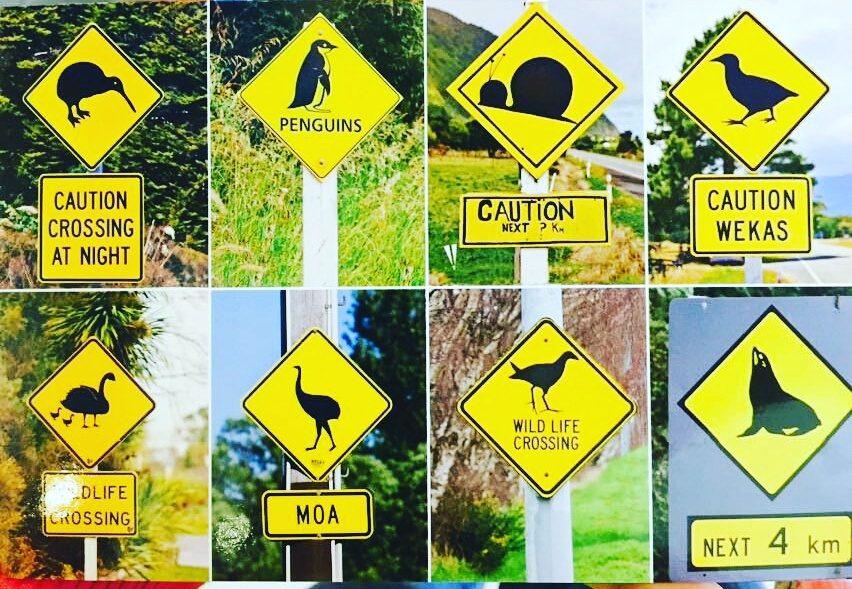 November – February is said to have the best (summer) weather for tourists. However, be prepared for some rainy and cold days and do not forget to carry your woollens
The weather tends to become cooler as you travel from the North to the South. Auckland was quite warm as compared to Queenstown, which was cold and rainy
The country is extremely safe. Even though you might feel alone at several places, you do not have anything to be worried about
Although you may not see a lot of speed cameras on the road, your speed is being monitored! Follow the road rules, the police is strict and you will get fined for making any mistake
Not only the drivers on the road are very courteous, they're also immensely patient; road rage is probably the last thing you'll ever get to see on the NZ roads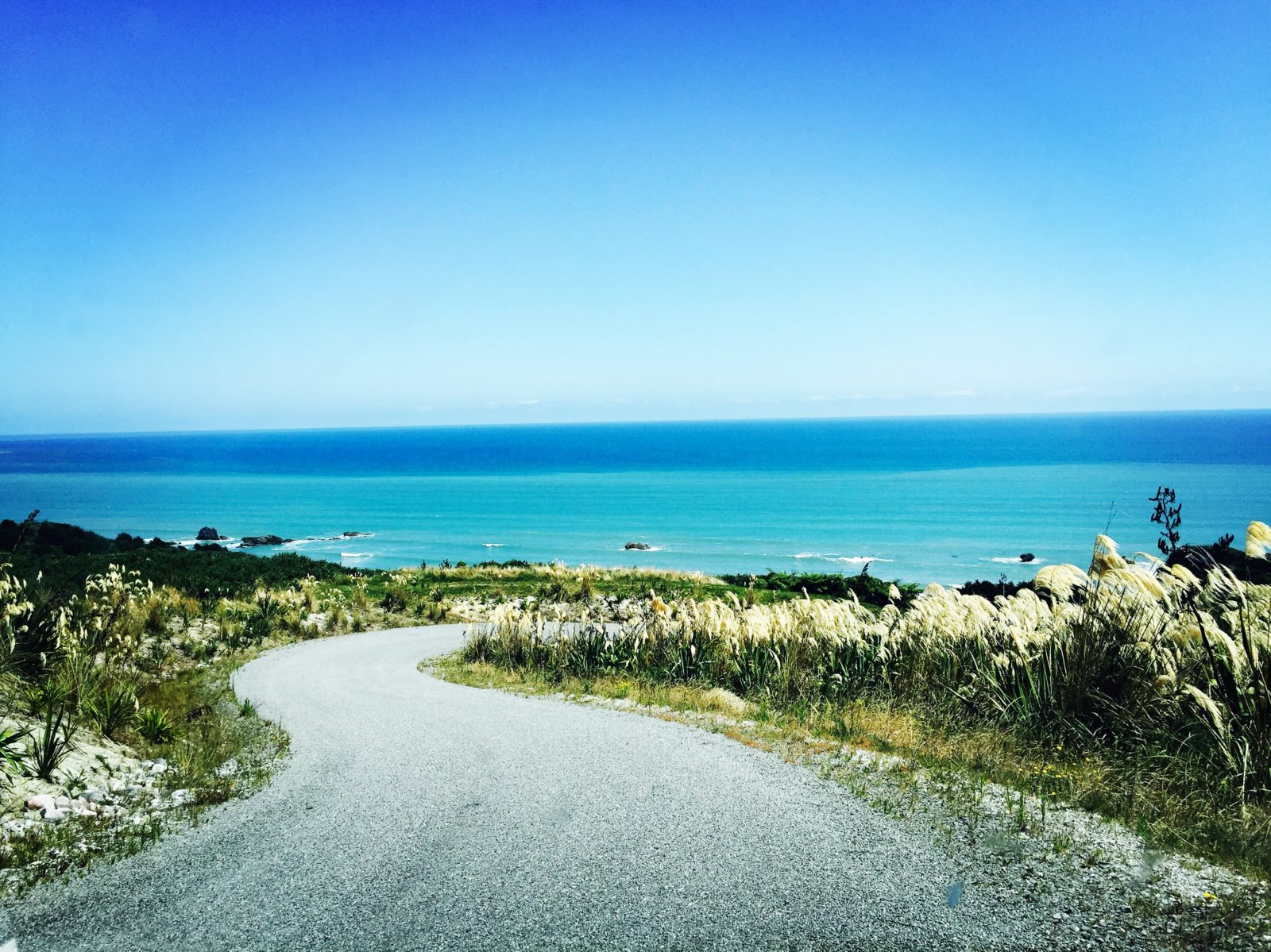 You will be surprised the see the amount of trust the locals have in humanity. We came across unmanned fruit stalls selling fresh berries picked from the farm, with just a note requesting us to drop the money in a box while taking the berries with you!
Road trips will take you longer than what your GPS shows; this is due to the narrow, winding roads where it is imperative to drive slowly and carefully
We have never seen lakes as gorgeous as those in New Zealand – some of the best being Wanaka, Pukaki, Tekapo and Hawea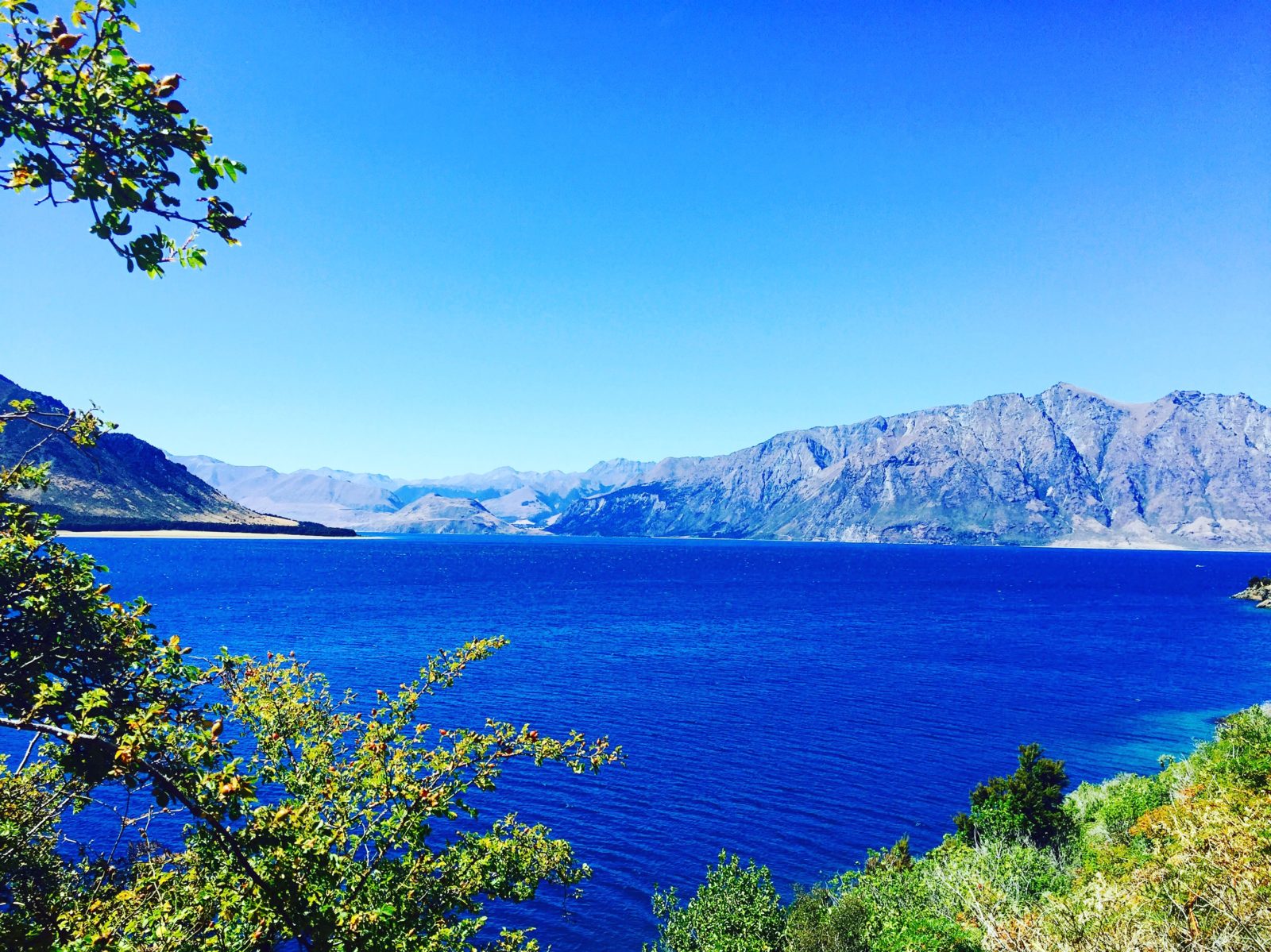 This is a country which has pioneered adventure sports. From sky diving, bungee, canyoning to those for the faint hearted - zorbing, luge and para gliding, be prepared to get your adrenaline pumping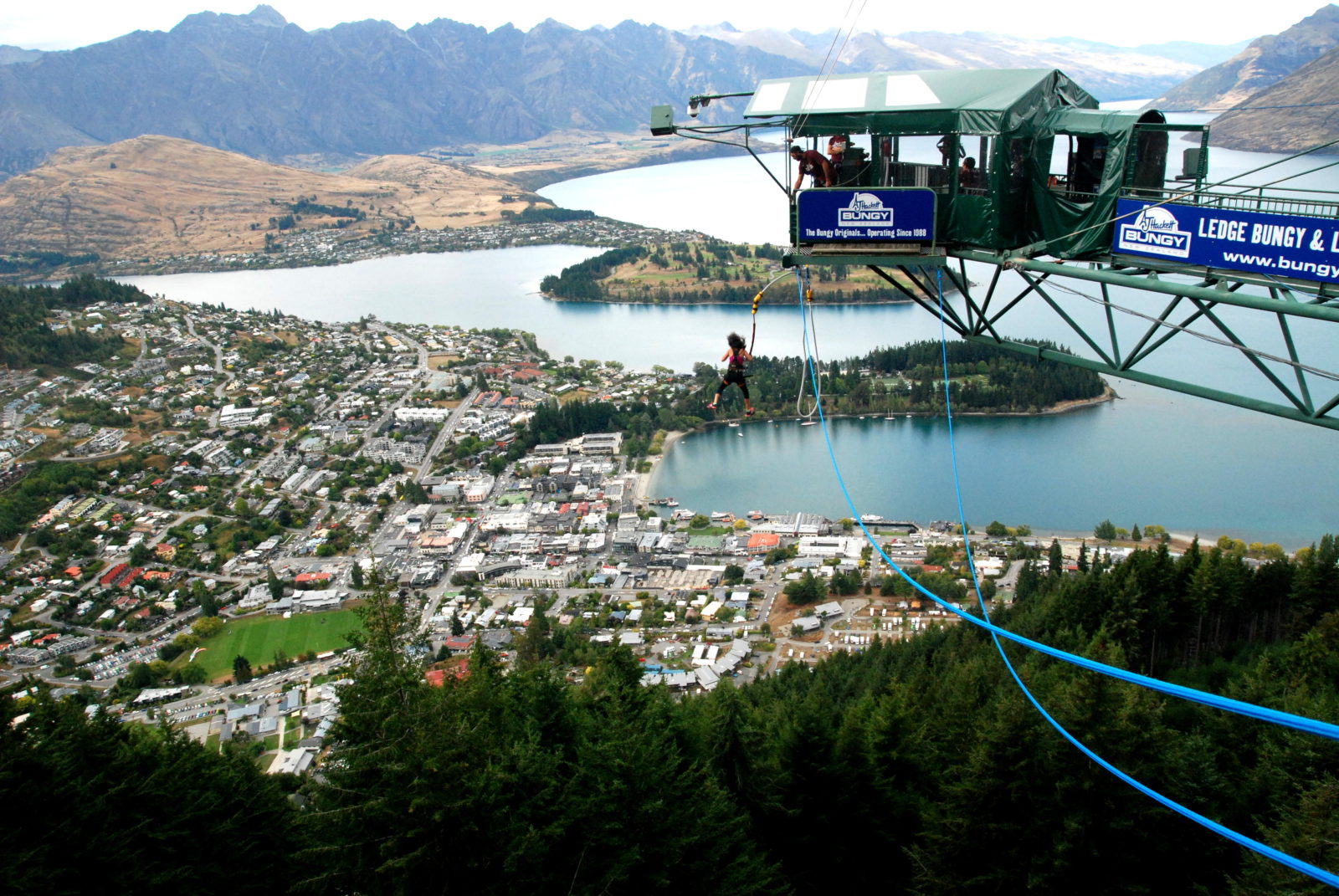 Click here to book your car.