The UAE, specifically Dubai, is one of the most popular tourist destinations in the world today. People from all over the world flock here throughout the year and Dubai Airport hosts more than 12 million tourists a year.
Although predominantly Islamic, the UAE is very different from most of its neighbours. There are a lot of misconceptions and fallacies that exist about this country. Here are 10 things that you must know BEFORE you travel to the UAE. I hope this answers most of the questions that you might have.
---
#1 It is NOT as conservative as many of you might think
Although malls usually have a dress code displayed right at the entrance, I have rarely seen people follow it. You will often find women (and men) in shorts and t-shirts or even short dresses. Yes, other emirates like Abu Dhabi and Sharjah are a lot more conservative than Dubai and while entering a holy place like the mosque, you're definitely expected to cover your arms and legs fully. But feel free to wear whatever you feel like at the beach or while dining out / partying in Dubai.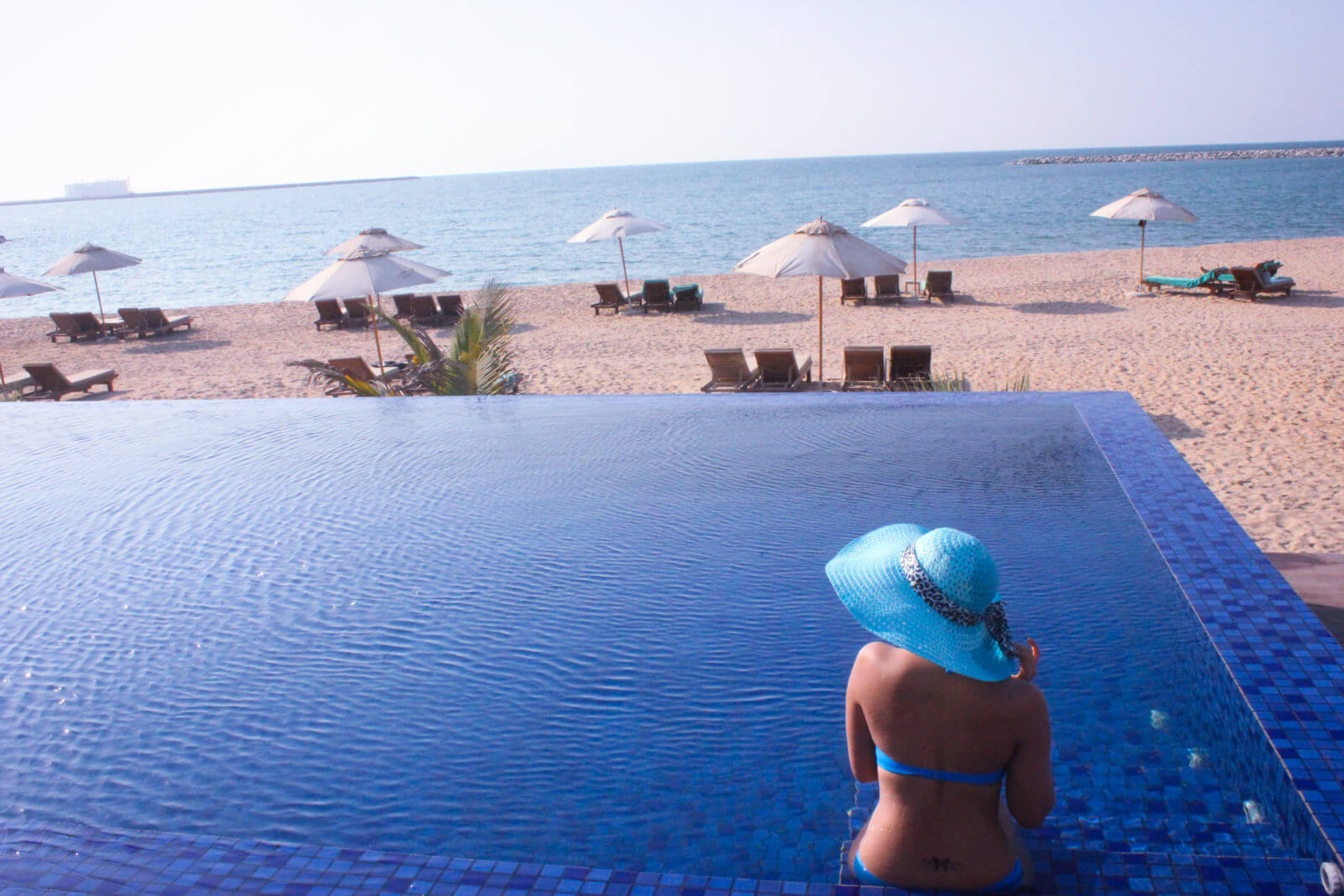 ---
#2 Public display of affection is frowned upon
Although holding hands is acceptable, do not get cosy in public places and kissing is not okay. You won't get arrested for it but if you make a lot of people uncomfortable, you might get a warning from the cops.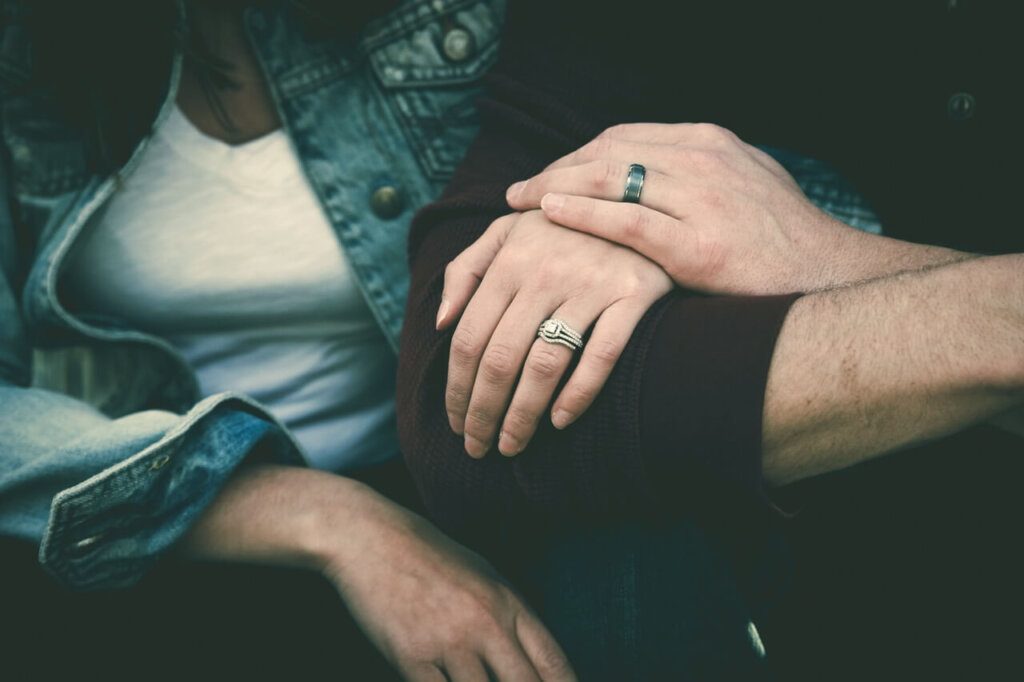 ---
#3 Alcohol is expensive!
It is not very easily available (only hotels are allowed to serve) and emirates like Sharjah are completely dry. Although you do have licensed shops that sell alcohol in Dubai and Abu Dhabi, many do not let you buy unless you have a license yourself. For cheap alcohol, duty-free shops at the airport might be your best bet.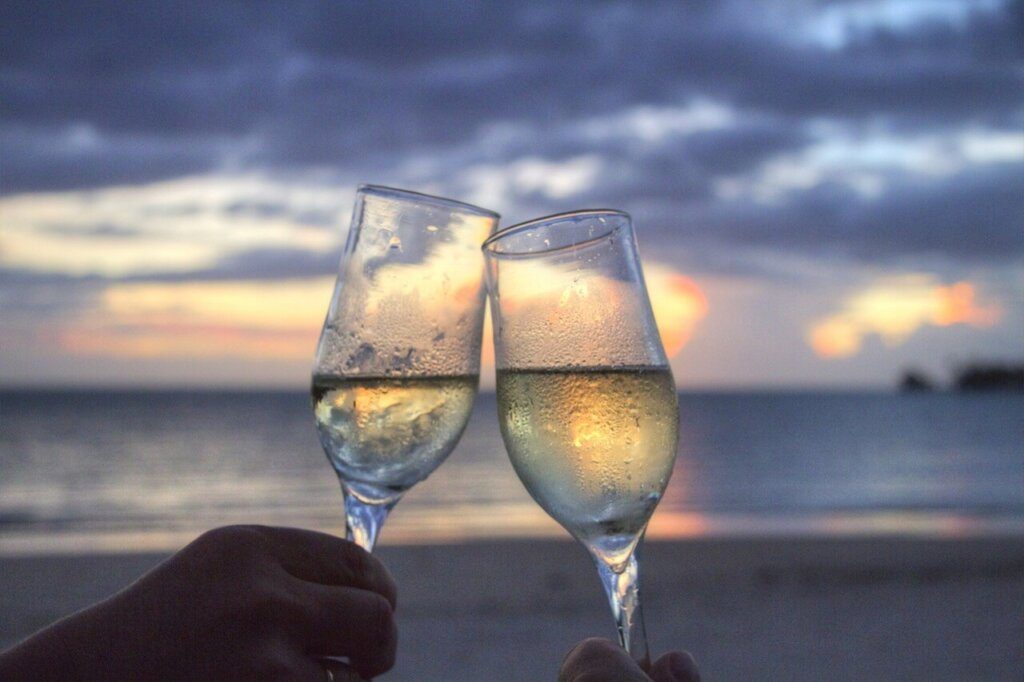 ---
#4 Driving in the UAE
If you plan to rent a car and drive, be careful of the rowdy drivers in the fastest lane. Although the driving is a lot more organised here than many other parts of the world, at speeds of 140 kmph, you need to be a very confident and calm driver to be able to not get intimidated by constantly tailgating boisterous drivers out there. Stay in the slower lanes if not too comfortable, and do NOT drink and drive. There is a zero tolerance policy for drinking and driving. Alternatively, the city is well connected by the metro and taxis are easy to find.
Click here to book your car.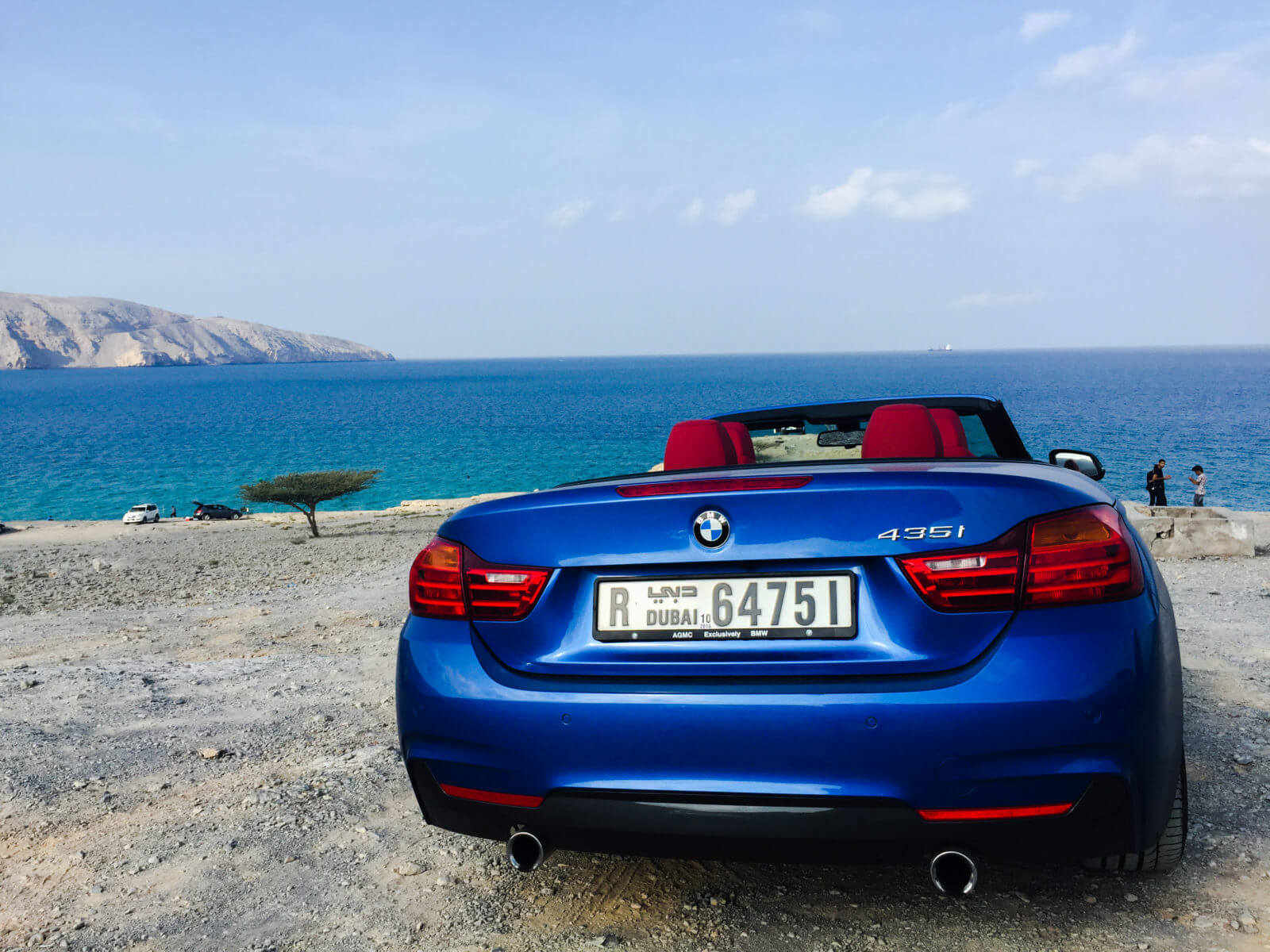 Suggested budget hotel stay in Dubai: Citymax Bur Dubai
---
#5 Do not worry about safety
Dubai is one of the safest cities in the world and the nightlife is amazing. Places are well connected with the metro as well as ample taxis, which are available through the night. Crime is not one of the things that should be of concern while travelling here. Having said that, no matter where you are in the world, it always helps to be aware of your surroundings and follow common sense.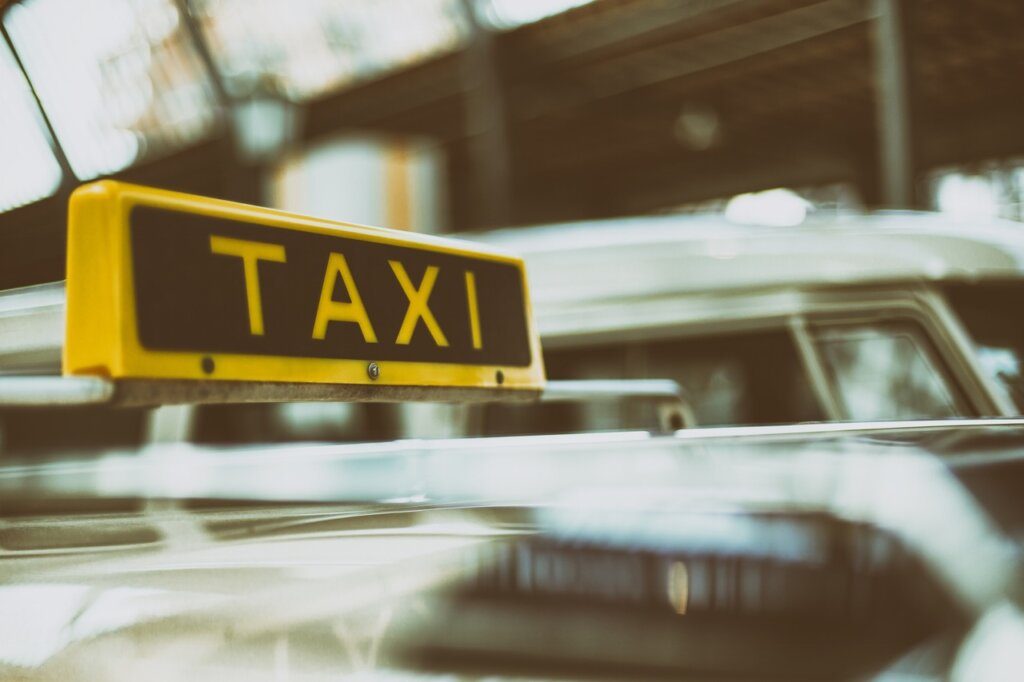 ---
 #6 Make bookings in advance
Book your visit to 'At the Top' Burj Khalifa in advance, especially if you plan to travel during the peak season (Nov – Mar). Last minute tickets at the counter are not only more expensive but might also be sold out.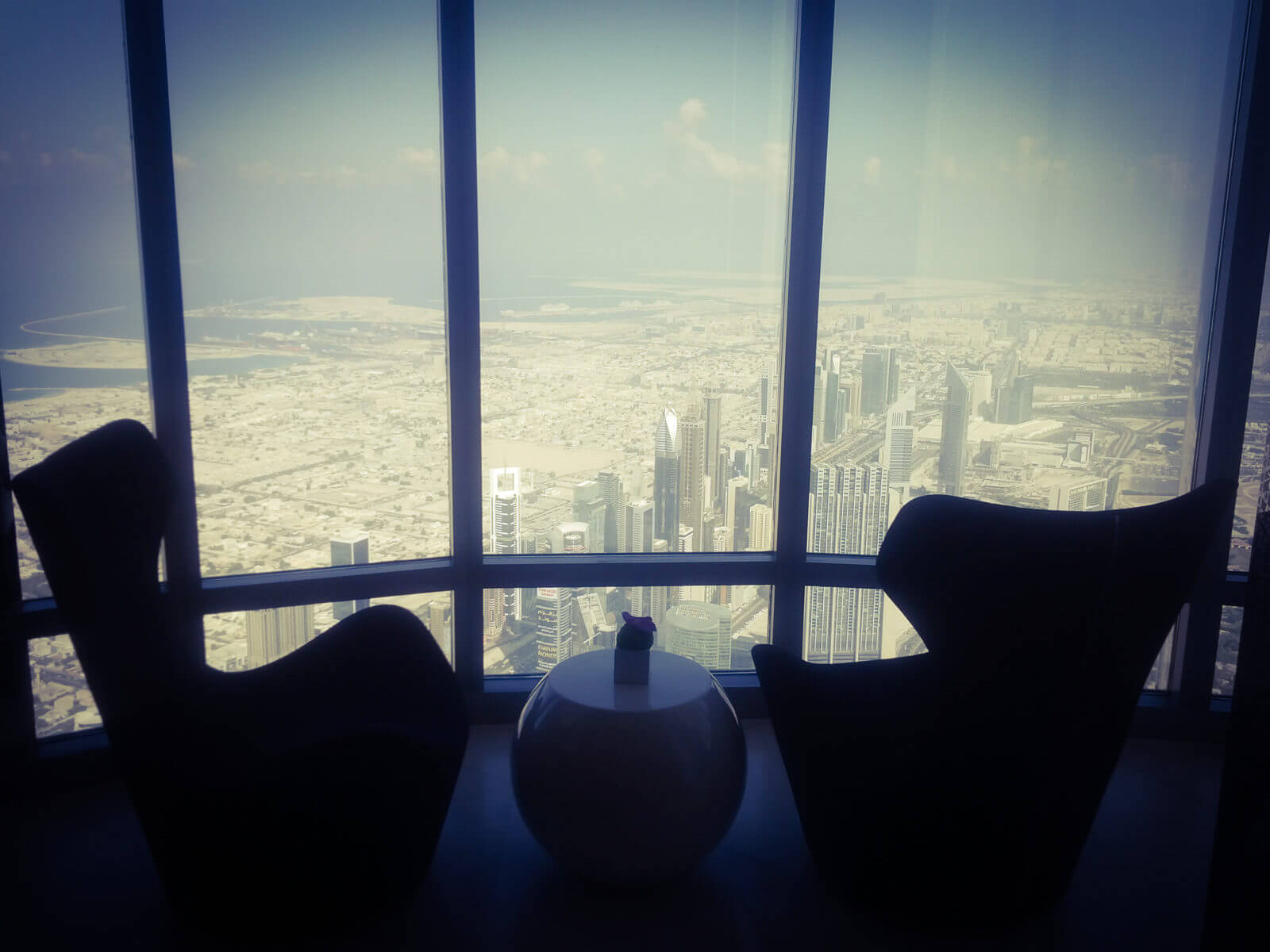 ---
#7 Beware of what materials you carry in your baggage
Any sort of drugs (weed, marijuana) is absolutely NOT ACCEPTABLE as is pornographic material, sex toys, etc. Read a complete list here.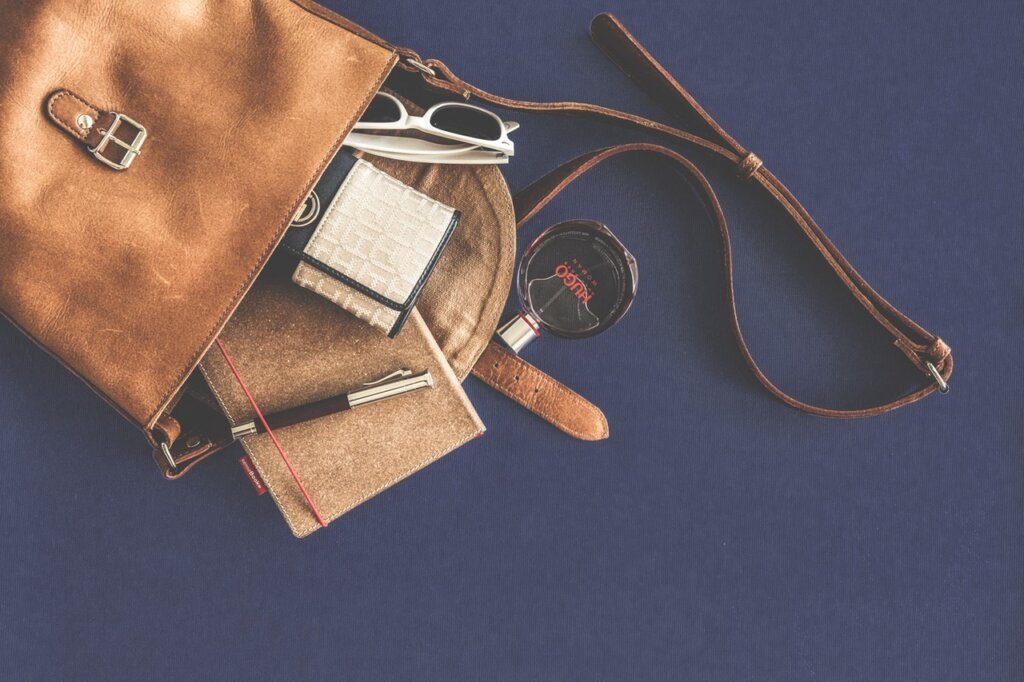 ---
#8 Tipping
Tipping, although a custom, is not mandatory. On an average, a 10-15% tip is considered good but unlike the US or Canada, nobody will come asking you why you didn't tip if you don't!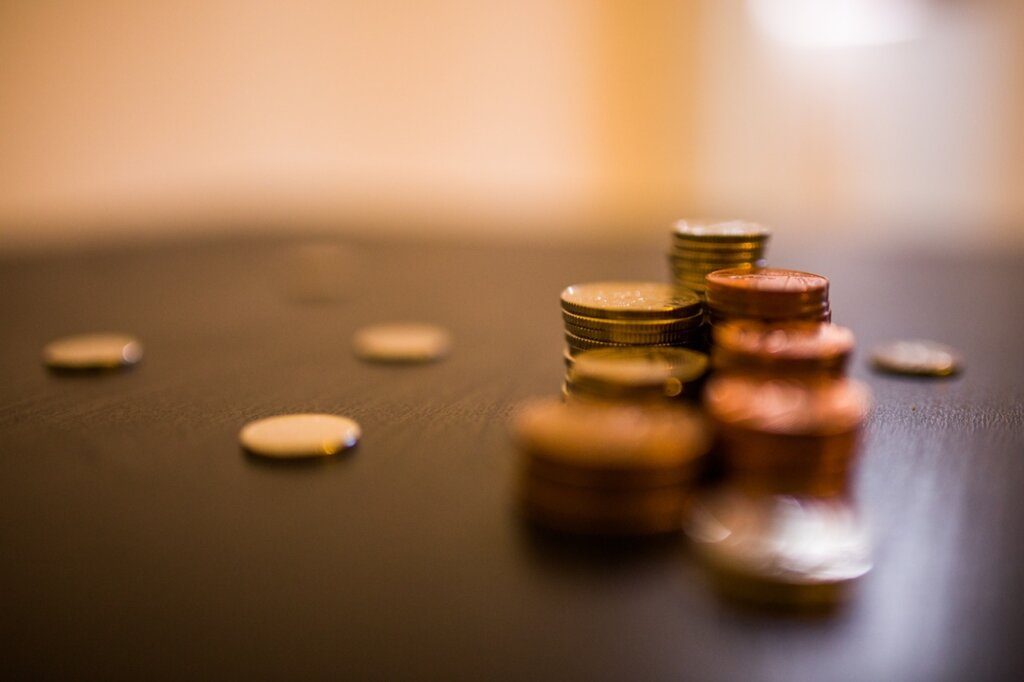 ---
#9 Travelling during Ramadan
If you're travelling during Ramadan (I would NOT recommend you to), you must know what to expect. You cannot eat or drink in public places during the daytime, until the prayers in the evening at sunset. Most restaurants are closed (or only deliver). Entertainment such as loud music, dancing, etc is prohibited throughout the month so clubs usually stay shut. Alcohol is served after the sunset prayers in most bars, but no music and parties happen. You're also expected to be dressed conservatively during this period.
Read in detail about What to expect if you visit Dubai during Ramadan.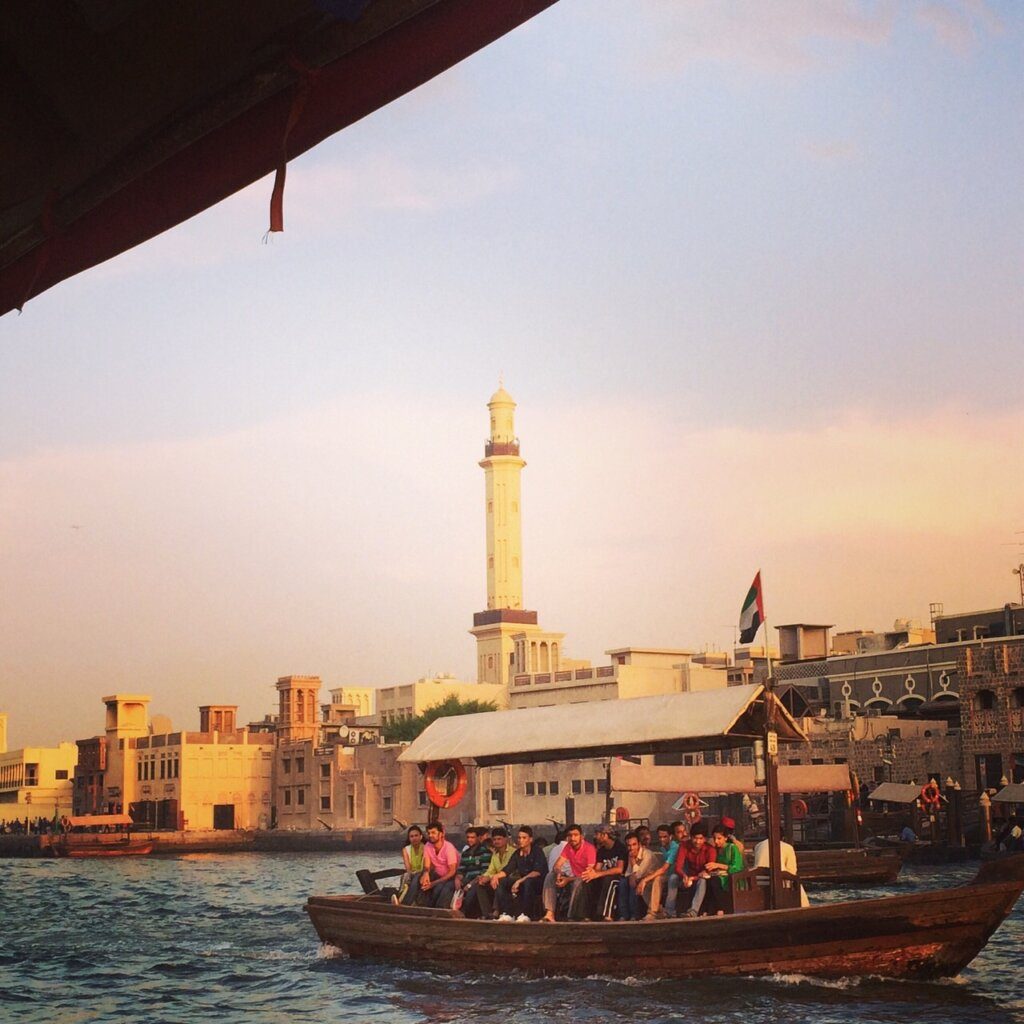 ---
#10 Weather
Although the weather is warm throughout the year, May – September can get particularly hot. Luckily all malls and indoor places are air conditioned. December – January can have chilly evenings, so bring lightly warm clothing along.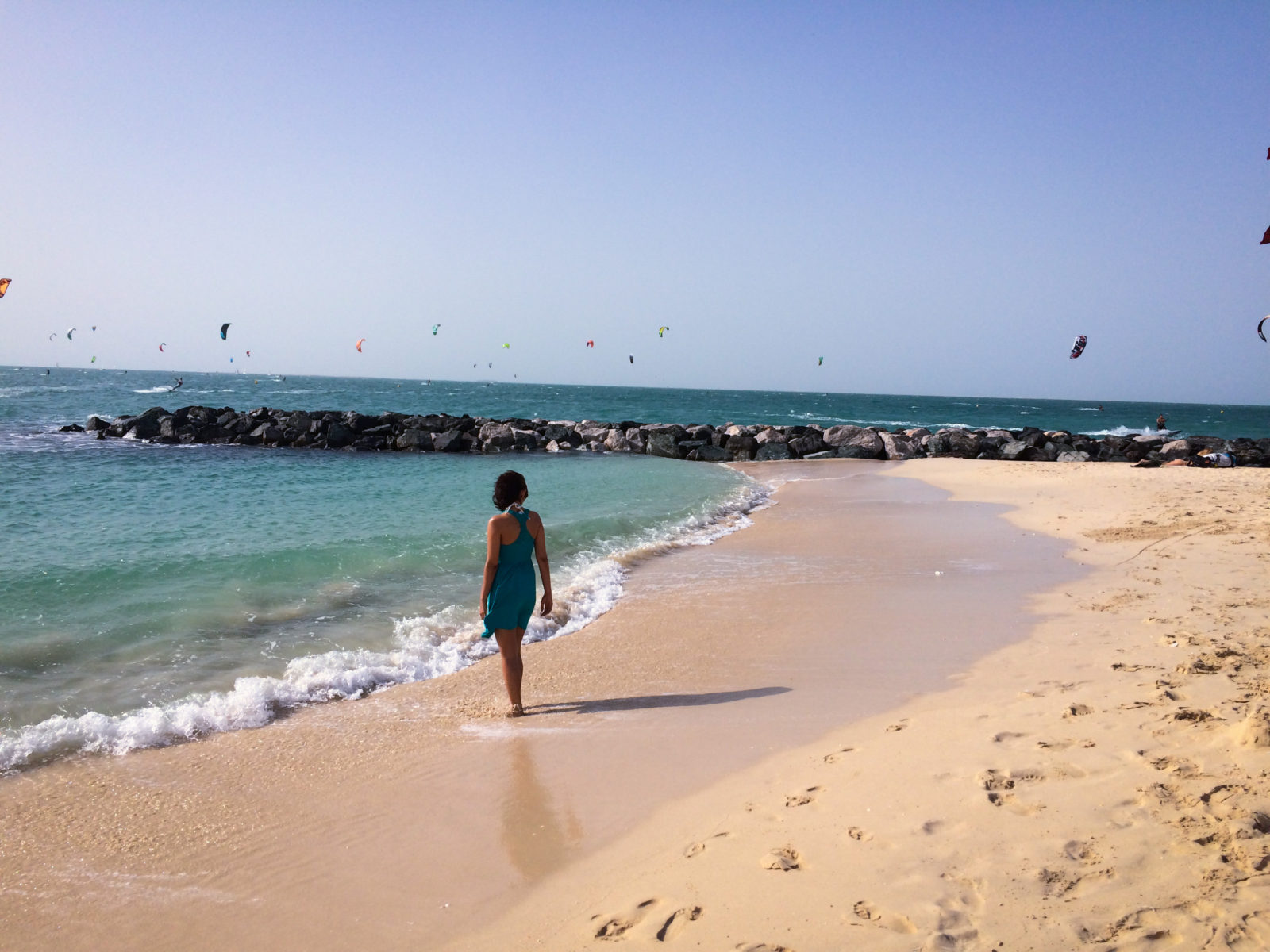 If you have any questions, please feel free to ask me in the below comments section.
Suggested read: How to experience 15 world records in 4 days